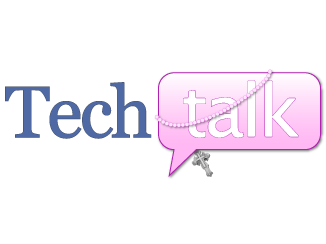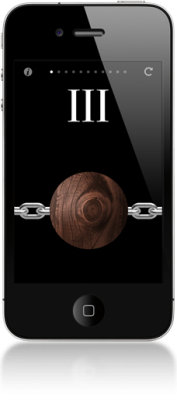 The Rosary App
By Jackson Egan; Available on iOS (99-cents); Official Website
I am easily distracted from my prayers. You know the dog from "Up!"? If that were a person, it would be me.
I have four or five ways to pray the rosary on my phone so when this app was originally brought to my attention, I thought, "Well, that's just what I need. Another app."
What sold me on trying it out was the claim to a distraction free way to pray the rosary on your iPhone. I really do need that.
And Rosary App delivers.
The screen is clean. There is nothing on the screen but a picture of a wooden bead with chain links connecting it to the next bead and a reminder of what mystery you're on. The clock on your phone does not appear at all. In most of my other rosary apps, the clock is there and I am always flicking my eyes up to it.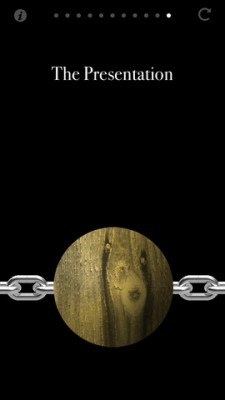 There is a "i" button at the top left where you can set the mystery and the language (English, Spanish or Latin – or just a numeral) and whether or not you want it to vibrate at each bead and at each decade. Set it and you're off and bead running.
By the way, the numeral setting is great if you want to use your virtual beads for the Chaplet of Divine Mercy or any other chaplet that uses rosary beads as a basis.
It does not have any prayers of the rosary written out for you to follow and it also does not have a key to tell you which mysteries go on which days, (Sunday: Glorious, Monday: Joyful, etc…) In other words, you have to know something about saying the rosary in order to use this app. Because of this, it's a great app for people who are familiar with the devotion, but I wouldn't recommend it for a new convert or someone who is not very comfortable with the rosary already.
I use this app for my morning rosary and, as advertised in the App Store, I can do it with my eyes shut and that allows me to really concentrate on the prayers and not everything going on around me. It was a real help when I added a daily rosary to my morning prayers for Lent.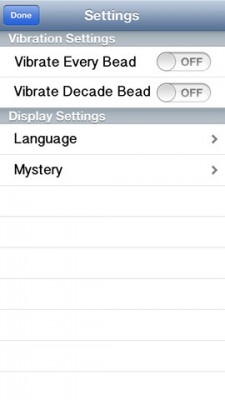 The $.99 price tag was initially hard to swallow, as it has a very, very simple function. But as I have used it, I have decided that it's a small price to pay for the lack of distraction.
Think of it this way: It's the price of a plastic rosary at the religious goods store but it won't get tangled in your keys at the bottom of your purse. And, should you get distracted by your toddler pulling the sugar off of the top shelf of your cabinets, it holds your spot. It's a small price to pay for a little extra help with your prayer life.
Simple and elegant: Well played, Jackson Egan.
Read more of our Tech Talk columns.
Copyright 2013 Katie O'Keefe
About the Author