Whenever I am at a crossroads, I try to turn to Jesus. There is a certain peace that comes from visiting Jesus in the Blessed Sacrament that I have experienced throughout my life. As a child, there was an occasional exposure through Exhibition of the Blessed Sacrament. It was an awe-filled experience.
When I worked for USC School of Medicine, we would travel to San Clemente, California for work every couple months. While there, I would visit Our Lady of Fatima Church which had perpetual adoration. I would try to go around 9:00 in the evening when I knew the chapel was likely to be vacant.
While there I would sit in the presence of Our Lord and bask in His love. In the silence I felt connected.
Normally I am a person who constantly enjoys listening to music and keeping my senses occupied. But this was a sacred time, and the silence made it more so.
I also used to attend St. Therese Chruch, of Alhambra, California. They also had perpetual adoration. When I would go, it would take me a good thirty minutes to calm my mind, and stop talking TO God. I had a lot to say to Him, and lots of jokes too. It was hard for me to be quiet enough to hear God. I tried very hard, but still felt inadequate. My parents would tell me to listen in my heart, but I was unsure what this looked like, or felt like.
One of the most beautiful Adoration chapels I visited was St. Maria Goretti's in Scottsdale, Arizona. As I remember it is a glass room, standing alone. Outside are palm trees that blow in the wind and give you the sensation of being outside. Inside was a circular kneeler. Four Angels are holding candles signifying God's presence in the Eucharist. A Golden cross made of wheat shafts (bronze) houses a clear bowl of the Eucharist. I highly suggest stopping in, if in the area.
In this latest season of my life, which is filled with business, and busyness, and noisy children, I find myself going to adoration chapel in Newport Beach, and finding complete rest.
As I sit or kneel, I sink into a complete peace, and I am able to empty my mind almost completely. If no one is present and there is complete silence, I can only describe the feelings as going Underwater with Jesus. It is a sinking into silence and connection that is total immersion. Literally I could feel the silence, as if slipping under the water, closing out the sounds of life.
Living in Southern California as a lifeguard and swimmer, much of my life was spent underwater. The quiet and separation from land life was peaceful and contemplative. As a distance swimmer, I was left to the quiet of the water and my thoughts for long periods of time. Swimming a mile can take around 30 minutes.
As I sat with the Blessed Sacrament today, my mind emptied, and the light and peace of God filled me immediately. It is almost addictive. I know where to run, where to turn as soon as my peace is disturbed. What a gift we have in our Catholic Church to pass this gift down through the centuries.
For all you busy moms out there, I invite you to experience those special moments of peace that can only come from God. (And you don't even need a SCUBA license...)
Copyright 2013 Marya Jauregui
About the Author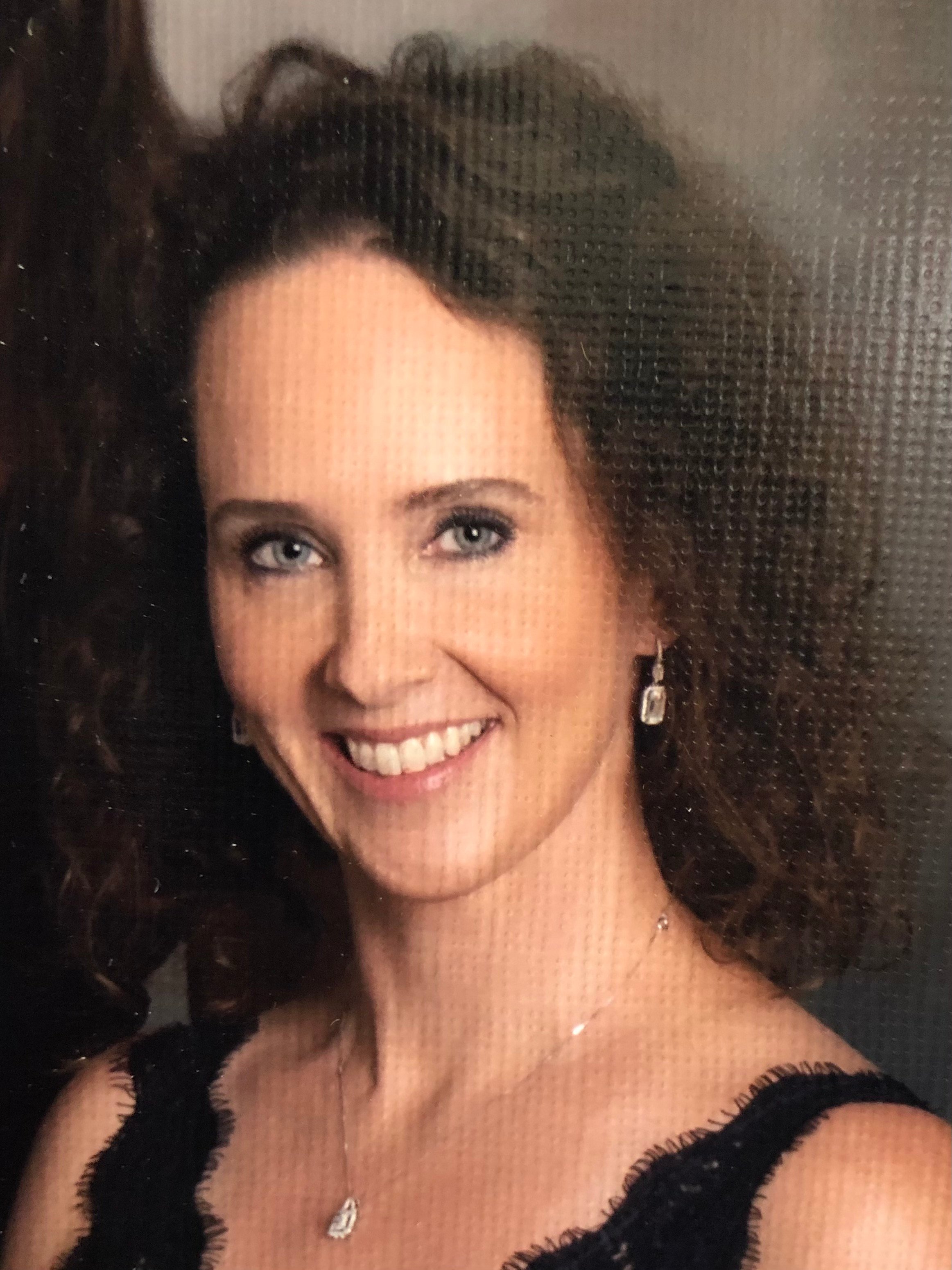 Marya Hayes is mother to 3 active teens and is a military spouse. Her days consist of running the household and her mini business, and driving her teens daily all over the planet. Her favorite saints include St Francis de Sales, Saint Benedict, Padre Pio, and JPII. Marya enjoys cooking, hiking, and spending time with the family outdoors. Pray, hope, and don't worry!