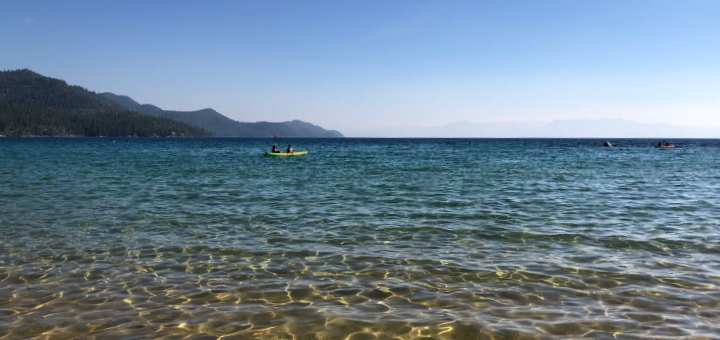 Copyright 2018 Marya Hayes. All rights reserved.[/caption]
Do not take revenge, my dear friends, but leave room for God's wrath, for it is written: "It is mine to avenge; I will repay," says the Lord. (Romans 12:19)
As I sat in a courthouse conference room I had this desire to sprinkle some holy water. So much good and evil has passed through these rooms over the decades. Like no other place quite like it, this place is a convergence of victims and perpetrators of every kind of misdeed. In many cases, multiple parties are at fault or share in the fault of a breakdown of a relationship. In this place we are hoping to find some kind of justice on earth. This justice is not going to be any kind of complete justice, but just a band-aid to get by. For many the truth might get mired down in technicalities. These technicalities also prevent other tragic outcomes for innocent victims. The entire system is complicated. In all of this, we must remember that God's plan is perfect.
Copyright 2018 Marya Hayes. All rights reserved.[/caption]
Evil men do not understand justice, but those who seek the Lord understand it completely. (Proverbs 28:5)
Either way there is a healthy dose of criminals, broken and ill-intentioned folks cruising around. In addition, there are a great number of broken hearts and broken families as well. The hope is that in this place justice will have a say; that some form of fairness, safety, and protection will be enforced. We pray that families will be granted some sort of normalcy in the future, and for best outcomes for all the parties. It's important that we understand all the limitations that we are dealing with when we come to a courthouse expecting or hoping for justice. There are so many key players. First, there is your own ability to document the situation adequately. That requires the foresight to even know that you need to be documenting something. Then there are the lawyers who may not understand the situation completely, and come with their own set of limitations. Then there are key witnesses. Those people might not have realized the importance of what they witnessed, or how it was connected to the larger picture. They might not want to even get involved. Then there are authorities who are called in to help during some crisis. Because authorities are only given a slice or information at the time, and only see a snapshot of what is happening in that very instance, they are usually unable to take any sort of action. Finances play a big role in how far a person can get in the legal system. Legal proceedings are costly even if you are trying to stick to the bare minimum.
Copyright 2018 Marya Hayes. All rights reserved.[/caption]
For I the Lord love justice; I hate robbery and wrong; I will faithfully give them their recompense, and I will make an everlasting covenant with them. (Isaiah 61:8)
I prayed for the Holy Spirit to come, to come to this place and to be with me. "Please purify this place and at least this room," I prayed. At Mass I pray for the conversion of myself and all those I know; that includes my family, friends, and even my entire Facebook group of friends. In this place, praying for your enemies should be a top priority. For if your enemy is converted he will no longer be an enemy but an ally. In addition, you can call upon your patron saint, or the patron saint of your current situation. This morning I discovered that St. Monica is also the patron saint of domestic violence victims. Her feast day is August 27.
Copyright 2018 Marya Hayes. All rights reserved.[/caption]
Turn away from evil and do good; so shall you dwell forever. For the Lord loves justice; he will not forsake his saints. They are preserved forever, but the children of the wicked shall be cut off. The righteous shall inherit the land and dwell upon it forever. (Psalm 37:27-29)
As I sit in this place I wish I had no reason to be here but in God's perfect plan I must always find the silver lining and his reason for placing me here. How can I make the situation better? Even a small contribution is an improvement. Prayer is not a small contribution. So if you would like, you can join me in praying for all those who pass through these walls and those of every courthouse. Lord, I pray peace for those who have suffered at the hands of another and must seek help through this justice system. I pray for the discernment of all those who pass through these walls, that they may see what needs to change and have the courage to change it. I pray for those who have the power to make a positive difference to make that happen today. I pray that evil will not flourish and will not fool anyone. I pray the wrong doers will have a softened heart and will listen to God calling them back to Him. I pray for conversion for all who walk through these walls. I pray for peace in the family and peace for the heart of each individual who walks these halls and sits in these courtrooms. I pray for the ability to reflect, convert, accept and be at peace with the changes that need to be made to move forward. I pray that all who leave with an outcome will accept the outcome humbly and gratefully. Come, Holy Spirit fill the hearts of those who need your comfort and wisdom, and purify the hearts of the wicked. Let this place be a beacon of true justice for those in need.
Whoever says to the guilty, "You are innocent," will be cursed by peoples and denounced by nations.

But it will go well with those who convict the guilty, and rich blessing will come on them. (Proverbs 24:24-25)
Copyright 2018 Marya Hayes. All rights reserved.[/caption]
---
Copyright 2018 Marya Hayes
About the Author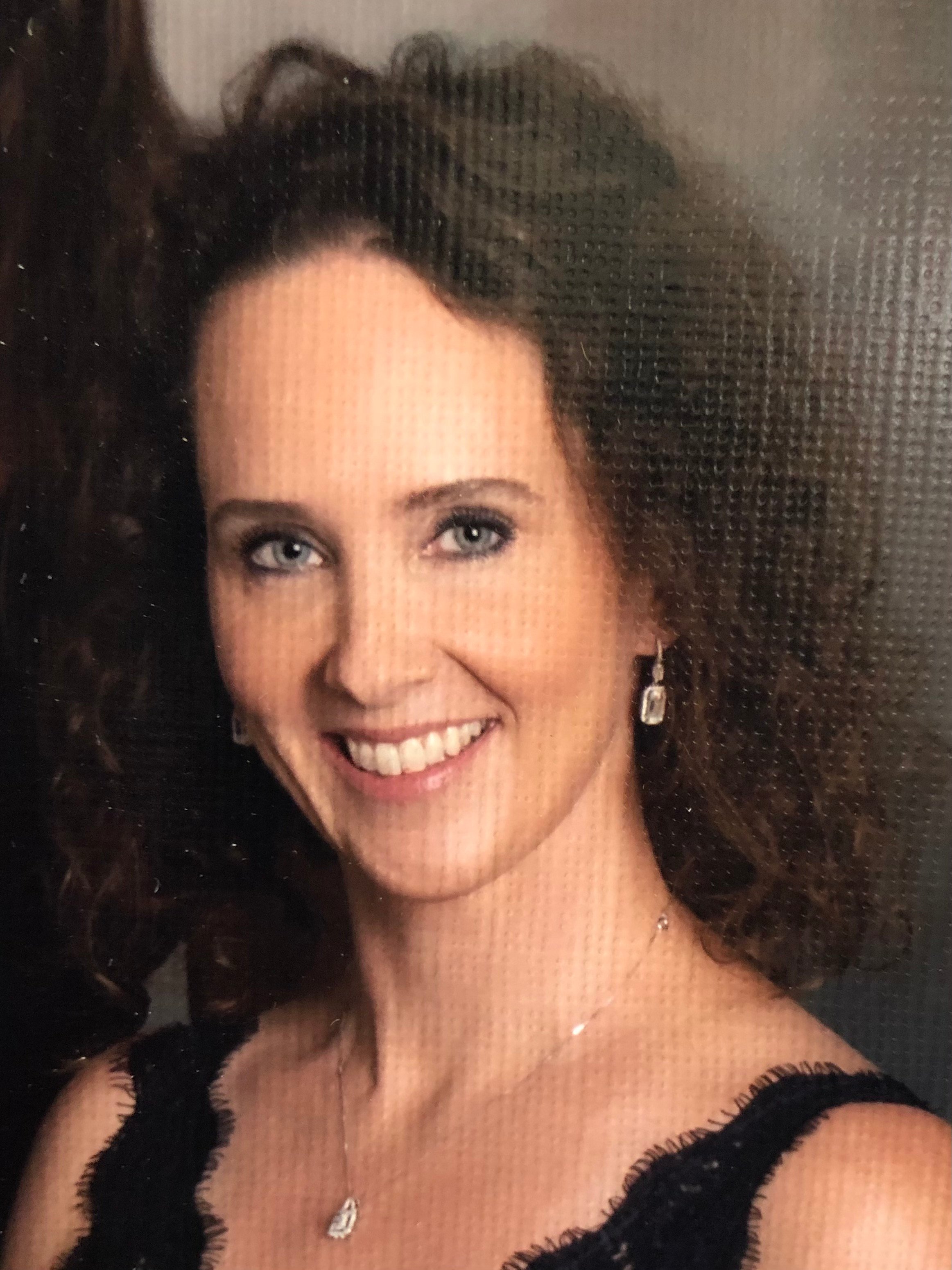 Marya Hayes is mother to 3 active teens and is a military spouse. Her days consist of running the household and her mini business, and driving her teens daily all over the planet. Her favorite saints include St Francis de Sales, Saint Benedict, Padre Pio, and JPII. Marya enjoys cooking, hiking, and spending time with the family outdoors. Pray, hope, and don't worry!