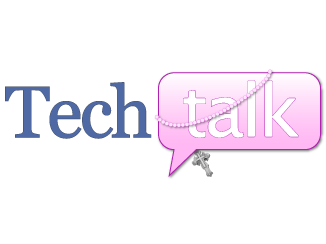 The long-awaited Google Fiber is finally up and running in homes, but not mine; nor will it be anytime soon. Unfortunately my neighborhood didn't qualify to be a "fiberhood." The map showing locations where Fiber will be installed comes right up to my block and then stops. Go figure! On the bright side, though, for the last several months I have been able to test it out at one of my favorite restaurants, Fric N Frac, on 39th street in Kansas City, Missouri.
Fiber is impressively faster than broadband on Fric N Frac's nice new computers, but on old ones like mine there's no noticeable difference. When interviewed by local news, the first lucky users told KSHB TV pretty much the same thing. New computers = fast. Old computers = eghh.
Out of 1,100 communities that applied, Kansas City, Kansas/Kansas City, Missouri were chosen to be the first community to experience Google Fiber. Just recently it was announced that Google Fiber will expand into the KC suburb of Shawnee, Kansas. Austin, Texas and Provo, Utah are next in line.
After Kansas City was chosen we were all pretty excited. Last summer saw a registration frenzy with media coverage, yard signs, and neighbors encouraging each other to pre-register before September so their block would be the first to get Fiber or at least get on the waiting list. I remember hearing rumors of people bribing their neighbors to pre-register. To qualify for consideration a neighborhood had to have pre-registration rates of 5-25% depending on how large an area it covered.
Over half of the residential neighborhoods in Kansas City made the "fiberhood." Google is working like a hive of busy bees trying to get all the lucky homeowners connected, no small task considering each fiberhood has between two hundred fifty to one thousand homes. The rest of the fiber-hopefuls, like myself, must keep our fingers crossed that we make it into the next wave.
With Google Fiber on a well-functioning computer and Google hardware accelerated IPv4 and IPv6 gigabit routing you can potentially experience one gigabit upload and download speeds of up to 1,000 Mb/sec. In other words, instantaneous. Full-length movies download almost as fast as you can click the download button at 100X faster speeds than the average American download speeds on broadband.
If Google Fiber and broadband were cars in a race on a 100 mile track, Google Fiber would finish the race in 1 minute and broadband would crawl through the finish line an hour and 40 minutes later.
The first time we tried Google Fiber my husband and I downloaded a 10 minute Youtube clip of Pride and Prejudice which, at home, took about forever to download. On a better laptop connected to Google Fiber, it was literally the blink of an eye.
Another time I had my children try it. They decided it is especially good for playing their games. No buffering.
"Wow! This is so much faster!" was the response from 8-year-old Chandler.
As already mentioned, Fiber will be slower on old computers that aren't equipped to handle it, but it's only fair to point out that most new hardware will be properly equipped to handle gigabit speed. It is the future; might as well start gearing up for it now.
Perhaps in anticipation of many people not having devices equipped to fully experience Google Fiber, the home service includes an Android Nexus 7 tablet , which operates as both a remote and as a viewing device. Other phones and tablets can become remotes, as well; just download the Fiber TV app.
Google seems to be very fair with the communities they enter. They haven't asked for extra tax breaks or special treatment, and they give back and show they intend to be community partners. Many neighborhood schools have been given free internet from Google. There are free service options for those who can't afford or don't want the more expensive super high speed.
One of the nicest things about Google Fiber coming to town is that, if you are happy with your current computer and slower speeds, they have a deal for you. For a very reasonable $300 construction fee, people in fiberhoods can get regular speed internet free, guaranteed for 7 years. That comes to $3.57 a month for internet. That's a pretty awesome deal. They'll even let you break the $300 fee up into twelve $25 payments. Even I can afford that.
So far, the emphasis has been on getting residential areas and schools up and running, but businesses are also interested in what super high-speed internet and huge cloud storage can mean for them. Google has begun holding events like "Get Your Business Online" that promise that, with their professional help, "you'll be able to set up a free website and a personalized domain name for your small businesses in under an hour. Businesses will also receive a customized domain name, free web hosting for one year, a local business listing on Google Maps, and free tools, training and resources."
Google Fiber Service Details:
Super fast Wi-Fi speeds with 802.11a/b/g/n including 3x3 MIMO antennas and dual concurrent radios.
No data caps
High Definition TV
Bluetooth enabled
20 local channels + 152 cable stations + for an added fee you can add additional channel packages for up to 200 Channels
Record 8 shows at once (Why anyone would need to record 8 shows at once is beyond me, but, hey, to each his own.)
Hardware included with service plans:
Nexus 7 tablet (free)
1 TV Box
Storage Box with a two terabyte/500 hours capacity for content storage
Network Box
1TB Cloud Storage on Google Drive is like having your hard drive available everywhere: home, school, office, grandma's, the park. Anywhere from any device.
Is the final product as great as the original hoopla had us expecting? Yes, if speed, safe storage, and lots of it, is important to internet users. Unfortunately, we haven't all physically caught up to the ideal yet. Eventually we will and, when we do, we'll be glad the infrastructure is in place. Gigabit Speed is where technology is heading and it's nice that our community is among the first to enjoy it.
If you're interested in learning more, or pre-registering your neighborhood, or in begging Fiber to come to your town, visit Google Fiber online or The Fiber Space at 43rd and Stateline in Kansas City, Mo to try it out for yourself.
Read more of our Tech Talk columns.
Copyright 2013 Jen Haganey
About the Author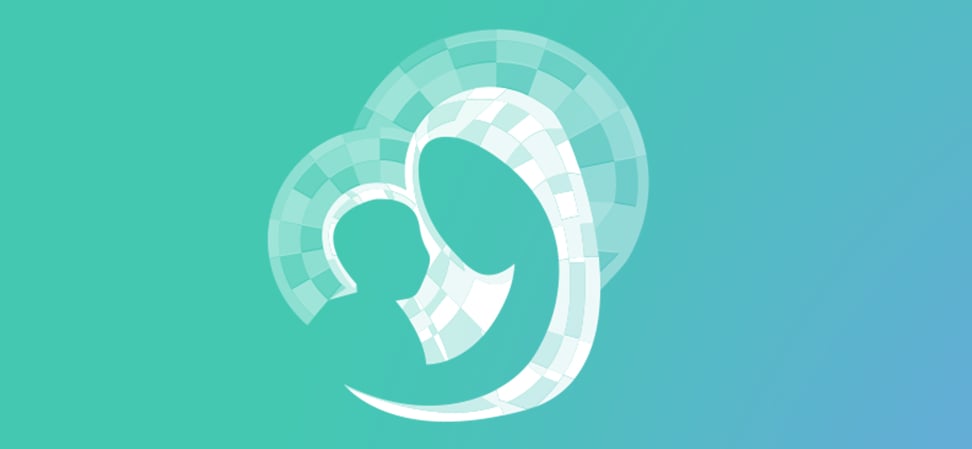 We welcome guest contributors who graciously volunteer their writing for our readers. Please support our guest writers by visiting their sites, purchasing their work, and leaving comments to thank them for sharing their gifts here on CatholicMom.com. To inquire about serving as a guest contributor, contact editor@CatholicMom.com.