In today's Gospel, Luke 9:51-62 we hear three different conversation Jesus has with three different men about following him. All three wanted to but something held them back. They had family obligations which at that moment were more important to them than following Jesus. I think that happens to many of us at certain times in our lives.
Of course the frustration is trying to know what Jesus is calling us to at this specific time in our lives. When our children are young we are consumed with taking care of them in very active, physical ways. As they become adults, we have more time on our hands. At least, one would think so. But often we let random business get in the way of making choices on how to spend our time in regard to our faith life.
We are all called to follow Jesus. Most times, he calls us to build on our nature and talents to serve him. I would not be the person to ask to help paint but I can certainly prepare lunch for the crew. Now that its summer and schedules may be a little lighter, step back, pray and determine how you are being called by Jesus to serve his people.
In our faith journey, let's try to be more like Simon Peter, James and John in Luke 5 and follow him instead of the letting things in our life hold us back from following Jesus.
Copyright 2013 Deana Bartalini
About the Author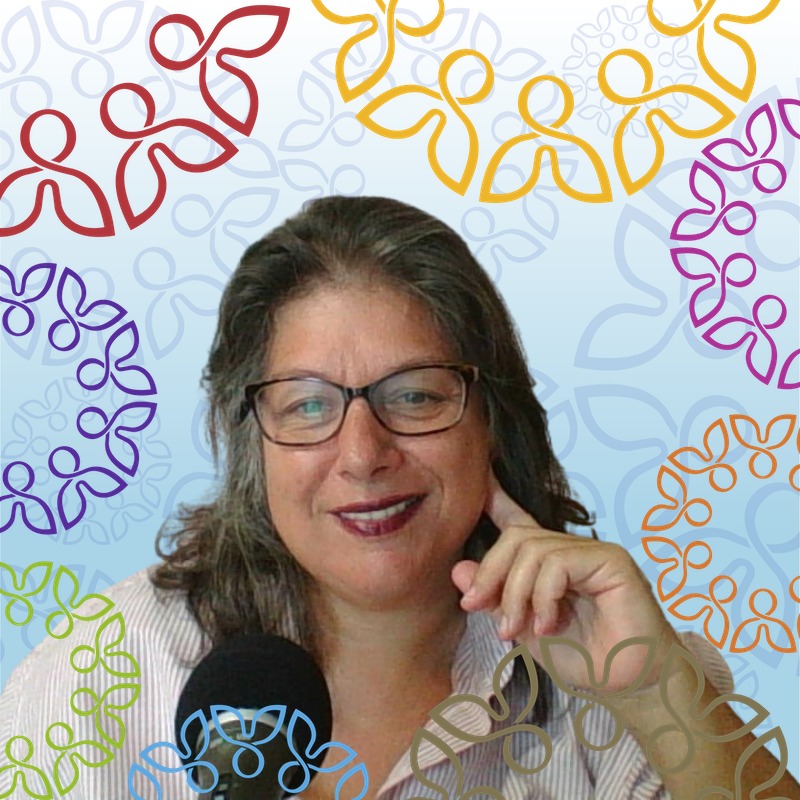 Deanna G. Bartalini, MEd, MPS, is a Catholic writer, speaker, and educator. Her Bible study, Invite the Holy Spirit into Your Life, is published by Our Sunday Visitor. Her website, DeannaBartalini.com, is for the Every Day Catholic. There you can find Deanna's writing, free webinars on Catholicism, her podcast and social media services, and invite her to speak to your group, in person or virtually.