Take a look at this man and the words on his t-shirt.
How would you react if he sat next to you at the airport? Would you strike up a conversation? Laugh at his t-shirt? Raise your eyebrows … maybe even roll your eyes? Or would you be so preoccupied with your phone that you wouldn't even notice him?
One of my favorite people to follow on Facebook and Twitter is Kelly Wahlquist, a fellow CatholicMom.com contributor whose social media activity has a way of grabbing me by the shoulders and shaking me gently, awakening me from the hypnosis of my daily grind as an at-home mom. I admire Kelly's joyful and steadfast online witness for Christ, and she inspires me to respond in kind.
Kelly recently saw this man and his t-shirt in the Minneapolis–St. Paul Airport and posted the picture to her Facebook page. Kelly, the curious soul she is, approached the man, with a bright big smile I'm sure, and asked him what his t-shirt meant. Turns out it was all for one woman's battle with breast cancer. The man's good friend, Lisa, is in the final stages of breast cancer, and these t-shirts were made in conjunction with a fundraiser that collected $20,000 for Lisa and her family. Kelly took the time to assure the gentleman of her prayers for Lisa and the family, and Kelly also issued a plea to her Facebook friends to offer the same.
It was a Saturday morning when I saw Kelly's post appear on my news feed. As I sat and stared at this picture, specifically the words on the t-shirt, I felt embarrassed and a bit ashamed as I replayed what I would have done if in Kelly's shoes. I probably would have rolled my eyes; doubtful I would have engaged him in conversation to learn more. As I went throughout my day, Lisa and her family were constantly in my thoughts and prayers. And so was Kelly.
A friend of mine once mentioned that his spiritual director used to say the following, "Wherever you go, lift people up. Even if you're low, raise them up with a smile, a warm comment, an interested response. Although joy can't be chosen, cheerfulness can."
That's precisely what Kelly did in that airport one early Saturday morning in June. I'm so thankful for Kelly --- her smile, warmth, cheerful witness and love. The world is a better place with her in it, and she's given us quite an example to follow.
Let us always meet each other with a smile, for the smile is the beginning of love. ~ Blessed Teresa of Calcutta
Copyright 2013 Lisa Schmidt
About the Author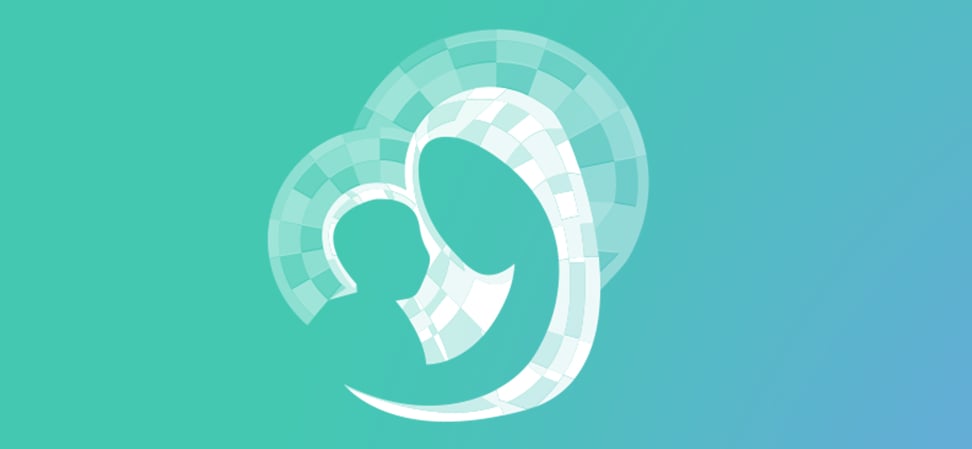 We welcome guest contributors who graciously volunteer their writing for our readers. Please support our guest writers by visiting their sites, purchasing their work, and leaving comments to thank them for sharing their gifts here on CatholicMom.com. To inquire about serving as a guest contributor, contact editor@CatholicMom.com.