I just finished reading Rachel Held Evan's book A Year of Biblical Womanhood. I could go on and on about what I loved about this book, and I will on my blog after my server is back up and running, and I stop acting like my 2-year-old because it has been down for 5 whole days (!!!), but I digress. There was one particular part of the book that really stuck out for me.
She did a bit of research and found that the majority of the world's cocoa beans (Hershey's, Nestlé, Mars) come from West Africa where there are terrible working conditions and child slavery. Over a quarter million children work on these cocoa farms. They get there by means of kidnapping, and once there, they are often abused. She came to an important conclusion, "The coffee-and-chocolate experiment forced me to confront an uncomfortable fact to which I suspect most Americans can relate: I had absolutely no idea where the majority of my food came from" (234).
Well. That was going to be problematic for me. I have back-up stashes of chocolate to eat when I polish off the back-up of my back-up stash. Mike knows to stop on his way from work if I am nearing the end. More often than not, I buy a bag of chocolate chips with the intention of baking, and I just eat the entire bag on its own instead. I sneak chocolate in other rooms so I don't have to share with my kids. And now I am finding out that the small fortune I spend on my addiction is actually paying for something I am fundamentally, morally and emotionally opposed to with the same vigor with which I love the cacao tree? Shoot.
I had to make a change. With how much chocolate I eat, and how much I wax lyrical about being pro-life, the two just weren't adding up anymore.
You see, being pro-life isn't just about saving babies in the womb, it is also about desiring a certain quality of life for people already born. It is pro-LIFE, not pro-just babies. So, I made a pledge to myself to be more conscious of where my chocolate comes from (as well as look into other foods and goods I consume). Luckily, I live within walking distance from a fair trade shop that has a large and delicious selection. So far, Divine Milk Chocolate is my numero uno.
And, maybe it costs a bit more money, and that means I have to cut back. But, as it has been said, "when you know better, you do better."
Copyright 2013 Jenna Hines
About the Author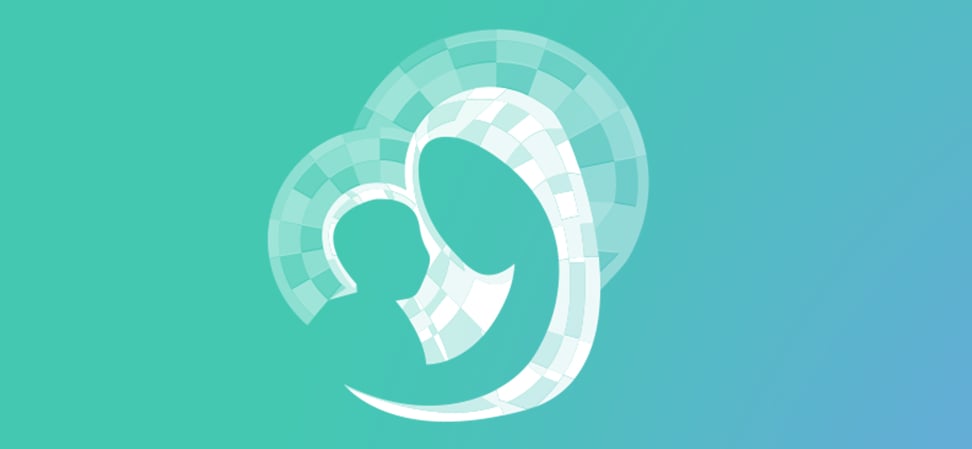 We welcome guest contributors who graciously volunteer their writing for our readers. Please support our guest writers by visiting their sites, purchasing their work, and leaving comments to thank them for sharing their gifts here on CatholicMom.com. To inquire about serving as a guest contributor, contact editor@CatholicMom.com.