"It is like a mustard seed that, when it is sown in the ground, is the smallest of all the seeds on the earth. But once it is sown, it springs up and becomes the largest of plants and puts forth large branches, so that the birds of the sky can dwell in its shade." Mk 4: 31-32

The New Evangelization invites each Catholic to renew their relationship with Jesus Christ and his Church, to deepen his or her faith, believe in the Gospel message and go forth to proclaim the Gospel to others.
According to the United States Conference of Catholic Bishops, "The focus of the New Evangelization calls all Catholics to be evangelized and then go forth to evangelize. In a special way, the New Evangelization is focused on 're-proposing' the Gospel to those who have experienced a crisis of faith."
About two years ago, one of my sisters had become so frustrated with the anti-Catholic bias in the media that she felt convicted to counter this by being publicly, enthusiastically Catholic in all areas of her life.
The two year campaign of the presidential election competition, the atrocity of the HHS mandate which diminishes religious freedom for Christians in this country, and the so-called "war on women" nonsense of the Planned Parenthood and NARAL money machines really took its toll on us regular, practicing Catholics.
Our faith was mocked not only at the highest levels of our government but throughout the news media, the entertainment industry and of course the social networks. Putting a bumper sticker on her car just wasn't enough for my sister.
She started a Facebook page called, "Love Being Catholic." And quickly collecting 100 "fans," she was very pleased and it sort of became for her a way to confirm our Faith.
With the blessed Mother by her side, my sister went overtly public with her love of faith through social media. This wasn't always easy or comfortable. And she lost a few "friends" over this, including a couple of relatives who didn't like how faithfully she professed her love of Church teachings particularly on abortion, gay marriage and the HHS mandate.
Pope Francis recent said when speaking of evangelization, "Do not become too polite, speaking of theology calmly over tea. We have to become courageous Christians and seek out those who are the flesh of Christ."
So–flash forward to today.
She and I had lunch yesterday and were talking about how her Facebook page had surpassed 37,000 fans–with a "reach" into the millions and into over 25 countries! We were laughing and were amazed, but also so in awe of the holy spirit.
"Fans" write to her telling her Love Being Catholic has taught them so much about their Faith and helped them counter the secular worldview around them.
We talked about how each of us can participate in this New Evangelization in our own little ways. We can all wear our Catholicism on our sleeves---our faith is something to be proud of, and we've got over 2000 years of history and tradition to back us up.
So, rise up Catholics and be not afraid. Wear your faith on your sleeve. Preach the Gospel to all and if necessary, use (social media) words.
Finally, let's take a look at the last two verses of the final chapter of St. Matthew's Gospel: "Go therefore and make disciples of all nations, baptizing them in the name of the Father and of the Son and of the Holy Spirit, teaching them to observe all that I have commanded you; and lo, I am with you always, to the close of the age" (28:19-20).
Copyright 2013 Regina Gulick
About the Author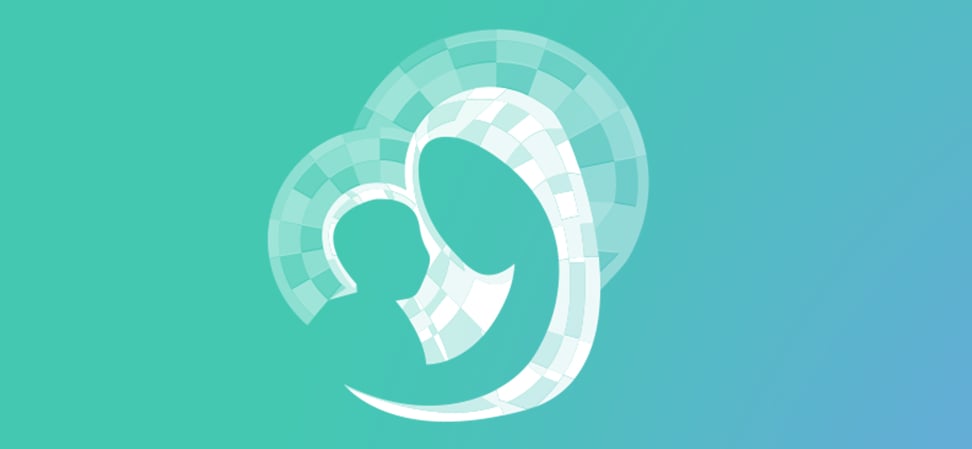 We welcome guest contributors who graciously volunteer their writing for our readers. Please support our guest writers by visiting their sites, purchasing their work, and leaving comments to thank them for sharing their gifts here on CatholicMom.com. To inquire about serving as a guest contributor, contact editor@CatholicMom.com.