Editor's note: Today, we continue our special series with Kirk Whitney - "Man on a Mission" will take all of us along on Kirk and Debbie Whitney's pilgrimages to view and pray at the California Missions. I thank Kirk personally for this amazing opportunity to share these treasures with our readers! LMH
A Tale of Two Missions Part I – Mission San Carlos Borromeo (Carmel)
Last week I talked about our visit to Mission Santa Cruz, perhaps the most humble of the missions. You might not even know you were at a mission if there weren't a sign outside.
Mission Carmel, by contrast, is one of grandest of the California Missions. It is considered by many to be the best-restored, most beautiful mission in the chain. Nestled in an affluent residential area in the Carmel Valley, Mission Carmel has large, well tended grounds, a fine museum, and a beautiful, carefully restored church.
Why has Carmel fared so much better than Santa Cruz? From the beginning, Mission Carmel has benefited from better geography, better leadership and if there is such a thing, better luck.
The Mission was originally founded in nearby Monterey. Father Junipero Serra was concerned that having the Mission adjacent to the Presidio would not be good. The land near the Presidio was not good for farming either so Father Serra looked for a more suitable site, finding one in the Carmel Valley five miles away.
Carmel not only prospered, but also for many years, was the headquarters for the missions. It was the place Fr. Serra called home, the place he is buried.
Like other missions, Carmel fell into ruin after being secularized in the Mid 1800's. After mission property was returned to the Church, early attempts at restoration were less than impressive. After the original roof of the church was destroyed in an earthquake, the arched stone roof was replaced with a steep wood framed shingled roof. Functional? Yes Pleasant to look at? Not really. Authentic? Not even close.
In 1931, a cabinet maker named Harry Downie was asked to visit for a couple of weeks and repair a few of statues. He stayed for more than thirty years, researching the mission and working on its restoration. One of Downie's first priorities? Restore the historically accurate arched stone roof.
By the early 1960's, Mission Carmel had been transformed from a dilapidated church surrounded by ruins to the magnificent landmark we see today. It was designated a basilica by Pope John XXIII in 1961.
Today the church serves as the center of an active parish. It is also a popular wedding destination. They have a half dozen regularly scheduled wedding slots each week and a wedding coordinator to handle the logistics. I doubt that Father Serra could have envisioned this back in 1771.
When we arrived at Mission Carmel late that Saturday afternoon we joined throngs of others who were there for a variety of reasons. Minor pilgrims such as ourselves mingled with other tourists, wedding guests from an afternoon wedding and folks from the neighborhood gathering before 5:00 PM Mass.
Some were there for history, some for beauty, and some for God. It was a temporary community of strangers. It is the kind of community that can come together now and again in places of great beauty, historical significance or religious power. Mission San Carlos Borromeo is one of those places.
So, what can I take away from the contrast between Mission Carmel and Mission Santa Cruz? I think they serve as an analogy for grace. Each mission is a gift, but the state of each mission reflects the degree to which they were appreciated and cared for over time. What we make of our lives has much to do with how much we recognize, appreciate and act upon the graces we have received.
Both missions have an interesting story to tell, both are worth taking time to visit.
View additional information on Mission San Carlos Borromeo at missionimage.blogspot.com
Copyright 2013 Kirk Whitney
About the Author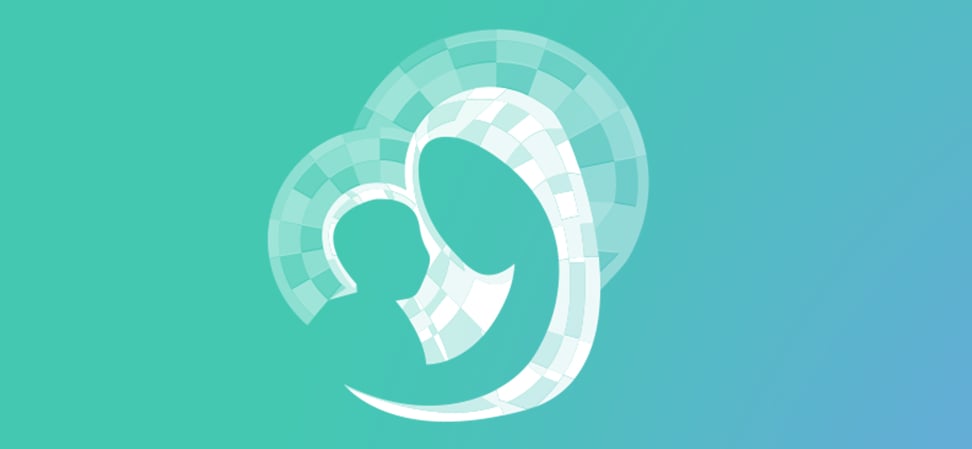 We welcome guest contributors who graciously volunteer their writing for our readers. Please support our guest writers by visiting their sites, purchasing their work, and leaving comments to thank them for sharing their gifts here on CatholicMom.com. To inquire about serving as a guest contributor, contact editor@CatholicMom.com.