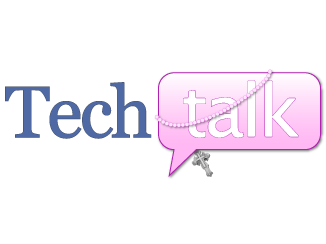 When I think "Catholic blogger," one person comes to mind without fail, and it's because her blog has been a staple in the Catholic blogosphere for as long as there has been one.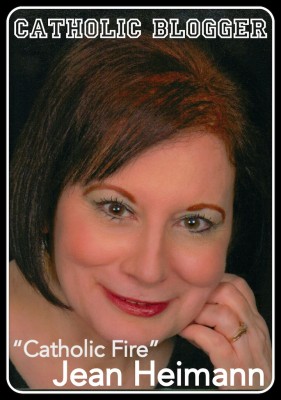 She was early to the world of Catholic blogging and she's been a constant in the years since. There's a lot to be said of Jean Heimann, who blogs at Catholic Fire. She's been part of five other sites in the last decade of her blogging and has earned her M.A. in theology in the meantime.
She's also one of the new bloggers over at New Evangelizers (so stop on over there and give her some comment love, wouldja?).
Jean's a wife and a mother, as well as an oblate with the Community of St. John, a retired school psychologist, and a freelance writer.
In the years that I've been reading and interacting with Jean, I've been inspired by her generous encouragement and dedication to what is often a thankless endeavor. Now I'm thrilled to share a bit of Jean with all of you!

Tell us about your blog in five words or less.
My news and views on everything Catholic.
Why did you start blogging?
I began blogging in December 2003. Some of my fellow writers at the Catholic Writers Association were already blogging and I thought that it would be a great way to share ideas about the faith and to transform the culture.
Why do you keep blogging? What's your inspiration to continue?
The original intent of my blog was to evangelize – to share the truth and to transform a culture of death into a culture of life. Over the years, Catholic Fire has expanded and become more diverse and has grown as I continue to grow spiritually. It not only includes posts on pro-life issues, but has expanded to include posts on: prayer, spirituality, the saints, art, book reviews, movie reviews, music reviews and more.

My Catholic faith touches every aspect of my life and I want my blog to reflect that. Also, I earned a Master of Arts degree in Theology in December 2012, which, I hope, is benefitting my readers, giving them a deeper understanding of the faith. While the blog has expanded its focus, the original purpose of Catholic Fire has remained the same – to reach out and draw others into the faith.
When you think of the New Evangelization as a Catholic blogger, what excites you? What makes you want to continue?
Sharing the beauty of the truth and the good news to those who are floundering in the darkness is exciting to me. Reaching out and bringing souls to God has always been a strong motivating factor for me. As Catholics, it is what we are called to do.
What's the most rewarding aspect of your blogging?
The sense that I am doing the will of God is its own reward. However, it is gratifying when a reader tells me that I made a difference in their lives. I never expected anyone to tell me this, but it has happened a few times and has served as confirmation to me that I am indeed performing God's work.
In your spare time, what are we likely to find you doing?
When I am not writing or blogging, I am reading, watching movies, listening to music, gardening (I have a rose garden and many unique flowers throughout my yard.), and taking long walks with my husband. I work out daily, am a daily Mass goer, and am involved in numerous activities in my parish and diocese.
Read more of our Tech Talk columns.
Copyright 2013 Sarah Reinhard
About the Author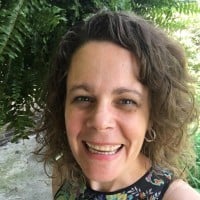 When she's not chasing kids, chugging coffee, or juggling work, Sarah Reinhard's usually trying to stay up read just one…more…chapter. She writes and works in the midst of rural farm life with little ones underfoot. She is part of the team for the award-winning Catholic Mom's Prayer Companion, as well as the author of a number of books. You can join her for a weekday take on Catholic life by subscribing to Three Shots and follow her writing at Snoring Scholar.