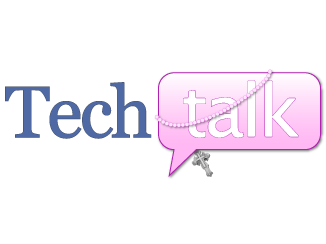 Just because I am going to speak to my idea of the 'perfect' Rosary App, does not mean that ones on the market currently don't have any merit. I also realize that being an Android vs an iOS user can mean that I'm missing out on the more loaded or more feature friendly apps.
If this utopia of rosary apps exists for iOS, please be sure to share that with me! (You may want to do it privately so my husband doesn't start to worry that I'm out buying more technology.) Even if you don't, I still may have to break down one of these days and get myself at least one iOS device.
But in the meantime, I'm all about the Android, and this is what I see as the rubric for the perfect rosary app right now.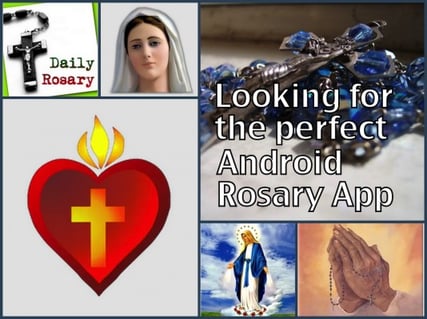 It must:
Operate with or without audio (so I can use it in Adoration if I forget my headphones)
Include artwork (not just images but real art) especially individual pictures for each mystery
Include a corresponding scripture verse for each mystery
If in audio mode, the voices have to be clear and easy to understand, soothing and not distracting
Offer an interactive rosary (with various color and design options to keep things fresh) – I especially love the ones that vibrate on each bead so I'm sure I am counting it.
Soothing background music – optional but always a positive for me
Easy to navigate and allows me to pick up where I left off if on that (not so rare occasion) I have to close the app before I'm done.
Here are some rosary apps I found that meet some of the criteria...until I find the golden rosary,these will definitely do! *listed in no particular order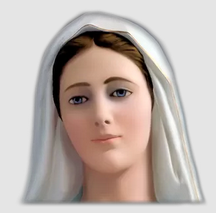 Developer: Marcello Pietrelli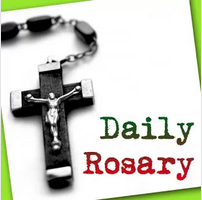 Developer: appsmuseum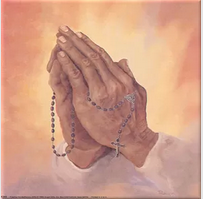 Holy Rosary – Scriptural Edition
Developer: Joe Meineke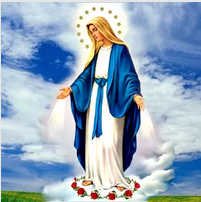 Developer: MB4Android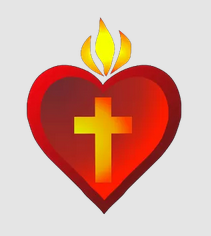 Developer: Paragon Works, LLC
Read more of our Tech Talk columns.
Copyright 2013 Allison Gingras
About the Author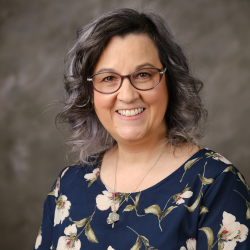 Allison Gingras works for Family Rosary, Catholic Mom and the Diocese of Fall River as a social media and digital specialist. She is the author of Encountering Signs of Faith (Fall 2022, Ave Maria Press). Allison developed the Stay Connected Journals for Catholic Women series including her volumes—The Gift of Invitation and Seeking Peace (OSV). Podcast host of A Seeking Heart with Allison Gingras and a co-host of Catholic Momcast.