A Faith Sharing Reflection featuring the music of Catholic singer songwriter: Dana Catherine
I'm just another chapter in this story, another expression of your Glory ~ Dana Catherine
One of the greatest expression of God's love for us is the abundance of his grace available to us. Grace is one of those words I read so often in scripture and books, but for many years had no clear understanding of what it really was. This lead me to the Catechism of the Catholic Church, which provided many wonderful explanations of all the ways God's grace bless us.
The following is the "Allison Abridged" version of the definition of grace:
Grace is God's undeserved yet fully given gift of His Holy Spirit within us. This gift of grace helps us to choose God and want to live in his goodness. Grace works in each of us to move each of us to a fuller more complete conversion of heart. In short, it is, as the title of Dana Catherine new song aptly states, "My Savior in Me."
https://www.youtube.com/watch?v=rCC8lRdaklU
Scripture Seeking
My Savior in Me inspired a deeper look at the following Scriptures. I encourage you to click through the links; read the scripture and record how they inspire you to see Jesus, our Lord and Savior, in you. Please consider sharing your thoughts in the comment section below. PLEASE NOTE: I am giving you the links instead of the Scriptures in case your heart is moved by the spirit to delve deeper into the text around any of these verses.
Truth and Life:
Dark and Light:
How God sees broken vessels:
Have your way in my soul ~ Dana Catherine
Some of the most poignant moments in my faith life have come from surrendering my will in hopes to align it with God's, and to experience the true JOY desired for me. When I have brought down the walls; and softened my heart to be open to believe in something beyond myself – I have never been disappointed. He truly has dispelled the darkness and brought me into the light of his love. The funniest thing: after these incredible encounters with letting go and giving God permission to move within my life, I always wonder what took me so long to let him in!
[Tweet "Faith sharing: #MusicThatMovesUs featuring @DanaCatherine_ #MySaviorInMe @reconciledtoyou"]
What a blessing beyond our understanding to be so loved by Our Father that he would not only create us in his image, but also allow us the great privilege to experience My Savior in Me!
I'm just another pen you're putting to paper, a reflection of my maker ~ Dana Catherine
Ponder and Share
What would it look like to allow Christ to have his way in your soul?
How can I better reflect God's glory in my life and/or with my family?
If your life was literally written down, which adjectives would appear the most?
Copyright Allison Gingras 2016
About the Author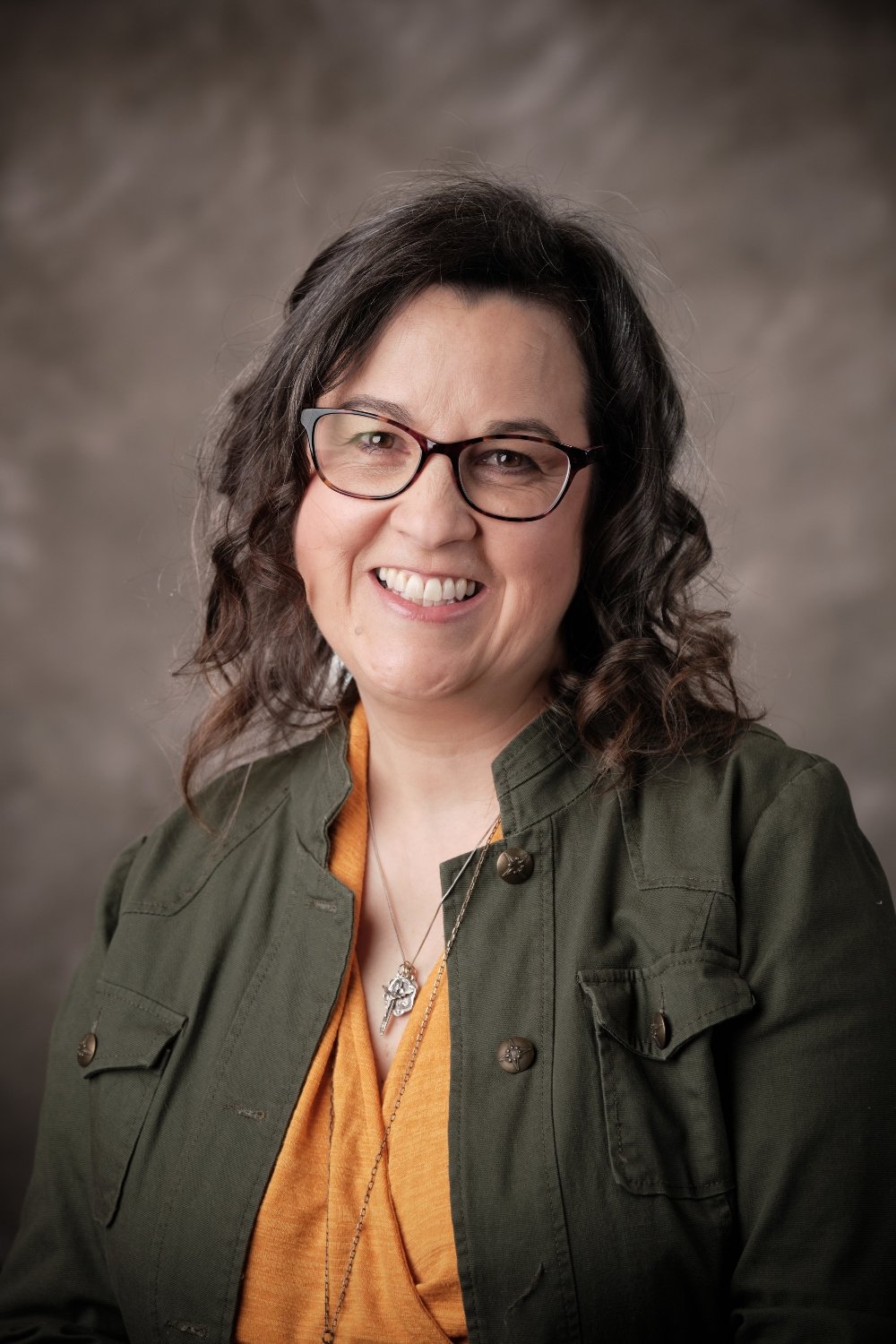 Allison Gingras works for Family Rosary, Catholic Mom and the Diocese of Fall River as a social media and digital specialist. She is the author of Encountering Signs of Faith (Fall 2022, Ave Maria Press). Allison developed the Stay Connected Journals for Catholic Women series including her volumes—The Gift of Invitation and Seeking Peace (OSV). Podcast host of A Seeking Heart with Allison Gingras and a co-host of Catholic Momcast.