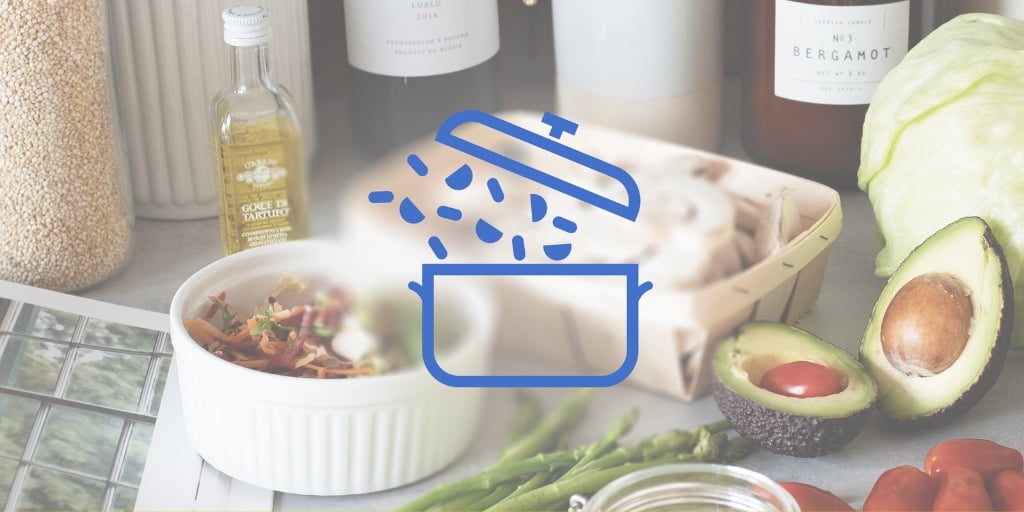 If you have an abundance of tomatoes, try them in this tilapia dish! You can substitute chopped grape tomatoes, cherry tomatoes or plum tomatoes as long as you have about a cup of chopped tomato.
TILAPIA WITH WHITE WINE AND TOMATOES
olive oil for the pan
6 tilapia fillets
1 Jersey tomato, chopped (about 1 cup)
1 small Vidalia onion, chopped (about 1/4 cup)
3 cloves garlic, minced
salt
pepper
6 basil leaves, sliced in thin strips
3 sprigs fresh oregano
1/2 cup white wine
butter
6 sprigs fresh Italian parsley
Preheat oven to 400. Brush the bottom of a casserole dish with olive oil. Place fish into the casserole dish. Season with salt and pepper. Add tomato and onion, then season with basil and oregano. Dot with butter. Pour wine over all. Cover and bake 20 minutes. Sprinkle with chopped fresh parsley before serving.
Copyright 2013 Barb Szyszkiewicz
About the Author