In my last column, I urged you to take charge of your child's sex education. You're the parent. This is your sacred duty, and it's a duty you're uniquely equipped to carry out. This month I'd like to share a few things I've found helpful in teaching the facts of life to my own children – as well as in educating myself.
Build on Regular Life
When my son was about ready to have "the talk", a friend down the road decided to breed his Labrador retriever. My son was over visiting the day the sire arrived. "Do you know how puppies are made?" I asked him. He didn't.
I went to the library and picked out a book that covered the topic in a level of detail I knew he would be comfortable with. It happened to be a picture book written for younger children, but the discrete, respectful way the topic was handled was just his speed.
Don't be a Slave to Age Guidelines
For my daughter, the situation was almost exactly the opposite. She has a passion for medical topics. By 5th grade, she was reading family medical guides written for adults. She learned all about nasty rashes, what to do for a headache, and human reproduction.
Would I recommend that most 10-year-olds be handed a medical dictionary and let loose? Of course not. For my son, a book well below his "grade-level" was the right choice – even though he is a child who reads with unusual maturity on other topics. One reason we parents should take the lead in teaching our children about puberty and sex is because we know our children best. We are the best judges of what class, book, or kind of talk is best for each of our children.
Arm Yourself with Good Information
I took public school sex-ed in the early 1980's. My teacher was a career educator, 1930's edition. She taught sex-ed with her usual strict, stern kindness, and in all it was a decent class . . . except for the old wives' tales about menstruation during the girls-only breakout session. Oops.
When it comes to teaching sex-ed, there's a lot of misinformation out there. If you've learned your attitudes about sex from the mainstream media, you've missed out on the how's and why's of authentic chastity. Even at this late date, alarmingly few physicians are conversant in the details of Natural Family Planning.
Resources Worth Considering
For teaching tweens about the physical changes that come with puberty, a pair of library books I've liked is The Boy's Body Book and The Girl's Body Book. The focus is primarily on personal hygiene, physical changes, and other middle-school challenges, and the books don't discuss the details of reproduction. That said, be skeptical of the links in the appendix – the book itself, though, is quite good.
When it comes to the actual details of reproductive biology, I whole-heartedly recommend the booklets published by the Catholic apostolate Family Honor. For just the biological facts, choose The Wonder of Me: Fertility Appreciation for Parents and Adolescents (in Spanish: La Maravilla de Mi). Our Power to Love presents the same information, but with additional chapters about our vocation to chastity.
These booklets do not teach NFP, but they do prepare students for an understanding of Natural Family Planning (any method) when the time comes – and thus may be helpful for parents just investigating NFP themselves.
Family Honor also offers live workshops for parents (with or without their children) at a number of locations around the country. They have a well-established training program for those who wish to bring the presentation to their own diocese.
Sex vs. Chastity
For an exploration of the spiritual dimension of chastity, I like the Theology of the Body for Teens: Middle School Edition. My firm opinion, though, is that parents belong in the room with their teens during this course. Dread it not: Parents will find the student materials to be interesting and spiritually challenging.
For older teens ready to start dating, Leah Perrault and Brett Salkeld's How Far Can We Go? provides an intelligent, readable discussion of chastity. The book helps the reader reason through a healthy approach to decisions about physical affection before marriage.
Pick Authors You Like and Topics You Need
I haven't yet read a book by Jason Evert that I didn't like. My favorite is Theology of Her Body / Theology of His Body, a stab at what this whole "complementarity" thing might be about. Mary Beth Bonacci's Real Love isn't leaving my house, ever – I keep it on a shelf in the plain sight, at teen-eye level. And Coleen Kelly Mast's Love & Life: A Christian Morality Guide for Teens Parent Guide is my top pick for the best single-package book for parents. (Even if you don't use the rest of the program. The parent guide stands alone brilliantly.)
But my experience is that you won't like a book about sex unless you (a) like the author, and (b) happen to be ready for the topics the author is writing about in this particular book. So I encourage you to pop in at your local Catholic bookstore and browse around.
With that in mind, there are two books on my review shelf that I haven't yet read, but will be of interest to longtime fans of Dr. Greg Popcak. He writes:
Holy Sex! gives married couples the insights and information they need to celebrate a more joyful romantic life, overcome problems in the bedroom, and resolve conflicts around sex and sexuality.

Beyond the Birds and the Bees helps parents give children from toddlers to teens the skills they need to make moral choices when the pressure is on--even when mom and dad aren't around to make them do it!
I've mentioned a lot of books. Which one to choose? It all depends on the questions you have, the ages of your children, and your personal style. You're the parent. You decide which is the best fit for your family.
But don't put this off because it's a lot of work. Look around the family tree: Every story of joy, every bad relationship, every lifelong marriage -- the very existence of every human being in your family -- is there because someone chose to use their sexual powers in a particular way.
Copyright 2013 Jennifer Fitz
About the Author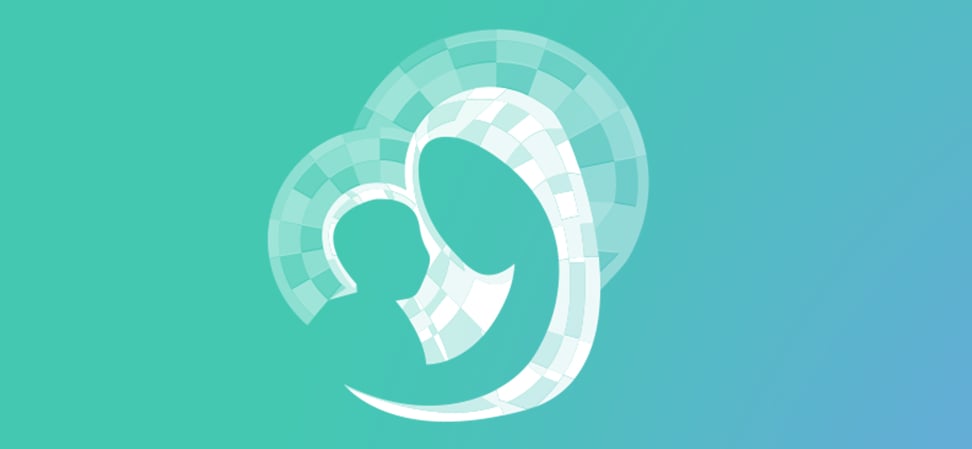 We welcome guest contributors who graciously volunteer their writing for our readers. Please support our guest writers by visiting their sites, purchasing their work, and leaving comments to thank them for sharing their gifts here on CatholicMom.com. To inquire about serving as a guest contributor, contact editor@CatholicMom.com.