As a wife and mother I find myself continually on the path of growth, at least I attempt to stay on that path. One of the most beneficial guides I have found is the Rule of St. Benedict and because if this rule my husband and I have felt called to become Benedictine Oblates. As we study a little piece of the Rule each day we have found ways to implement this rule written for monks into our lives as husband, wife, father and mother. A small piece of the Rule is his twelve steps of humility. Over the next few months I will be sharing these guiding steps as they pertain to the family.
Step 1: Fear of the Lord
This step, to me, is comforting but also an eye-opener. St. Benedict taught that God is always present in our lives, beside us at every moment and aware of our every thought. This understanding of "fear of the Lord" leads us to a fear of sin itself. Since He is aware of our every movement and every thought, we should recognize He knows when we think uncharitable thoughts about others and when we say things about others that should have been left unsaid. He knows when we are wasting time on Facebook instead of doing the things around the house that our family needs of us.
Another piece of this "fear of the Lord" puzzle instructs us to realize God's greatness and our own nothingness. Daily we must purge ourselves of our own wants and desires and grow to crave only what God wants for us so that we are not sinning in our earthly passions. As wives and mothers we are called to give up our own desires on a daily basis for our husbands and children. This does get difficult sometimes, but it helps to know that even in this simple gift of ourselves, we are growing in humility and therefore growing in our relationship with God.
In recognizing our nothingness and realizing God's continual great presence, we place ourselves behind Him, letting Him lead so that we don't fall to our sinfulness thinking we know all.
What great lessons to share with our children too. We can help them as they grow and must go out into the world by reminding them, and therefore reminding ourselves, that God is always there beside us. We are never, ever, ever alone. That can bring them comfort as small children but also remind them as older children that their behavior and thoughts, which are always known by God, must be kept in check. What a great way to teach self-discipline. Also, by teaching our children to put other's needs before our own, we help them find the joy that comes from their very humanity. Gaudium et Spes reveals it well as it says, "...man, who is the only creature on earth which God willed for itself, cannot fully find himself except through a sincere gift of himself," (24). They will learn that their gift of self to others is their gift to God. "Truly, I say to you, as you did it to one of the least of these my brethren, you did it to me," (Matthew 25:40). By teaching our children God's great love for us, they can find a faith in letting Him be always near, even though He is always near whether we believe it or not; in letting Him lead us, trusting that He will only lead us to where we need to be; and in always relying on His continual love and mercy when we do fail.
Next month we will look at steps 2 and 3 of St. Benedict's twelve steps of humility.
God's blessings!
Copyright 2013 Diane Schwind
About the Author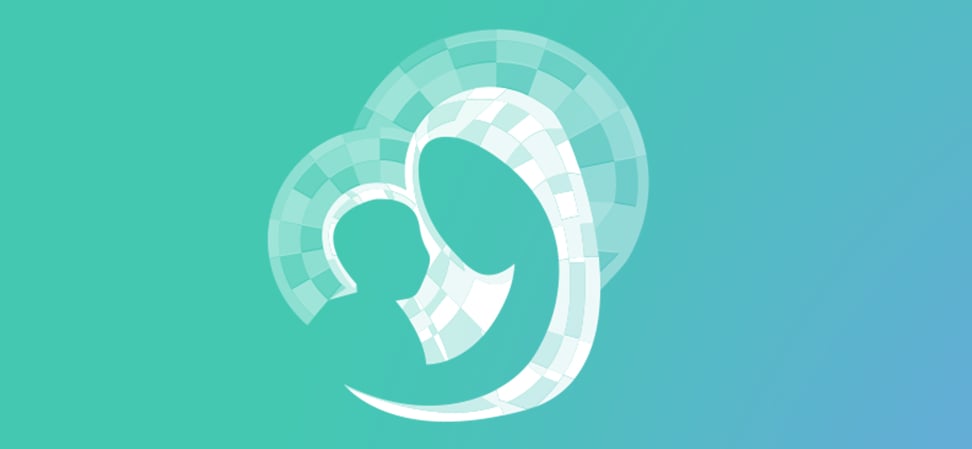 We welcome guest contributors who graciously volunteer their writing for our readers. Please support our guest writers by visiting their sites, purchasing their work, and leaving comments to thank them for sharing their gifts here on CatholicMom.com. To inquire about serving as a guest contributor, contact editor@CatholicMom.com.