The sixth degree seemed difficult enough as St. Benedict asks us to be content with what we have and the status in which we live. Now he expects us to really stretch.
The seventh degree of humility is that he consider himself lower and of less account than anyone else, and this not only in verbal protestation but also with the most heartfelt inner conviction, humbling himself and saying with the Prophet,
"But I am a worm and no man,
the scorn of men and the outcast of the people" (Ps. 21[22]:7).
"After being exalted, I have been humbled
and covered with confusion" (Pa. 87:16).
And again,
"It is good for me that You have humbled me,
that I may learn Your commandments" (Ps. 118[119]:71,73).
So often we get frustrated with others because they behave in ways in which we do not approve. People drive too fast or too slow, they park their shopping cart in the middle of the isle, they dress in a way in which we don't like, they say things that, honestly, we think is just stupid. But in this degree of humility, St. Benedict is telling us to look more highly on others and more lowly on ourselves. Why? Because we are not God, for starters. We only know our own sins and bad choices. We do not know the sins of others. Our sins might actually be worse than the sins of the other. Only God can judge the hearts of man, therefore we must see ourselves as a greater sinner than another because we cannot truly see his heart.
Blessed John Paul II, soon to be Saint, expounded on a philosophy called Phenomenology in his theology of the body. This philosophy is recognizing the value of experience. How have passed experiences brought one to the place in which they now reside? This too is a good reason to adhere to this degree of humility. We can't always know what experiences have caused a person to do or think the things that they do or think.
So, to be safe, we should place ourselves at the level of the worm in our own minds, beneath all others. St. Benedict says not only in what we say about others but most especially in our hearts. It is easy to speak uncharitably about others when they are not in our presence. But this degree of humility asks us to recognize this ease and instead of making prideful judgements of others, to think those degrading thoughts only of ourselves.
Brother Victor-Antoine says in A Rhythm of Life: The Monastic Way, "Saint Benedict invites us to go one step deeper into the practice of true humility, not just paying lip service to it, but admitting to ourselves our misery and nothingness, the fact that we are useless servants of no value at all." This may seem harsh, but when you think about Blessed Mother Teresa we see this degree of humility exemplified beautifully. We see that it is possible. While society wants everyone to believe that they are wonderful, that everyone deserves a trophy, St. Benedict is asking us, just as Christ did in Matthew 20:16, to place ourselves last, to think more of each and every person, who is created in the image and likeness of God, than we think of ourselves, rather than buying into the thought that I deserve what the next guy gets, just because. We have to place every individual in our crazy, hurried world above ourselves in their worth, their needs, and their behavior. After all, don't we want others to do the same when it comes to their thoughts of us? "So whatever you wish that men would do to you, do so to them; for this is the law and the prophets," Matthew 7:12.
God's blessings!
Copyright 2014 Diane Schwind
About the Author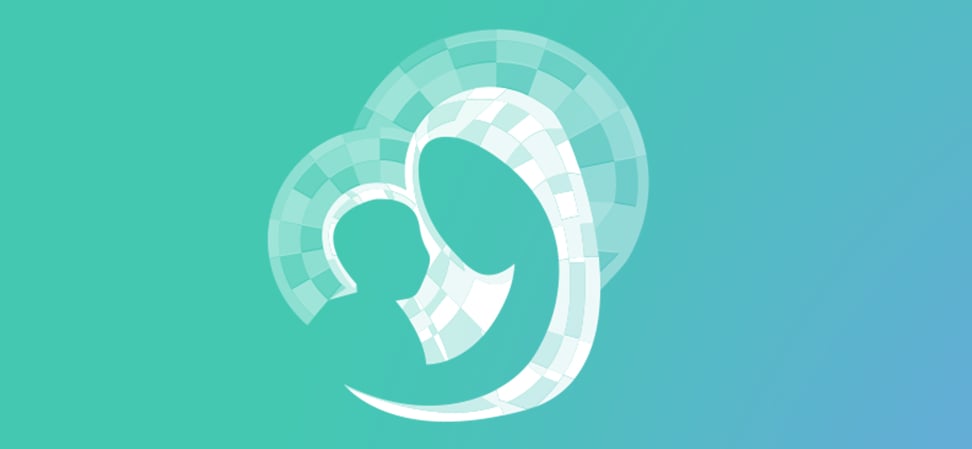 We welcome guest contributors who graciously volunteer their writing for our readers. Please support our guest writers by visiting their sites, purchasing their work, and leaving comments to thank them for sharing their gifts here on CatholicMom.com. To inquire about serving as a guest contributor, contact editor@CatholicMom.com.