Scripture: Lectionary 457. Nehemiah 2:1-8. Psalm 137: 1-2.3.4-5.6. Luke 9:57-62:
[youtube_sc url=http://youtu.be/jQ1EvgZRHZk]
Nehemiah is always connected with the prophet Ezra. He is more a political figure who acts as a mediator for Israel. His most important task is to see to it that the walls of Jerusalem are rebuilt. We would easily see him as a patriot who is concerned about the laws of Israel, the rules about marriage only among Israelites, and the fidelity to the covenant. From him we will learn of the foundations for the liturgy of the synagogue.
As cupbearer for Artaxerxes, Nehemiah had a key role in fulfilling the desire of Ezra and other Israelites to return to Jerusalem and to fortify the city and rebuild the Temple. We see him as a man of courage with a fixed goal that leads him to his purpose in God's plan. He is a man of prayer and persistence and thus achieves what he desired for his people and for Jerusalem. He prays interiorly while asking the king and queen for permission to go and build the walls of Jerusalem. He even achieves the protection of the king and the supplies of timber necessary to do this. He is relentless in his pursuit of his goals. He is a leader who works with God in all that he does. Good leaders have the gift of continuity and perseverance; this is evident when one reads his writings. Together with Ezra the salvation of Judaism is obtained from God in the holy city of Jerusalem. Judaism will be founded upon these two founders who combined their talents to strengthen what the other did not have. They worked marvelously together for the common good of the Israelites. God is always with his people.
The Gospel shows us Jesus being followed by others who are attracted to him. He describes that great sacrifice is necessary to do this. They may not have a place to sleep; they will be poor and simple in what they do. They must not turn back to where they came from not even for burying someone. Theirs is an urgent journey up to Jerusalem where the Lord will be treated maliciously and suffer much, die, and then rise on the third day. Only by agreeing to the Paschal Mysteries of Jesus are we able to truly follow him as disciples. Like Jesus and Nehemiah we are called to have our eyes fixed on the final goal of life which is to enter the kingdom of God and call others to do the same. Jesus is focused and determined and asks us are we really ready for this? Amen.
Copyright 2013 Fr. Bertrand Buby, S.M.
About the Author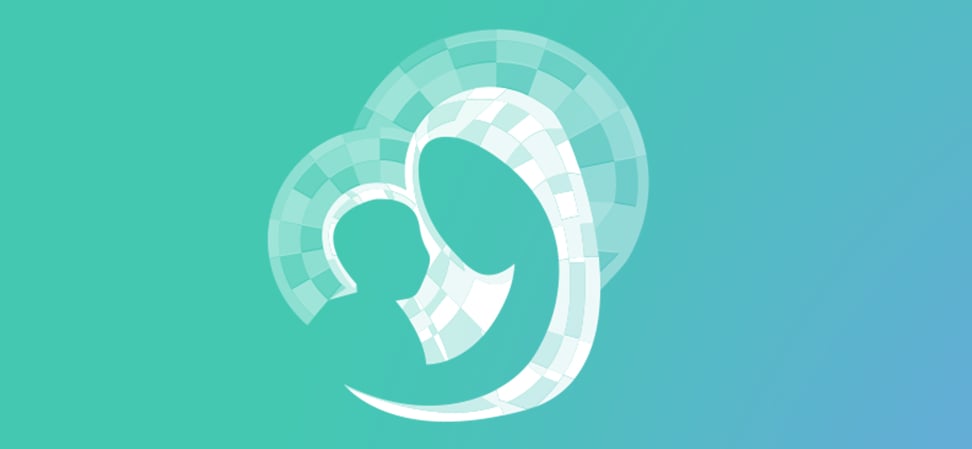 We welcome guest contributors who graciously volunteer their writing for our readers. Please support our guest writers by visiting their sites, purchasing their work, and leaving comments to thank them for sharing their gifts here on CatholicMom.com. To inquire about serving as a guest contributor, contact editor@CatholicMom.com.