Today's Mass readings focus on physical healing and the response of those healed. We learn about the gratitude of Naaman and one leper who was healed. Of course, ten lepers were healed but only one returned to thank Jesus for the incredible gift.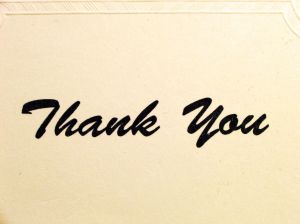 I wonder how often I forget to be grateful. I don't need to wonder too long, I know the answer. I forget to be grateful quite often.
I tried for some time to start each day naming three things I was grateful for but mornings are not my best time. I was given a beautiful calendar and tried to write three things each evening in it so when I felt down I'd have a record of all the wonderfulness of my life. But I have not been able to stick with this plan.
We take for granted so much, complain about little things, and jokingly talk about "first world problems." Do we thank God for all that he has done for us? Or are we the other nine who just go off and forget who the giver was of the miracle?
For many years I worked in stewardship and I often used the phrase "all is gift," meaning that truly all that we are and have is a gift from God. Your personality, strengths, and weaknesses are gifts. We should not only be grateful for those gifts, but also, as people who love and serve God, we should use them for the his glory and the good of others. It is easy for me to forget that when I have many people who need me and I wish I could trade gifts with someone else.
Gratitude can be paired with humility: once we realize we owe it all to God, gratitude comes more naturally. With humility saying thank you makes sense because of the understanding that all is gift.
I pray that we remember to be grateful to the One who had given us all.
Copyright 2013 Deanna Bartalini
About the Author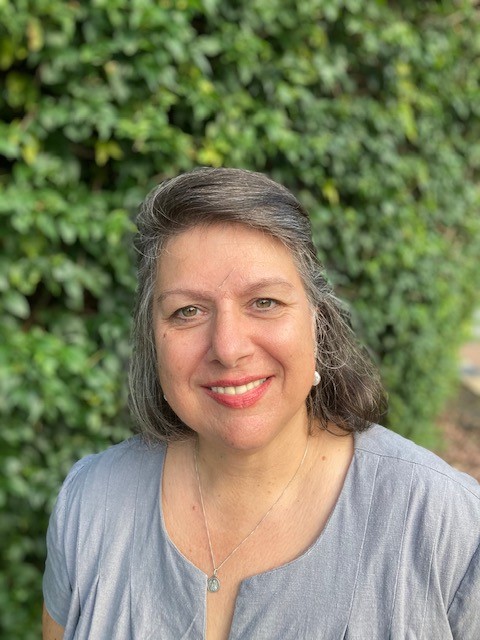 Deanna G. Bartalini, M.Ed.; M.P.A., is a certified spiritual director, writer, speaker and content creator. She is the founder of the LiveNotLukewarm.com online community, a place to inform, engage and inspire your Catholic faith through live, interactive faith studies. Her weekly Not Lukewarm Podcast gives you tips and tools to live out your faith in your daily life.