This is not a B movie that I am ask you to support because it's Christian and we should be supporting positive media. I am asking you to see this movie on the weekend of November 22nd because you will get more than your money's worth, and you will be supporting the Christian message so that it can expand into more cities quickly.
I was blessed to preview this movie last night and it left a lasting impression on me. I am the type of person who can't remember what I watched last night most times, so this is saying something! I was a little concerned about putting off this writing to the following day for that reason. But the message and imagery was powerful. It was filled with grace and hope and beauty. What I especially love is the reverends' understanding that faith requires us to be a miracle for each other and with that comes work. Complex characters transform, and the grace that is mixed when humans open their hearts to love others, in combination with Gods awesome power brings about miracles you won't forget either.
It's one of those films that the whole theaters laughs together at. It's not a comedy, but it is peppered with adorable little chuckles. Be prepared to try and hold back a few tears too. You grow attached to the characters, and are rooting for each of them. Little unexpected plot twists keep this film original, and focused. This film was beautifully shot on location, and the star-studded cast lets you relax with great acting. Moving music ties the whole story together, including the lovely voice of Susan Boyle. My hope is that your heart will be transformed as was mine. My favorite line was to the effect that we should be "that miracle to each other."
[youtube_sc url=http://youtu.be/v2fzS13Qdj0]
Synopsis:
Peering back we see that times are tough in the enchanting" English countryside village of Gladbury. Legend has it every twenty-five years an angel visits the village candle maker and touches a single candle. Whoever lights this candle receives a miracle on Christmas Eve. But in 1890, at the dawn of the electric age, this centuries old legend may come to an end.
When David Richmond (Hans Matheson), a progressive young minister, arrives in Gladbury, the villagers discover a new formula for miracles: good deeds and acts of kindness. While David's quest to modernize Gladbury sets him at odds with the old world candle maker, he finds an unlikely ally in the lovely skeptic, Emily Barstow (Samantha Barks). Now, the fiery candlemaker must fight to preserve the legacy of the Christmas Candle. But when the candle goes missing, the miraculous and human collide in the most astonishing Christmas the village of Gladbury has ever seen.
Starring Hans Matheson (Clash of the Titans, Sherlock Holmes), Samantha Barks (Les Miserables), Lesley Manville (Disney's A Christmas Carol), and Sylvester McCoy (The Hobbit Trilogy, Doctor Who). Also starring John Hannah (The Mummy, Four Weddings and a Funeral) and Barbara Flynn (Miss Potter) with James Cosmo (Game of Thrones, Braveheart).
For more information visit www.TheChristmasCandleMovie.com
Copyright 2013 Marya Jauregui
About the Author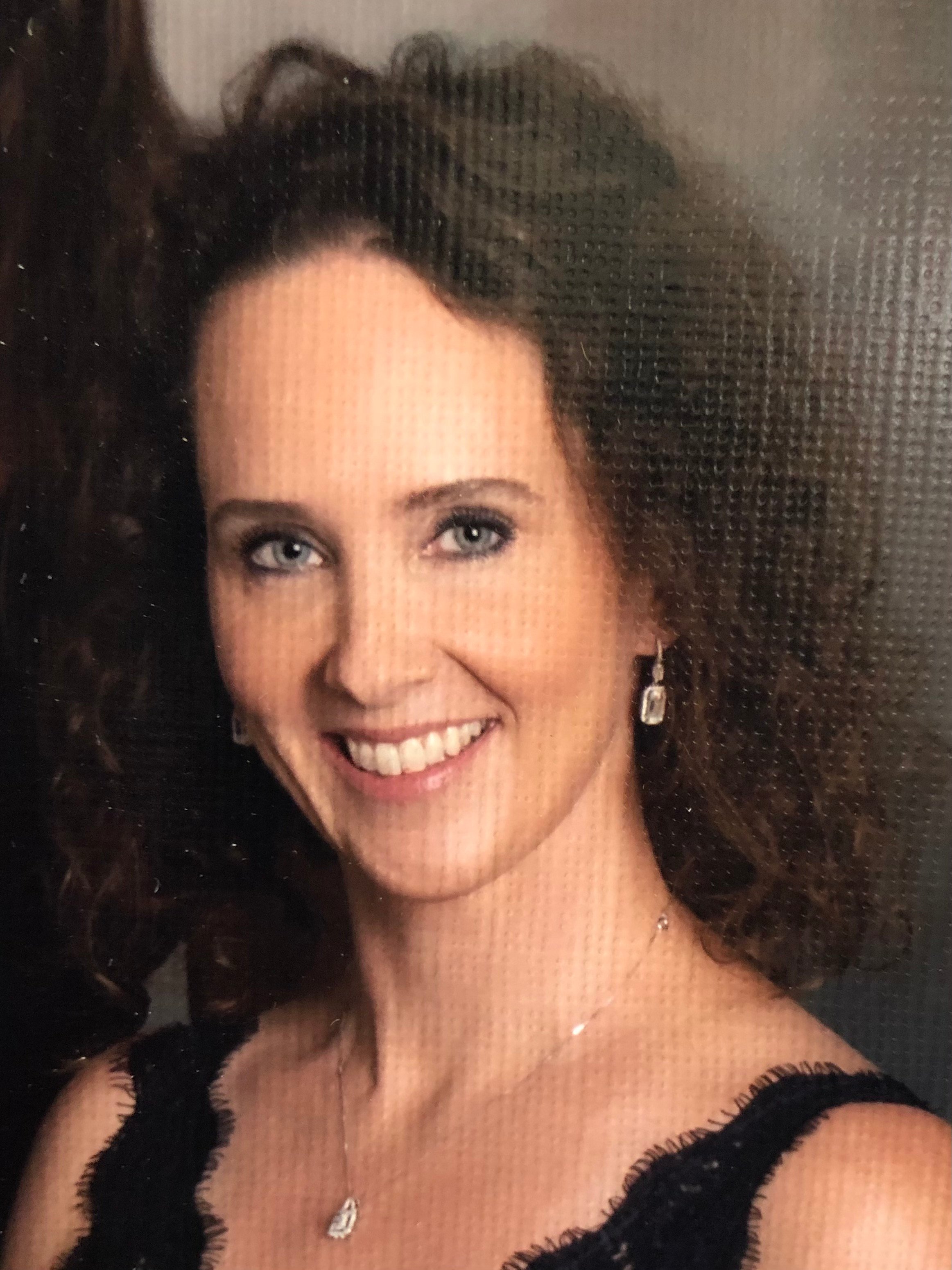 Marya Hayes is mother to 3 active teens and is a military spouse. Her days consist of running the household and her mini business, and driving her teens daily all over the planet. Her favorite saints include St Francis de Sales, Saint Benedict, Padre Pio, and JPII. Marya enjoys cooking, hiking, and spending time with the family outdoors. Pray, hope, and don't worry!