We have three copies of this delightful DVD, "The Naughty List," to give away! Be sure to enter below!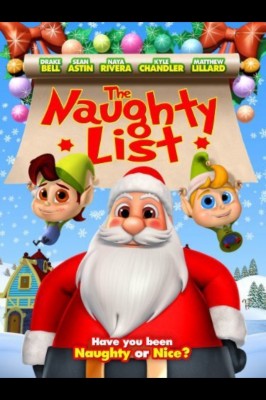 Before I had a chance to review this film, my children started watching it. They were so excited to watch a Christmas film in November and to start getting into the Christmas spirit.
As they started watching the film, I could hear them cracking up in the other room. Since it was bedtime, I stopped the film partway through. They couldn't stop telling my husband and myself about all the silly things that the elf brothers were doing. Kids love mischief!
A week later, they are still quoting the movie to me.
I finally sat down and watched THE NAUGHTY LIST with my 5-, 7-, and 8-year-old.
It starts off only four days before Christmas and there is a lot to do. Two playful brothers, "Winter" and " Snowflake," are getting into mischief instead of doing their share of preparing for Christmas. Since Winter tends to be the leader of mischief, he ignores the pleas of his brother Snowflake to follow the rules. Winter in particular uses faulty logic as a general rule and consistently cheats. Snowflake is more straight-laced and tries to guide his brother to avoid trouble.
The elves and "Sparkle, " the reindeer, all find themselves before Santa. Santa is not a harsh judge. He cheerfully reminds them the rule of the North Pole. Christmas is a time to think of others' happiness before our own.
With this they are off to amend the wrongdoing. But Winter continues to take shortcuts, and Sparkle doesn't follow directions, leading the whole North Pole to disaster.
Don't worry: through humility and ingenuity, this movie has a happy ending. No surprise there! And yes, I caught myself giggling, too.
This is a short 46-minute video that might let you get a little Christmas wrapping done while your little ones are occupied. Hopefully they'll be motivated to stay OFF the naughty list.
On a scale of 1-10, I would rate this film a 6. Although the graphics were colorful, the animation was quite mechanical. Good values. Good character development for a short film, but more development was needed.
I recommend this film as a Holiday Treat.
THE NAUGHTY LIST was released on DVD and VOD on November 12, 2013 by ARC Entertainment. Here's the list of Stars voices you might recognize: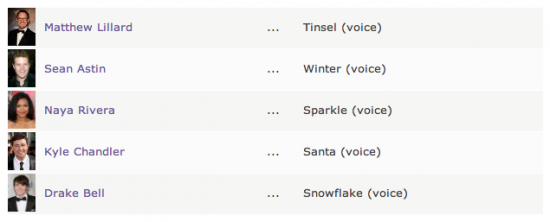 Purchase THE NAUGHTY LIST from Amazon and support CatholicMom.com with your purchase.
Copyright 2013 Marya Jauregui
About the Author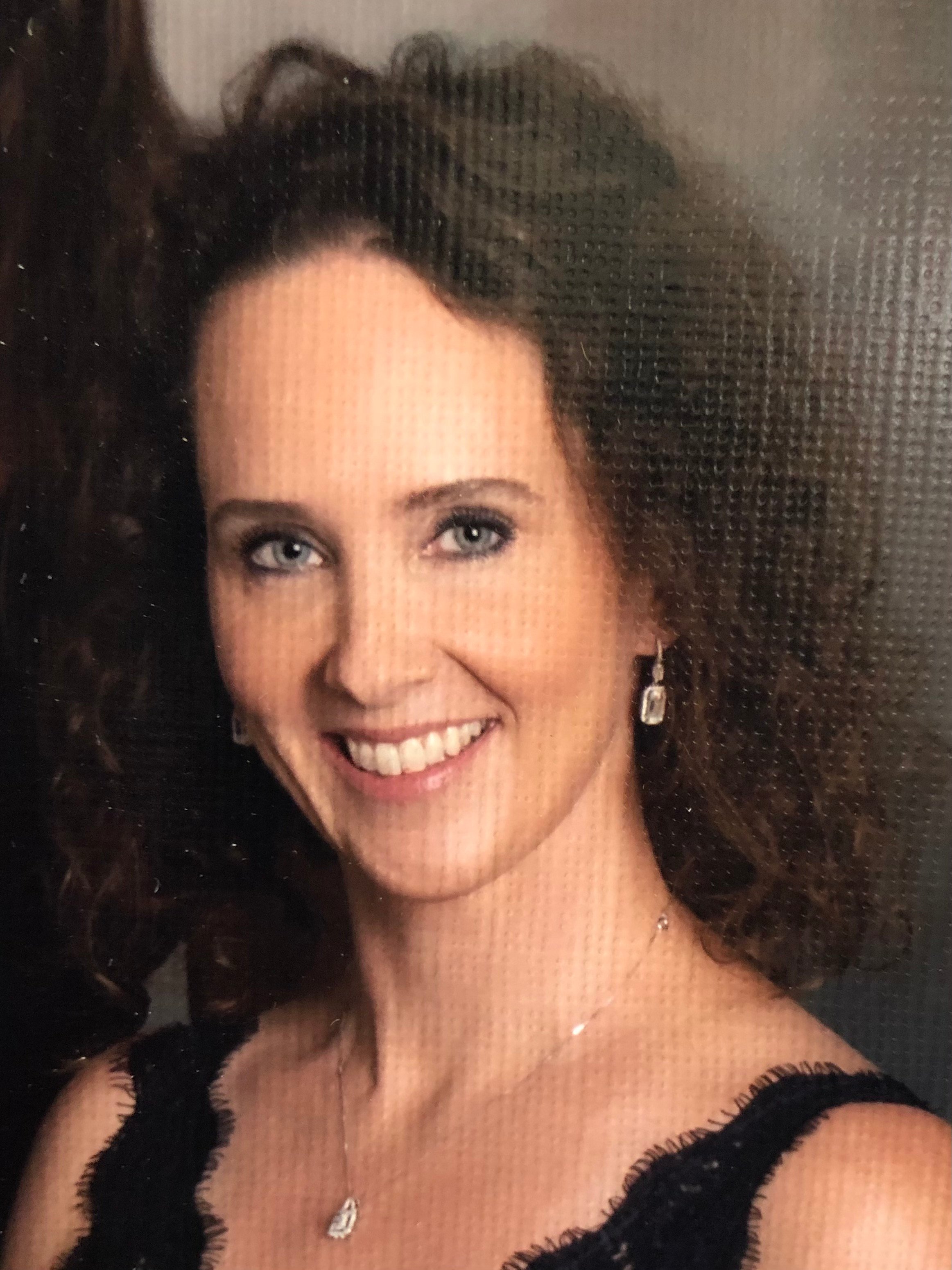 Marya Hayes is mother to 3 active teens and is a military spouse. Her days consist of running the household and her mini business, and driving her teens daily all over the planet. Her favorite saints include St Francis de Sales, Saint Benedict, Padre Pio, and JPII. Marya enjoys cooking, hiking, and spending time with the family outdoors. Pray, hope, and don't worry!