Too many Christmas-themed read-alouds follow the same tired pattern: (Insert Name of Cartoon Character or Superhero Here) Saves Christmas. We all know there's a lot more to Christmas than that, and we'd like the Christmas books we read with our preschoolers to reflect the real story without being too heavy-handed.
The Perfect Christmas Pageant by Joyce Meyer is a fun story that young families can read together with confidence. The familiar setting of a Christmas pageant is the backdrop for this story that centers on the lesson that God can bring miracles out of less-than-ideal situations. The Holy Family did not have a safe, clean and comfortable place to bring the Savior into the world. The "perfect holiday celebration" isn't the important thing; what matters is that Christ came into an imperfect world as a sign of God's great love.
This is an important lesson for parents as well as children to remember. I wouldn't purchase it as a Christmas gift, however; it would best be used as Advent begins, to help the family focus on what Christmas means. This story is an excellent way to kick off the Advent season.
Originality: 2 of 5 stars
Humor: 4 of 5 stars
Illustrations: 5 of 5 stars
Order The Perfect Christmas Pageant and support CatholicMom.com with your purchase
Copyright 2013 Barb Szyszkiewicz
About the Author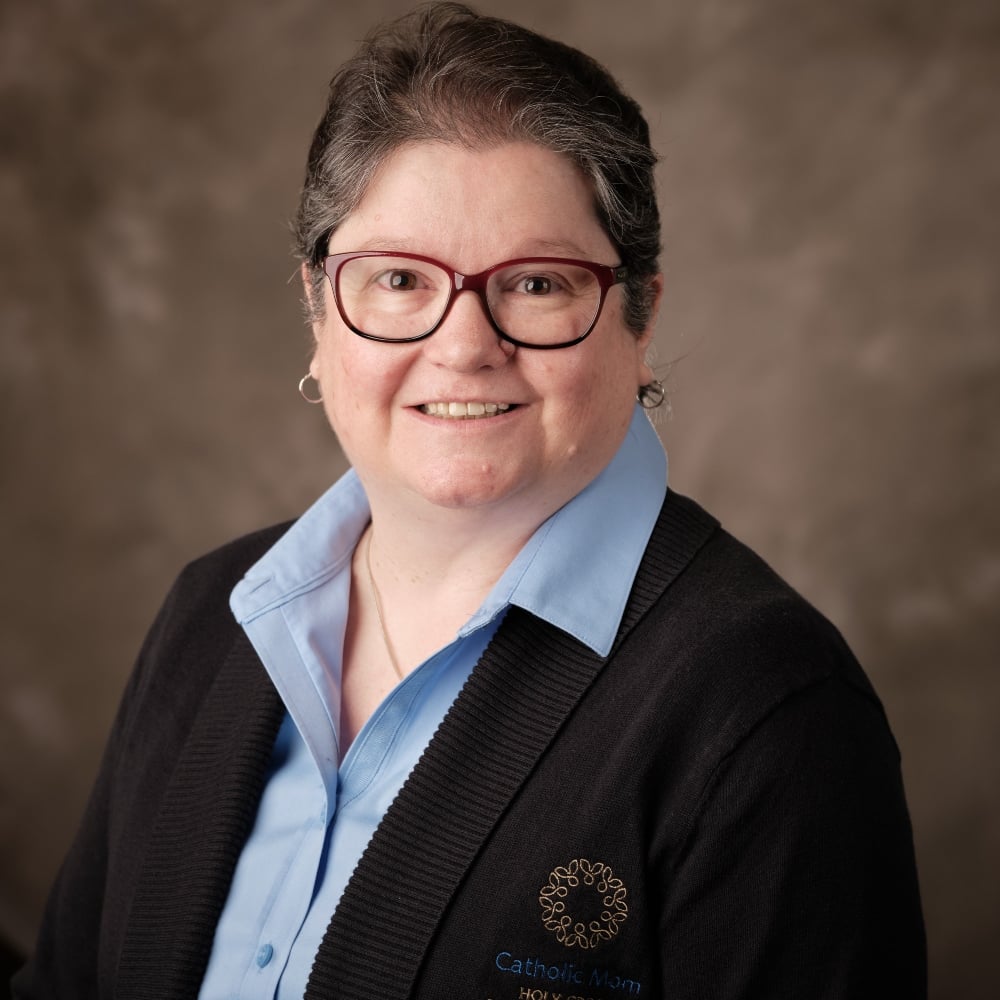 Barb Szyszkiewicz is a wife, mom of 3 young adults, and a Secular Franciscan. She is editor at CatholicMom.com. Barb enjoys writing, cooking, and reading, and is a music minister at her parish and an avid Notre Dame football and basketball fan. Find her blog at FranciscanMom and her family's favorite recipes with nutrition information for diabetics at Cook and Count. Her booklet, The Handy Little Guide to Prayer, is available now from Our Sunday Visitor.