"You do not want to leave too, do you?" Jesus asked the Twelve.
Simon Peter answered him, "Lord, to whom shall we go? You have the words of eternal life. We have come to believe and to know that you are the Holy One of God."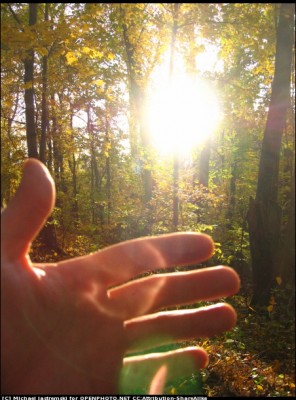 "Lord to whom shall we go? Simon Peter asked Jesus. We may often find ourselves asking this too in this crazy world. To our friends? To our family? Our spouses? Our government?
Who will care for us, who will lead us, who will show us the way out of the darkness? There is only one and He is the light of the world. He shines the light in the darkness, there are often times the light barely flickers, a faraway star, because we may have moved off far away from the tiny glow. But when we come close… oh then, it becomes the blazing inferno, and it catches fire and sets our hearts aglow.
Have you ever bubbled up with the joy of the love for God? I didn't know this feeling for most of my life, or if I did, it was not recognized. But now, when I overflow with the euphoric feeling of love, I feel about to burst.
I had a particularly difficult week, nothing major, just the drudgery of too much work, not enough time, not enough money, worries about children, and no one to help with all the many tasks at home and at the office. It occurred to me that I had lain down mentally and sort of given up a little. That's really unusual for me; normally I am a pretty upbeat person.
In efforts to clear my head, I read a devotional that included Psalm 121, "I lift up my eyes to the hills. From where does my help come? My help comes from the Lord." That day as I left work, I looked up to envision the far off hills of heaven. I thought about God and His promises, I thought about how far I have taken myself away from prayer and placing all my worries at His feet. How I had been trying to fix all the many problems I have on my own and it made me overwhelmed and anxious and hopeless. I thought about the peace I feel when I give it to Him and just do my best in my little part of the world.
Last night I went to my weekly prayer group and really concentrated. I prayed and loved and felt happy to be there praising, thanking, supplicating. I looked Jesus in the eye and loved Him. Then I went home and went to sleep.
This morning, I felt better. I think I had allowed myself to lose focus, to dwell on the walk to Calvary rather than the exaltation of that Sunday morning. I'm not where I need to me, but by every signpost, every fence I am being told to get back to prayer, to stay close, to not get too far away.
Prayer is my protective raiment, my warmest cloak, my bulletproof vest to protect my body and more importantly my soul. And God has given me the gifts of many friends, who come to me and remind me and inspire me and tell me they too sometime veer from the path. And we encourage one another with love and validate that God is real and prayer makes a difference and that Jesus cares.
And there it was at 7:30 a.m. this morning, as I drove to work in the 18 degree weather. The sun was bright and bold, vibrating in the sky and my very essence bubbled up with joy in the Lord, knowing He is here beside me. I only need to speak his name. Jesus. There indeed is the answer to all of our questions, no one else but you.
What about you? What do you do when you find yourself needing to refocus and get closer to God?
Copyright 2013 Maureen O'Shea
Image credit: Michael Jastremski for openphoto.net CC:Attribution-ShareAlike
About the Author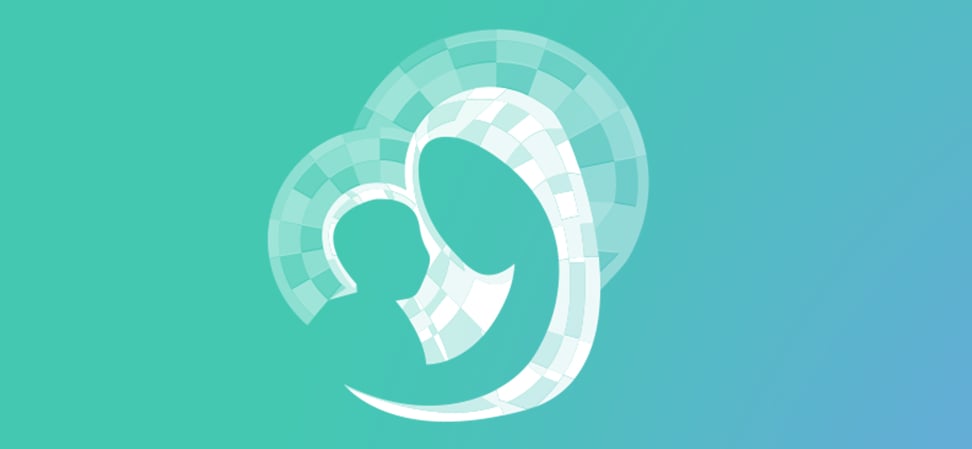 We welcome guest contributors who graciously volunteer their writing for our readers. Please support our guest writers by visiting their sites, purchasing their work, and leaving comments to thank them for sharing their gifts here on CatholicMom.com. To inquire about serving as a guest contributor, contact editor@CatholicMom.com.