I recently played an online game where I had to tell three things about myself that most friends and acquaintances wouldn't know about me. Now that I think about it, I believe it was actually one of those email chain letters that come riddled with guilt if the recipient decides not to participate. You know the ones—"You're one of my seven—if you are receiving this e-mail I count you as one of my dearest, closest, most trusted confidants. Forward this message to 20 of your closest friends, including me, within 24 hours of opening this message, and you will receive a large sum of cash. If you don't do this immediately, you stand to grow hair in your ears, risk getting a flat tire and will have bad luck for the rest of your sorry life."
Sound familiar?
There was no way I was going to risk getting furry eardrums and a flat tire all in the same week, so I broke down and shared three things no one except my dogs would know about me.
Allow me to share with you.
1. I'm afraid of moths. (Yes, really!)
2. I love prunes. (Yes, really!)
3. Behind closed doors I sneak hits of Christmas music as early as May. (Shocked, aren't you?)
Since the holiday season is upon us, I'd like to skip over the moths and prunes and go straight to the Christmas Carols because I feel the need to explain why I tiptoe around my own home during the off season and try to get a jolly old fix of "Frosty the Snowman" and "Jingle Bells."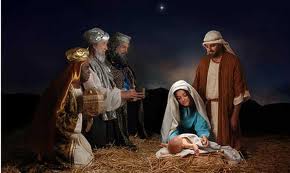 First, what can I say—I actually enjoy festive holiday music, most of it anyway, because it instantly lifts my spirits if I'm dragging or feeling down.
Second, I'm almost 50 years old and if I want to listen to "Oh Holy Night" in the middle of hurricane season, then so be it.
And third, songs like "It's the Most Wonderful Time of the Year" are far too precious to be shoved out of our minds 11 months out of the year.
But honestly, the real reason I enjoy holiday tunes off season is because I can actually stop and enjoy them without the usual harried madness I experience during the heart of December when they're played nonstop until about noon on Christmas Day.
Yes, it's now "time" for the holidays yet ironically the one thing most of us don't have enough of this "time" of year is—you guessed it—"time". I realize this is not news to many because most of us are in the same boat, I mean sleigh, during the holiday season trying to squeeze an extra 10 or so hours out of the already tight 24 hours we have every day.
Since there's no place like home for the holidays this year I'm setting out to actually spend some "time" at mine enjoying the things I absolutely love about the season.
If all goes well, here are 10 things I want to give my "time" to before Christmas is chased right out of the door this year.
1. Decorate the Christmas tree thoughtfully rather than treat it as a chore.
2. Sit under the tree during the 12 Days of Christmas and count my blessings rather than hurry by it each night so I can take care of something as frivolous as laundry.
3. Host a "Cookie Exchange" with neighbors and friends.
4. Put loving thought into one extra special gift for each of my kids rather than hit the mall to find today's hottest electronics.
5. Watch holiday classics like The Polar Express and It's a Wonderful Life on quiet Sunday afternoons rather than making my lists and checking them twice.
6. Spend endless "time" making a spectacular gingerbread house with my kids rather than spending endless time cleaning the one we live in.
7. Visit with friends and family during the holidays rather than blankly saying, "Let's get together when things settle down after the holidays."
8. Enjoy a play with my kids such as A Christmas Carol and then try a restaurant we've never been to before.
9. Treat gift wrapping as something creative rather than a tedious assembly line process.
10. Spend "time" alone with my own thoughts every day so I can reflect on what the season of Advent and the Birth of Christ is truly all about rather than giving myself daily pep talks on how to get it all done before 6 A.M. on Christmas morning.
I guess I'm actually kind of glad I answered that chain email naming three things people might not know about me. If I hadn't, I might not have taken the "time" to get enlightened about how magical and peaceful this time of year really ought to be and also—I just checked my ears—not a single piece of hair growing out them—if I'm going to enjoy these new holiday traditions I certainly don't have "time" to be shaving my ears.
What about you—how can you put more "time" back into your Advent and Christmas season this year?
Copyright 2013 Cheryl Butler
About the Author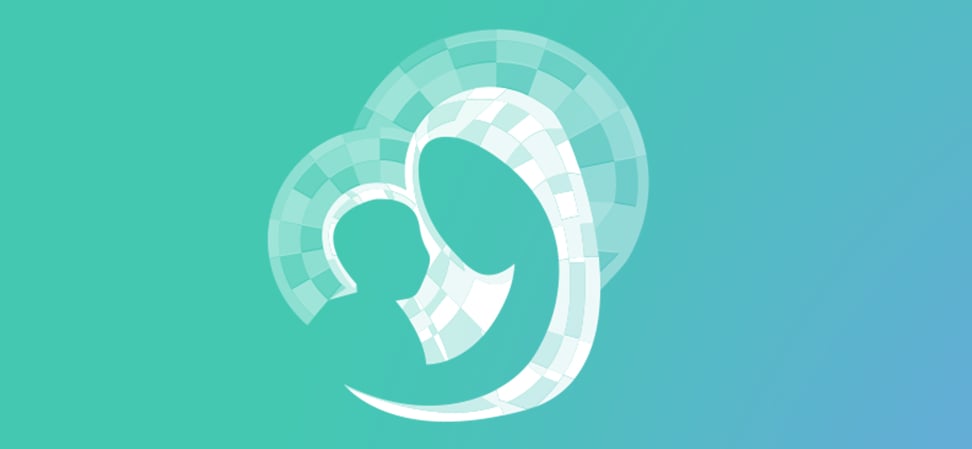 We welcome guest contributors who graciously volunteer their writing for our readers. Please support our guest writers by visiting their sites, purchasing their work, and leaving comments to thank them for sharing their gifts here on CatholicMom.com. To inquire about serving as a guest contributor, contact editor@CatholicMom.com.