Happy New Year! St. Benedict is one of the greatest guides for aiding us in New Year's resolutions. This month we will examine the fourth degree of humility taught in the Benedictine Rule.
As a quick review you can see the first three degrees of humility at the following links:
The fourth degree of humility given in the rule states this:
The fourth degree of humility is that he hold fast to patience with a silent mind when in this obedience he meets with difficulties and contradictions and even any kind of injustice, enduring all without growing weary or running away.

For the Scripture says, "The one who perseveres to the end, is the one who shall be saved" (Matt. 10:22); and again"Let your heart take courage, and wait for the Lord!" (Ps. 26[27]:14).
Well this is getting tougher and tougher. But at the beginning of the year, what a great time to really begin to put these degrees of humility into practice. In the third degree St. Benedict asks us to be obedient to all those that hold some type of authority over us. He now goes farther and asks us to not only be obedient, but to obey without complaint.
Sometimes this may seem impossible because of what has been requested of us or it may be difficult because of the one whom has asked. Even worse are those times when we imagine things differently than they actually are and make matters worse for ourselves than need be.
The marriage relationship may be one of the most difficult areas in which to master this degree of humility. I remember being resentful of my husband "needing" me to do things that he could certainly do for himself when we were raising our four (now adult) children. I would find myself thinking, "He is a grown man, he can do such-and-such for himself. My children need me. They can't do everything for themselves."
This was certainly not humility. I was not being humble to the position my husband holds in our marriage as the leader. Therefore, I was not being humble to the position God had asked of me as the helpmate of my husband.
St. Benedict asks us not to murmur nor recriminate but to embrace all things with patience. Thomas á Kempis repeats this idea when he said, "For the sake of Christ who was crucified for you, patiently bear with those who vex you." That could be your husband or wife, your child, your boss or supervisor, even your priest.
It's that idea we learned from the Catholic grandmother who always told us to "offer it up". When we feel that frustration we can either embrace the suffering for the growth Christ offers us or we can dive deeper into selfish complaining. Logically it makes sense to do the former rather than the latter.
Why bother? Because the goal is becoming more Christ-like on earth and, eventually, to be in heaven with our Heavenly Father, the Bridegroom of our souls, our Blessed Mother, and all the saints. This degree of humility is just one more door through which through we can walk to makes our path a little easier.
We grow through the suffering of our self-death when taking on this degree of humility. The more we allow ourselves to disappear, the more room there is for Christ to fill us with Himself and with the wonderful joy that He he brings.
What are some areas in which you can "offer it up" when it is really difficult to do so for the good of others and for yourself?
Copyright 2014 Diane Schwind
About the Author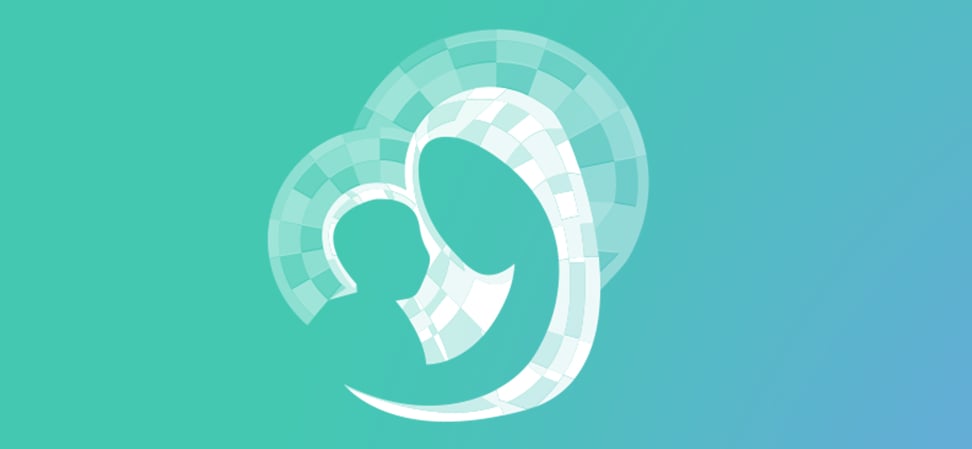 We welcome guest contributors who graciously volunteer their writing for our readers. Please support our guest writers by visiting their sites, purchasing their work, and leaving comments to thank them for sharing their gifts here on CatholicMom.com. To inquire about serving as a guest contributor, contact editor@CatholicMom.com.