DALLAS, TEXAS (January 21, 2014).... No matter how careful parents of young children are, they can still be surprised – and not in a good way – by something their child says. Dallas mother Chris Kent Phelps was caught off guard when her then five-year-old daughter was talking about her day at kindergarten and nonchalantly tossed out a four-letter word...used in the correct context, no less.
While parents can't always control the world around their children, this time inspiration struck and Phelps learned that it's possible to work with a child to turn the negative into a positive with Tacky Box, which she created and is now available as part of Tacky Box Set.
By nature a problem-solver, Phelps came up with a solution that didn't punish, but instead taught her daughter to understand and learn to make good decisions with her word choices and behavior.
"When my daughter dropped the infamous four-letter word, I told her she had an important choice to make," says Phelps. "She would hear all kinds of tacky words, and only she could choose whether she'd be tacky and repeat those words, or stick to kind words. After thinking it over in her room, she made the choice to be a kind girl, not a tacky girl.
"To put her decision into action, I gave her a box – dubbed Tacky Box – and encouraged her to write down that four-letter word, remove it from her heart and mind, and lock it up in the box, choosing to never again use the word. She decorated her box and continued to put every tacky word into the box that she, primarily, heard others using. And, the kicker was, she never repeated a single one of them." Phelps' story can be seen at www.youtube.com/watch?v=quTiveHOWo0.
Phelps' mother, Cindy Kent, is a professional artist. When she learned about her granddaughter's story and the idea for Tacky Box, Kent wrote a story in collaboration with Phelps – in versions for girls and boys. Margo's (or Max's) Magnificent Choice are part of Tacky Box Sets. Kent's colorful illustrations reflect her love of nature. Margo's (or Max's) Magnificent Choice tells the story of Phelps' daughter's experience with Tacky Box through the eyes of monkeys living in a jungle. The story explains how to use the box, making parents' jobs easier and encourages parents to read to their children.
According to The Children's Book Review, "Gone are the days of washing children's mouths out with soap when tacky language learned on the playground makes its way home. Thankfully, parents and caregivers struggling with ways to tactfully disable distasteful words can arm themselves with Tacky Box Set. This is a well-written story that teaches kids about the power of words and the impact of making good choices. When combined with Tacky Box, the story makes a very effective and hands-on parenting tool and proves that learning about kindness can be very fun."
"No one was more surprised when the Tacky Box worked," says Phelps, who has a four-year-old son in addition to her now six-year-old daughter. "After the first week, I saw a noticeable change in my children. Not only do my kids watch their own language and behavior, but they gently encourage those around them to choose kind words and actions rather than tacky ones. As it turns out, Tacky Box armed me with what I needed in a tough moment, and it continues to teach personal responsibility, the power of words and actions, and the importance of kindness."
To help other parents facing the same dilemma, Tacky Box Set is available for purchase at www.TackyBox.com. Each set costs $29.95 plus shipping and includes an authentic Tacky Box, a 32-page Margo's (or Max's) Magnificent Choice book, and a notepad illustrated with monkeys to use for writing down tacky words.
For more information on Tacky Box Set go to www.TackyBox.com or on Facebook, Twitter, YouTube, or Pinterest.
About the Author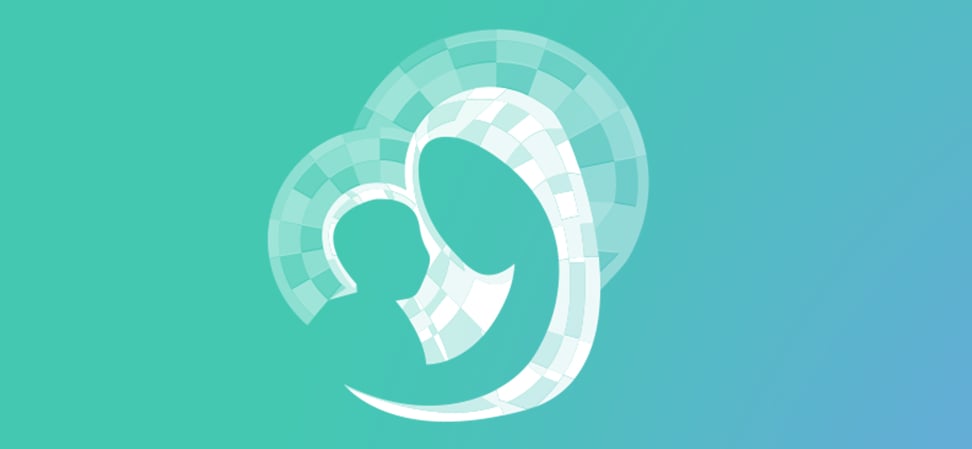 We welcome guest contributors who graciously volunteer their writing for our readers. Please support our guest writers by visiting their sites, purchasing their work, and leaving comments to thank them for sharing their gifts here on CatholicMom.com. To inquire about serving as a guest contributor, contact editor@CatholicMom.com.