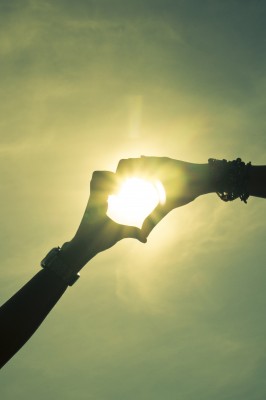 We all have days where we feel our plans are thwarted, where we feel all that we have worked up to has been shattered, or the prize which we were just about to grasp has been taken out of our reach. It's that gut wrenching feeling of not being picked for the team, being uninvited to the party, or seeing a road block placed right before us as we reach the destination we so strived for. It is the sense of not being understood, not being included, not being missed.
It is the hollow feeling of being alone. Yet even in the darkness of the soul, there is hope. For in the soul there is an inner realization that we are made for more. As C.S. Lewis noted, human beings long for something that nothing in the world can satisfy, and that is because we are created for another world. We are made for union with God, and as such, God has a plan for our lives, a plan that will lead us to Him. In fact, "God infinitely blessed and perfect in Himself in a plan of sheer goodness freely created man to share in His own blessed life" (Catechism of the Catholic Church No. 1).
God's plan is for us to share in His own blessed life. Ponder that sentence for a minute or two. Read it over slowly and really ponder it. Go ahead, I'll wait here...
I recently gave a talk to a tremendous group of women at the St. Louis Catholic Women for Christ conference, and for an entire morning we all pondered that concept, that incredible thought that God wants to share His blessed life with us. What hit our hearts deeply was the beauty of the gift God has given us in our Baptism to do that—the gift of the Holy Spirit. God has given us the greatest gift of love, the gift of the Holy Spirit and the gifts of the Holy Spirit; the Holy Spirit is a pure gift from God, a gift that allows us to share in "His own blessed life" and the Holy Spirit is the giver of all gifts, gifts that allow us to share His blessed life with others.
When we are using those gifts, or charisms, given to us by the Holy Spirit, we are filled with energy and the outcomes of our actions so far exceed any outcomes we could ever imagined because they are God's outcomes. It is at times like this we feel "on fire" and uplifted, and we may even feel confident that we are working with God in line with His plan for our life. It is times like this we must trust God and believe He will continue to guide us.
Sometimes it is hard for us to recognize that plan of sheer goodness through shattered dreams. It is during such times of pain, suffering or even loneliness that we must trust God and believe that He did not abandon us leaving us to navigate the journey back to Him alone—he gave us His Spirit to guide us on this journey.
It is especially during such trying times that we should ponder the fact that "God infinitely blessed and perfect in Himself in a plan of SHEER GOODNESS freely created man to share in His own blessed life." And the next line of the Catechism should make us always delight and know just how loved we are: "For this reason, at every time and in every place, God draws close to man. He calls man to seek him, to know him, to love him with all his strength." Sometimes those difficult times are exactly what draw us closer to God.
In the apostolic exhortation The Joy of the Gospel, Pope Francis tells us: "The Holy Spirit, sent by the Father and the Son, transforms our hearts and enables us to enter into the perfect communion of the blessed Trinity, where all things find their unity." That's the ultimate sharing in God's blessed life, that's why it is a plan of SHEER GOODNESS.
Copyright 2014 Kelly Wahlquist
About the Author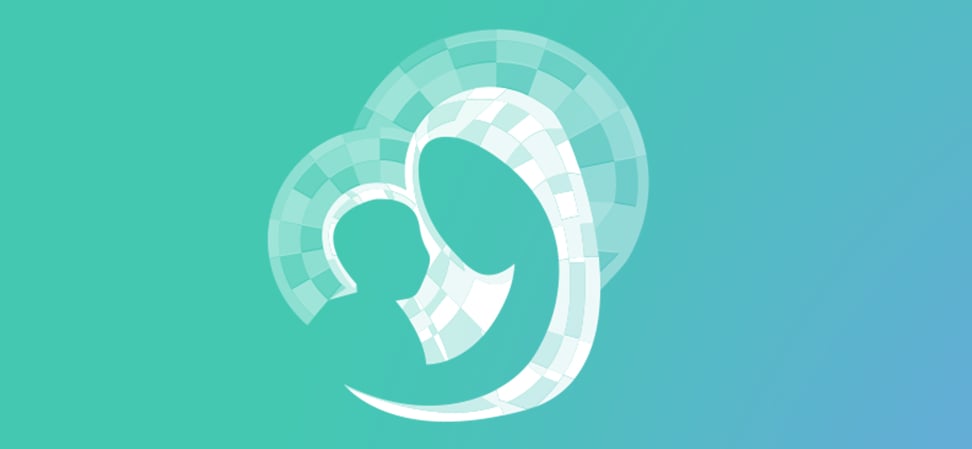 We welcome guest contributors who graciously volunteer their writing for our readers. Please support our guest writers by visiting their sites, purchasing their work, and leaving comments to thank them for sharing their gifts here on CatholicMom.com. To inquire about serving as a guest contributor, contact editor@CatholicMom.com.