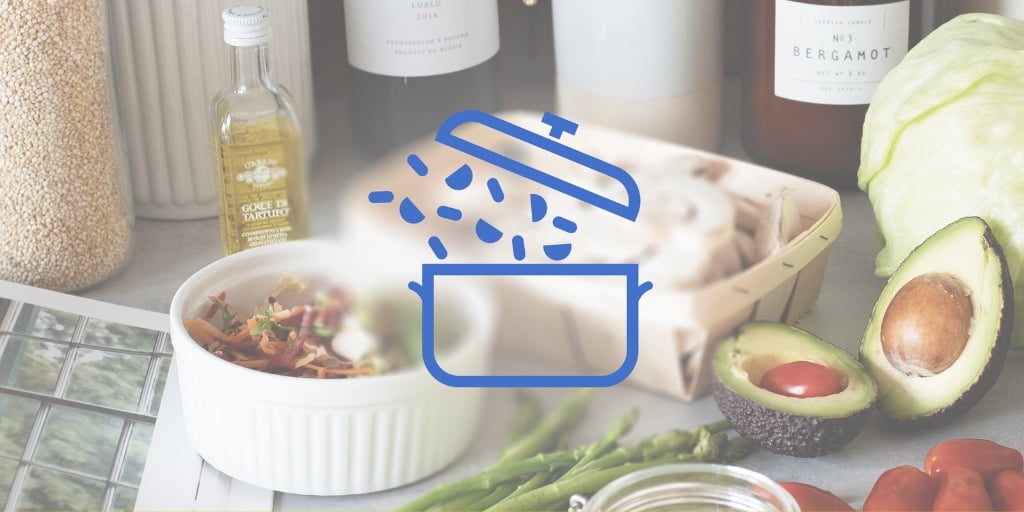 In the middle of winter, you need all the sunshine you can get, and with citrus fruit at its peak of flavor (and lowest price), this is a great time to add the taste of sunshine to any meal. The citrus salsa is the star of the show in this dish, and it's fun to feature fresh fruit in the wintertime.
I was inspired by a feature on recipes using citrus in the January issue of Cooking Light magazine; the result is this light fish dish with a citrus salsa. As the fish cooks quickly, start the salsa first. You can even make the salsa earlier in the day.
Before cutting or juicing the citrus fruit, reserve 1 TBL zest from the grapefruit, orange and lime. (Extra zest can be frozen in small containers or zipper bags).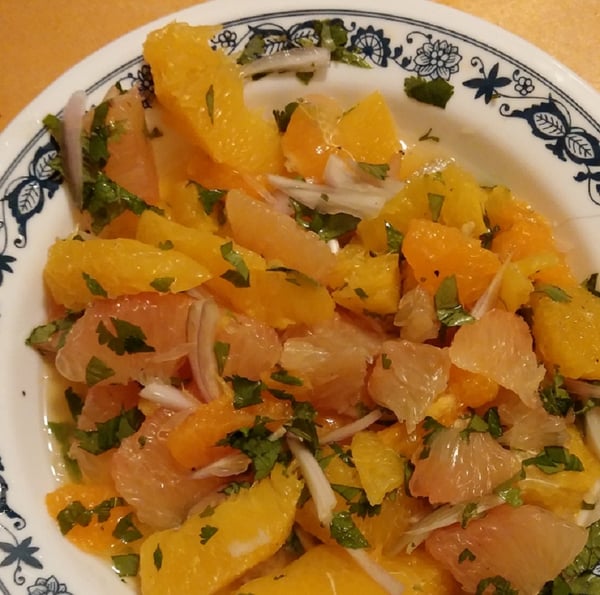 SUNSHINE CITRUS SALSA
(4 servings)
1 grapefruit (red or pink), 16 ounces, sectioned
1 tangerine, sectioned
1 navel orange, 16 ounces, sectioned
Juice of 1 lime
1/4 tsp kosher salt
1/8 tsp freshly-ground pepper
1 shallot, cut in thin slivers (you can substitute red onion for this)
1/8 cup chopped fresh mint
1/4 cup chopped fresh cilantro
Combine in a bowl, tossing gently. Refrigerate until ready to serve.
LIGHT CITRUS FISH
4 portions of white fish fillet (whiting, swai, flounder, tilapia, sole)
olive oil for the pan
3 TBL citrus zest
1/2 tsp garlic powder
1/4 tsp freshly-ground pepper
1/4 tsp kosher salt
Brush pan with olive oil. Place fish in pan and sprinkle with citrus zest and seasonings. Bake 15 minutes at 425.
Copyright 2014 Barb Szyszkiewicz
About the Author