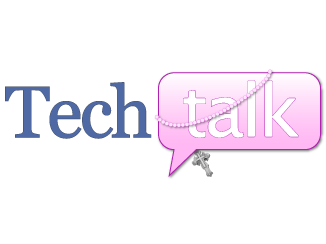 So I've been getting ready for Lent. In my mind, you understand. ☺ With three small children, I'm excited to be able to manage to say prayers (with them) in the morning and at bedtime!
Every year I come up with these awesome plans to pray and do Stations of the Cross and several devotional books from my collection. And every year I fall short. This year, I have a better plan. Here are three iPhone apps that I'm going to use to make stealing some prayer time easier!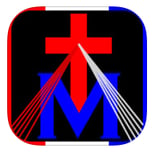 I love this app! The original reason I downloaded iPieta was because it has the church calendar & readings for both the Traditional and Novus Ordo masses. Since we flit between both depending on how busy life is, it's nice to be able to figure out where you are quickly and easily.
It also includes the Bible, a large set of prayers, and a virtual library of spiritual reading. If you are hoping to do more spiritual practices during Lent, this is your one stop powerhouse. You can read the daily readings, pray a decade of the Sorrowful mysteries, or a few pages of the Dolorous Passion of Christ (the book that the movie The Passion was based off of). There is even a version of the Way of the Cross (for Priests), if you are in a pinch.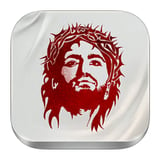 There is a lite AND a paid version of this Catholic Meditations for Lent. It goes through the writings of St. Thomas Aquinas and provides a meditation every day beginning on Septuagesima Sunday (that's 3 Sundays before Ash Wednesday, FYI).
The lite/free version has the even numbered days and by upgrading to full you can read them all. The full app is only $2.99 and a bargain if you use it. Way cheaper than any devotional book and available anywhere.
Amazon's Cloud Player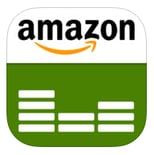 For almost any CD that you buy through Amazon, you can get AutoRip, which is a free MP3 copy of the CD. For any MP3 or MP3 CD you buy through Amazon, you can play via Amazon's Cloud Player app.
Since I purchase most of my music there anyway, I will be making sure that Lent at Ephesus and Praying the Way of the Cross with Liam Neeson are BOTH queued up in Amazon's Cloud Prayer, ready to go when I can steal a moment.
If "Lent at Ephesus" is anything like "Advent at Ephesus" was, it will go a long way to calming down my home during crazy times. And if you can't quite place the name Liam Neeson – it is Jedi master, Qui-Gon himself, narrating the original Way of the Cross meditations from St. Alphonsis Liguori. How awesome is that? Is my dork meter showing?
Bonus!
Here's a Bonus app for those who have upgraded to iOS 7: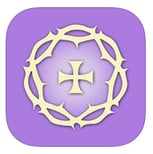 Via Crucis has the stations of the cross with meditations written by St. Francis of Assisi. While I prefer the original by St. Alphonsus Liguori, I really love the look & art in this app. But I don't want to dog my iPhone with iOS7 so I'm out of luck this year.
It looks awesome, though, so I would check it out – another bargain at $1.99.
How do you use technology to help you pray more?
Read more of our Tech Talk columns.
Copyright 2014 Jen Steed
About the Author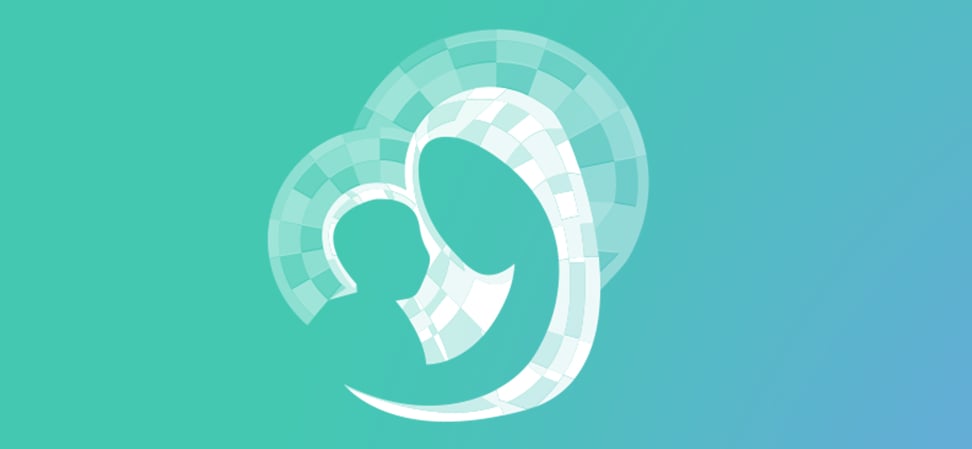 We welcome guest contributors who graciously volunteer their writing for our readers. Please support our guest writers by visiting their sites, purchasing their work, and leaving comments to thank them for sharing their gifts here on CatholicMom.com. To inquire about serving as a guest contributor, contact editor@CatholicMom.com.