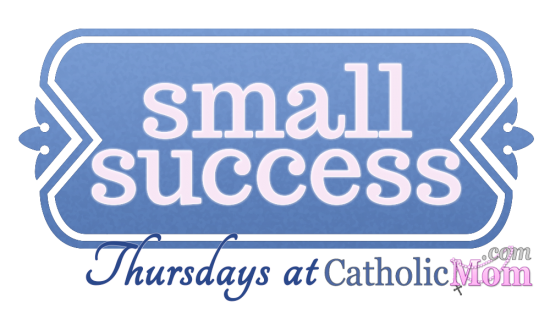 Editor's note: Please join me in praying for Sherry and her family. Yesterday, we learned that Sherry's father had passed away. She has a lovely tribute post to him here. Sherry, you and your loved ones are in our thoughts as we pray for the repose of your father's precious soul. LMH
Last week was a roller coaster. One daughter didn't make a team and felt crushed. A son got into the high school he applied to and felt super. Then the sad one had a sweet 16 party to attend and her heart soared. The child who got into high school forgot his backpack on Friday and received a missing assignment. One up, one down. Teen life is hard.
But when you have a large family, there's always something to distract from the highest highs and the lowest lows. So Saturday, we did homework, grocery shopped, cleaned out some of the house and prepared for March's date night.
Now I've a long standing history of being a terrible gift giver where my husband is concerned. He amazingly forebears, but this past 2013, I vowed to do better and I did. In his stocking I tucked two tickets to the Eagles in concert. They rocked and we had seats against the back wall so no one minded that we got up to dance and sing along, which we did with abandon.
Now all I have to do is figure out what to do for Christmas in 2014. But that's the great joy of Christmas, of marriage, of living this life, trying to figure out how to out-do your spouse in love and generosity, and I have a few months to think on it.
Sunday, I attended my daughter's Communion Breakfast, a mass and Mother Daughter time brunch at her school. She's a senior, so these sorts of opportunities are beginning to disappear even as the school year ebbs. She isn't one for these type of events, so I know she humored me, but I treasure her willingness to indulge her mother. The weekend felt like it sped by too fast, I wished it could be longer.
Surprise, a snow day, we got Monday off. So the sleepy part of the weekend could continue, we ate together, played computer and video games, shoveled the snow (man it was bitter cold) and just relaxed. I shouldn't get used to 4 day school weeks, but they've been the norm this winter and man I love having three days with my family.
What could be better? I'll tell you. We had Tuesday off too. It seemed right to finish the last of the ordinary time together, the last few days before Lent feasting on time with each other.
I hope you're having a lovely beginning of Lent and I look forward to reading about your small successes!
P.S. Here are my Lenten Resolutions.
1) I'm doing the 40 Bags in 40 Days to de-clutter our homes.
2) Adoration once a week.
3) And I have a book to read to work on deepening my prayer life, Tales of Glory: The Stories Icons Tell.
Now it's your turn!
About the Author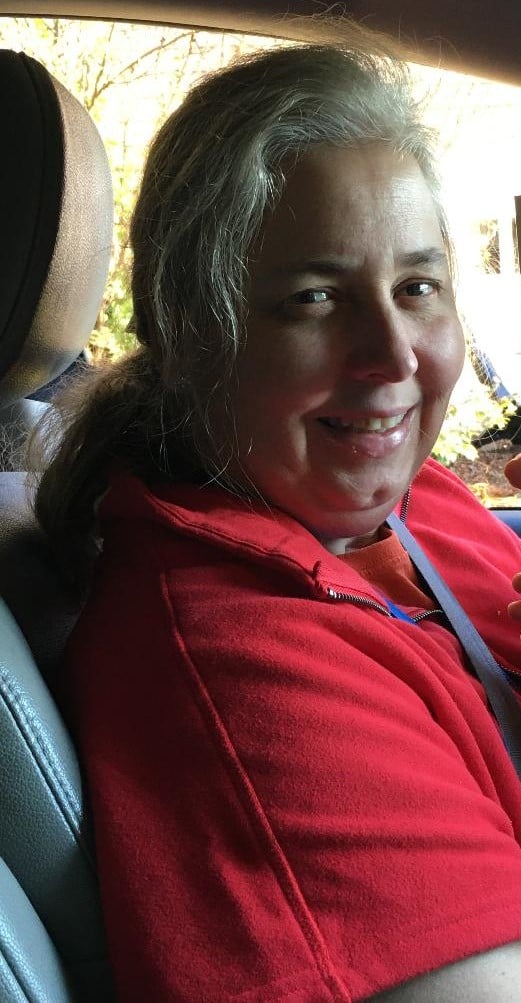 Sherry Antonetti is a Catholic published author, freelance writer and part-time teacher. She lives with her husband and 10 children just outside of Washington, DC, where she's busy editing her upcoming book, A Doctor a Day, to be published by Sophia Institute Press. You can find her other writings linked up at her blog, Chocolate For Your Brain! or on Amazon.