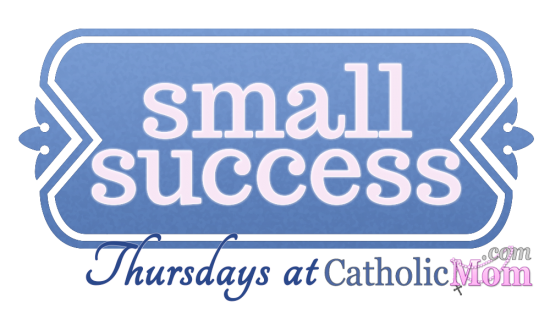 Or your little angel will grow up while you're not looking.
This past week, I took an expected journey, one we've spent the past 18 years preparing for, though we didn't know the destination until this past spring. Together with one other daughter, we traveled to St. Augustine, Florida to set up my oldest daughter at her school to start work on a bachelor's degree in fine arts.
Somewhere in the past six years as she grew from child to teen to young adult, she became a person I could talk with when things got to be too much. Somewhere in that time, though she still liked anime and playing magic and preferred cheeseburgers to more sophisticated fare, she grew up. Every mother who ever held a newborn, blinked and found the baby gone, and the toddler run off into a faster child going to school, and then a tween asking to be taken out to this, that and the other place who becomes a teenager, who texts you when she's in the same room. And then, you get to this day.
Leaving my oldest girl, there's so much I somehow didn't remember to tell her, so much more I could have or should have done. But I have to give her up here, and let her find her own footing. She's always been independent, but now it will be tested, now she will have to carve out what is and is not important without the constant interruptions and prompts of her parents and siblings. It is a difficult thing to let go. We went to Mass together and then ate before starting the long drive back, and after we left, I cried when one of her favorite songs came on the radio.
I came home to help pack up to start the first week of school for seven children, which meant I haven't had much time to reflect except to say, to all of you, take the time today to kiss or hug your children.
I still have little ones, but even their littleness is slipping away. The mile markers like toilet training and reading, first bike and first lost tooth quickly morph into the first day of high school, first SAT, first acceptance letter, and then, the Martha part of your work as mothering is over, and the contemplative part if you haven't already begun, begins in earnest.
My small success for this week, was to drive there and back again, and dropping off my daughter, and then coming home to begin again, or rather continue the process of helping them grow up.
[inlinkz_linkup id=440403 mode=1]
Copyright 2014, Sherri Antonetti
About the Author

Sherry Antonetti is a mother of ten children, published author of The Book of Helen and a freelance writer of humor and family life columns. You can read additional pieces from her blog, http://sherryantonettiwrites.blogspot.com.