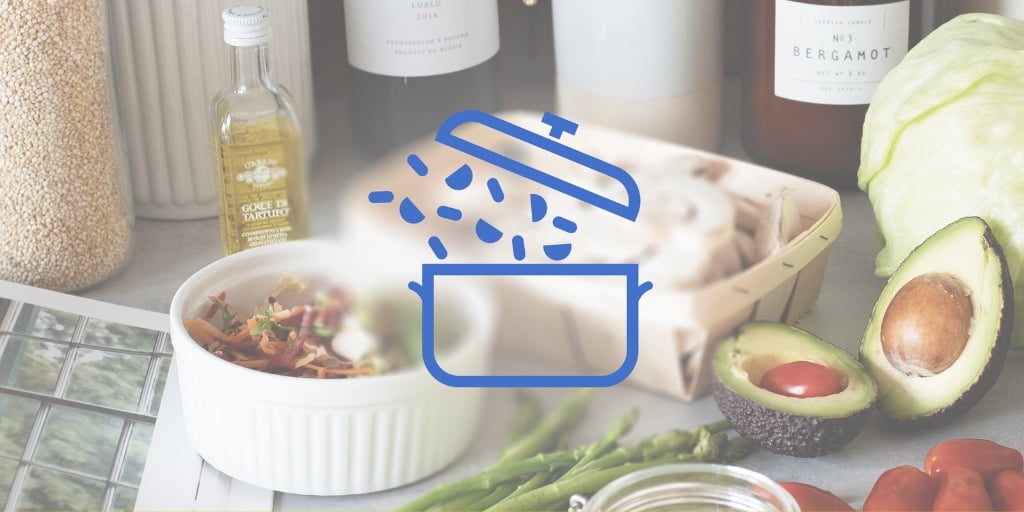 Who says quesadillas have to contain meat? Sure, they're great with some chicken and beef stuffed inside, but a meatless quesadilla is a quick and easy lunch or dinner item for Lent. One of the best things about quesadillas is that they're customizable--while I refuse to be a short-order cook on most occasions, it's easy to make quesadillas exactly the way each family member likes them by changing up the salsa. These are also a good way to use up those last few tortillas from taco night--just make a quick quesadilla for lunch!
SALSA QUESADILLA
For each quesadilla:
1 flour tortilla
1/4 cup Cheddar-jack or sharp Cheddar cheese
2 TBL salsa (I recommend black bean and corn salsa)
Butter or oil for the pan
Heat the pan and add butter or oil. Spread salsa on half the tortilla. Top with cheese. Fold over and grill a few minutes on each side until golden brown.
Use your pancake griddle to cook more than one quesadilla at a time, especially if you're using large tortillas.
Serve with soup, salad, or a raw vegetable platter for an easy, family-friendly meal--and don't forget a little extra salsa for dipping!
Want to make this a meal in itself? Spread 2 TBL refried beans onto the tortillas before adding the salsa and cheese.
Copyright 2014 Barb Szyszkiewicz
About the Author