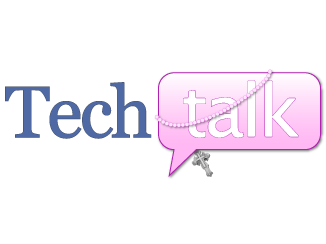 A task without a deadline can take twice as long to accomplish. And this summer I've played fast and loose with deadlines, letting myself meander down rabbit trails on the Internet or looking out the window at the birds in the lilac bush out front.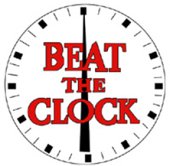 That's fine for summertime, but summer's over and there are a lot of things to be done. I've started motivating myself the same way I've always managed to motivate my youngest: a race against time.
When I'm working at my desk, I'm very likely to get distracted. To stay on track, I've started opening an extra browser tab with an online timer. Online Stopwatch offers all kinds of timers, and the various countdown timers work best for me.
I thought at first that these timers would be an "out of sight, out of mind" thing. Since I'm a visual person, I wanted to have my timer right there in my line of sight. Fortunately, the Online Stopwatch people have my number.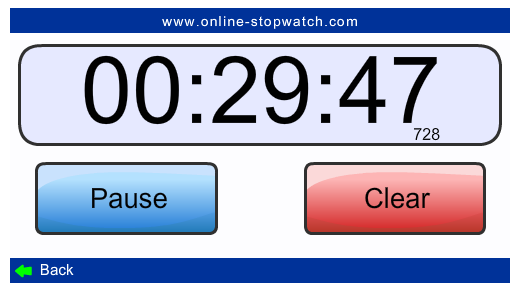 If I move over to work in a different browser tab, I can still see the stopwatch counting down in the top of its tab. When I'm not working in a browser, I can use their downloadable stopwatch/countdown timer that will stay "on top" of other programs such as word processors.
The countdown timers all feature a pause button in case of interruptions (let's face it—they happen). When time runs out, a little bell rings. The interface is simple and the look is very basic, but it functions very well without being distracting. Since my aim is the elimination of distraction, I'm really happy with the result.
It's also good for setting time limits for things like visiting Facebook or cleaning out my inbox (15 minutes a day of that can work wonders). It's also handy for keeping kids' computer use in check. If they're playing a browser-based game, a second tab with a countdown timer will tell them when their online time is up.
Online Stopwatch features other timers as well: chess clocks, a metronome, a customizable interval timer and a page of fun countdown timers that teachers can use with students to help them stay on track.
This "Beat the Clock" game I'm playing has helped me to stay focused on the task at hand. I don't want the timer to run out before I'm finished with a job, so I don't let myself wander off.
Read more of our Tech Talk columns.
Copyright 2013 Barb Szyskiewicz
About the Author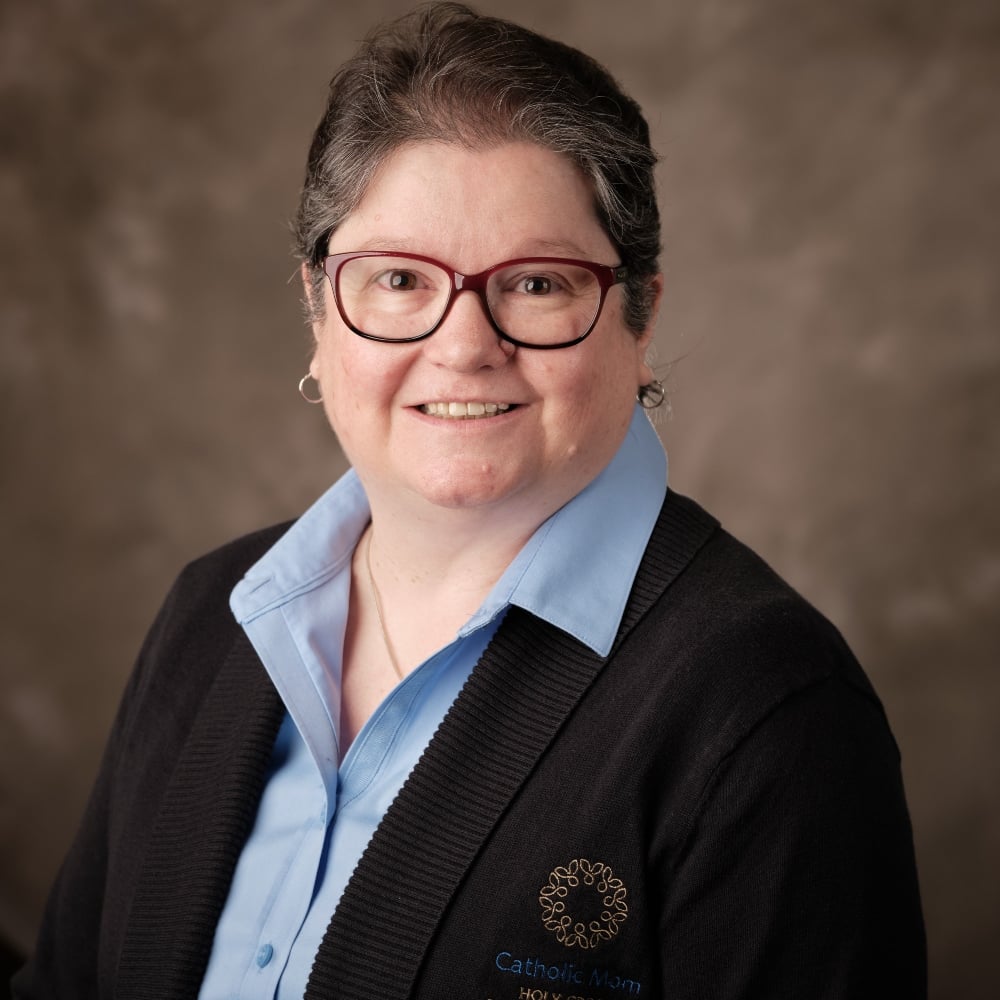 Barb Szyszkiewicz is a wife, mom of 3 young adults, and a Secular Franciscan. She is editor at CatholicMom.com. Barb enjoys writing, cooking, and reading, and is a music minister at her parish and an avid Notre Dame football and basketball fan. Find her blog at FranciscanMom and her family's favorite recipes with nutrition information for diabetics at Cook and Count. Her booklet, The Handy Little Guide to Prayer, is available now from Our Sunday Visitor.