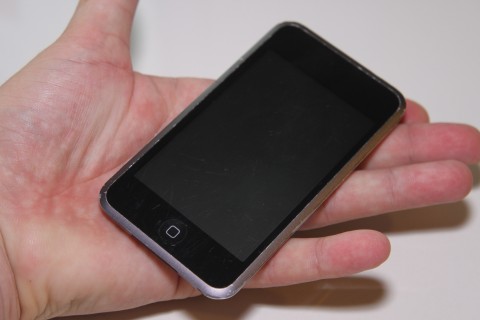 The Pope spoke recently to us via an iPhone. Such 21st century pomp and chitchat.
He recognizes the universal yearning to belong, to be understood and accepted. He spoke of his desire, his nostalgia, his yearning that we ALL may be One. Same prayer, same desire, same yearning Jesus expressed in Jn. 17:20-26.
20 "I ask not only on behalf of these, but also on behalf of those who will believe in me through their word,21 that they may all be one. As you, Father, are in me and I am in you, may they also be in us,[a] so that the world may believe that you have sent me. 22 The glory that you have given me I have given them, so that they may be one, as we are one, 23 I in them and you in me, that they may become completely one, so that the world may know that you have sent me and have loved them even as you have loved me. 24 Father, I desire that those also, whom you have given me, may be with me where I am, to see my glory, which you have given me because you loved me before the foundation of the world." (NRS) (Jn 17:20-26)
Such a universal message. So very Catholic.
Yet there is still confusion and dismissal in spite of the Pope's welcoming words to a Pentecostal congregation, mainly from other Catholics.
What is he saying when he calls his friend a brother Bishop? Life-long friends can be brothers in Christ and Bishops would be a title that other churches can use. Of course, I'm not about the over-analyze something I don't fully know.
We need to watch our desire to prove ourselves right and always be heard. We need to pray ourselves through it, otherwise we are led to despair which is right where Satan wants us. Christians can never give in to that or allow the enemy to think we have arrived at that point. We have to pray, smile, love, and trust our way through it and out of it.
Do we love our faith and---while not seeking to water it down---share it openly and joyfully...in faith? Do we love people into loving our faith? Proving points, getting defensive, and arguing does not draw people to the Gospel message; it repels them. I like to think I have enough faith in God that by loving my brothers and sisters (in and thru Christ), He will complete the work I am incapable of doing. It's a relief to know I don't always have to be right and that I'm certainly not in control.
On a personal level, part of me believes that the division within the Catholic community is what keeps most people from believing we have the Truth or wanting to be part of our faith.
Do we compromise the Truth when we dialogue and listen to other religions? Not if they see the beauty of the Truth through our eyes, our words, our tone, our actions.
"What is Truth?" Caesar asked and he wiped his hands and turned Truth over to the people. Being Catholic demands a firm stomach.
Do we accept the bloody-stained reality that is Truth? or do we argue semantics all day long and wipe our hands of the fragile body of Christ lying in need at our feet? The crippled body begging for a gentle touch? The sweaty brow asking for a clean cloth to wipe his face upon? The parched lips quaking for a drink?
Brothers and sisters in Christ are not our enemies. Catholicism is not just another religion; it is a faith built by Christ for God through the Holy Spirit. Do we have faith in this faith? Do we believe the Holy Spirit's wings are massive enough to draw souls to the faith if we only get outside of ourselves and be attentive to others?
"I've come to believe that diversity is divine, it's division that is diabolic." (Tony Palmer)
The Catholic faith is big enough and broad enough to receive any broken body that cries out for God's mercy, even when it has only met us on the threshold. Pope Francis is the good Shepherd, the wise Father who has come outside to welcome the lost sheep home and embrace the prodigal son. Do we venture outside our doors with him? Do we drop our parentage sternness, strip off our nice business suits, and prune the words on our lips in order to run across the muddy field and greet the wayward child?
Or do we stand there in objection? Or, even upon reaching him, do we stand there lost in a faith that is really so simple to understand that it is lost in translation? Confused with semantics and protocol?
The world may not love us as Catholics at the end of the day but that's alright. It's not about us. They are called to love God and serve Him. As long as those brothers and sisters (through ignorance, ill-instructed teachers, family legacy, or the sins of other Christians) are trying to hold to the marks of a true Christian, there is hope of salvation. Where there is mercy, there is hope. Let's extend the friendship and mercy and leave the salvation up to God. There is our hope in life everlasting.
"Let love be genuine; hate what is evil, hold fast to what is good; love one another with mutual affection; outdo one another in showing honor." (NRS) (Romans 12:9-10 )
Faith Apps by JCTROIS sums it up in just a little over 140 characters:
"How sad it is to see Christians persecuting others for their religion. Of course, it's important to share our faith, but we need to do it as a light to others through love. Desecrating other religions only ostracizes and angers its followers further from wanting to learn more about the love of Christ. Use your faith for good. Respect others and keep the golden rule in mind - love one another."
Let's use our hands in service to our neighbor. Words are too easily lost in emoticons and translation.
Copyright 2014, Cay Gibson
About the Author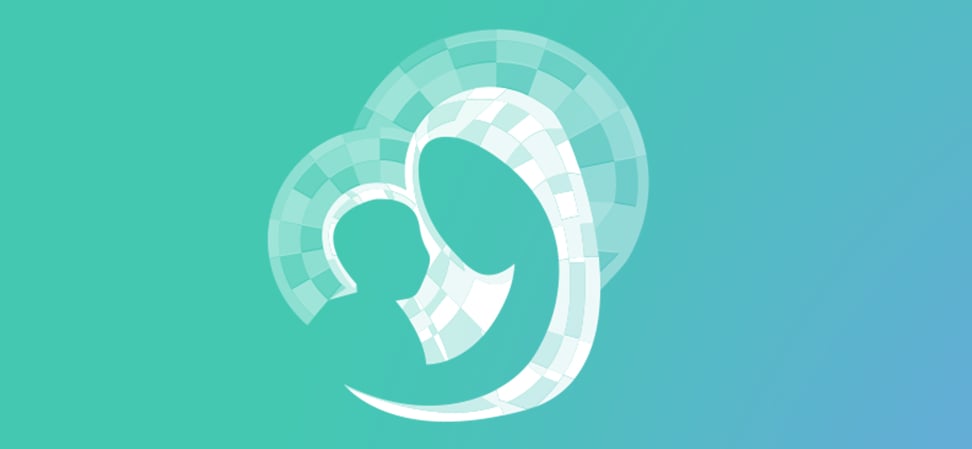 We welcome guest contributors who graciously volunteer their writing for our readers. Please support our guest writers by visiting their sites, purchasing their work, and leaving comments to thank them for sharing their gifts here on CatholicMom.com. To inquire about serving as a guest contributor, contact editor@CatholicMom.com.