Novels for middle-school students need characters that will grab the reader's attention. Gabe Carpenter, an eighth-grader with a high IQ and a crush on his friend Maya, hooks his audience as he struggles with decisions about choosing a high school, completing a service project and being part of a team in Marilee Haynes' new book Genius Under Construction.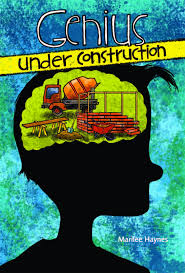 Older tweens and young teens know all about pressure, and parents want to make sure that their children learn constructive ways of dealing with the stress of fitting in with peers and making decisions. In this book, Gabe consults a trusted teacher and prays about his problems as he seeks solutions he can live with. He models a good work ethic during his service project, with great determination not only to finish what he's started but to make a difference in the life of the younger student he's assisting.
It's refreshing to find an entertaining novel that has Catholicism at its core but doesn't beat the reader over the head with it. Gabe attends Catholic school with at least one Sister on the faculty; he has a go-to saint in times of crisis--it's just part of his world.
Gabe is definitely not a goody-goody, one-dimensional character. He handles frustration with his friends like many other eighth-graders do: he freezes them out. As Gabe tries to figure out how to handle the complications of teenage friendship, he's also agonizing over his high-school application and several other dilemmas. Marilee Haynes gets it: teenagers--even young ones--have a lot on their plates, and this book mixes gentle humor with a genuine understanding of an eighth-grader's world. I was surprised to learn that she doesn't even have any middle-schoolers yet in her family, because she nailed her portrayal of the kids so well.
I'll call this a "standalone sequel" to a.k.a. Genius, because you don't need to read the first book to understand the characters or the plot, but you're definitely going to want to! As the mom of a middle-schooler, I'd hand this book to my kid with confidence.
This 224-page novel is published by Pauline Books & Media and will be released in the coming week!
Be sure to check out our Book Notes archive.
Copyright 2014, Barb Szyszkiewicz
About the Author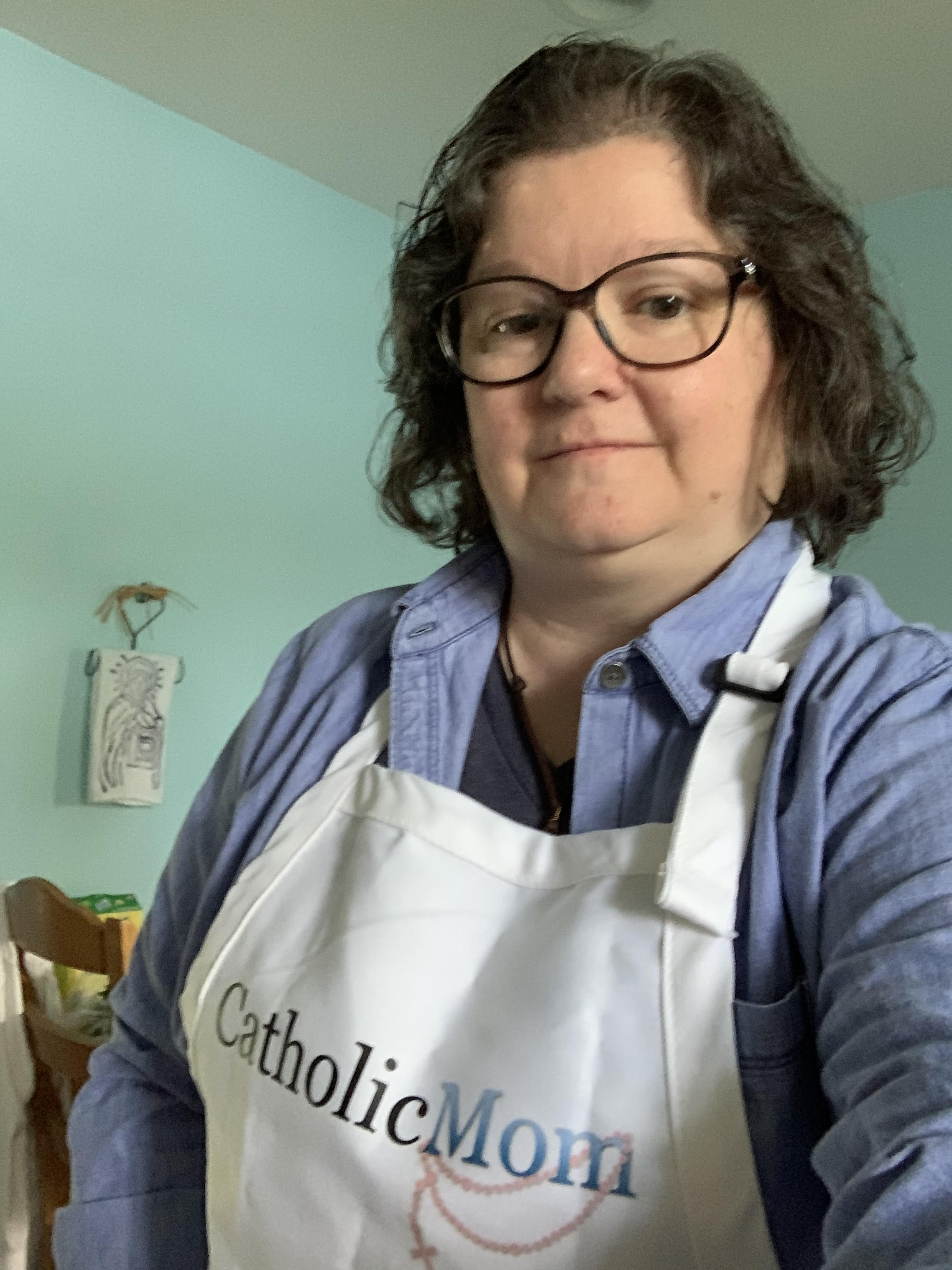 Barb Szyszkiewicz is a wife, mom of 3 young adults, and a Secular Franciscan. She is editor at CatholicMom.com. Barb enjoys writing, cooking, and reading, and is a music minister at her parish and an avid Notre Dame football and basketball fan. Find her blog at FranciscanMom and her family's favorite recipes with nutrition information for diabetics at Cook and Count.