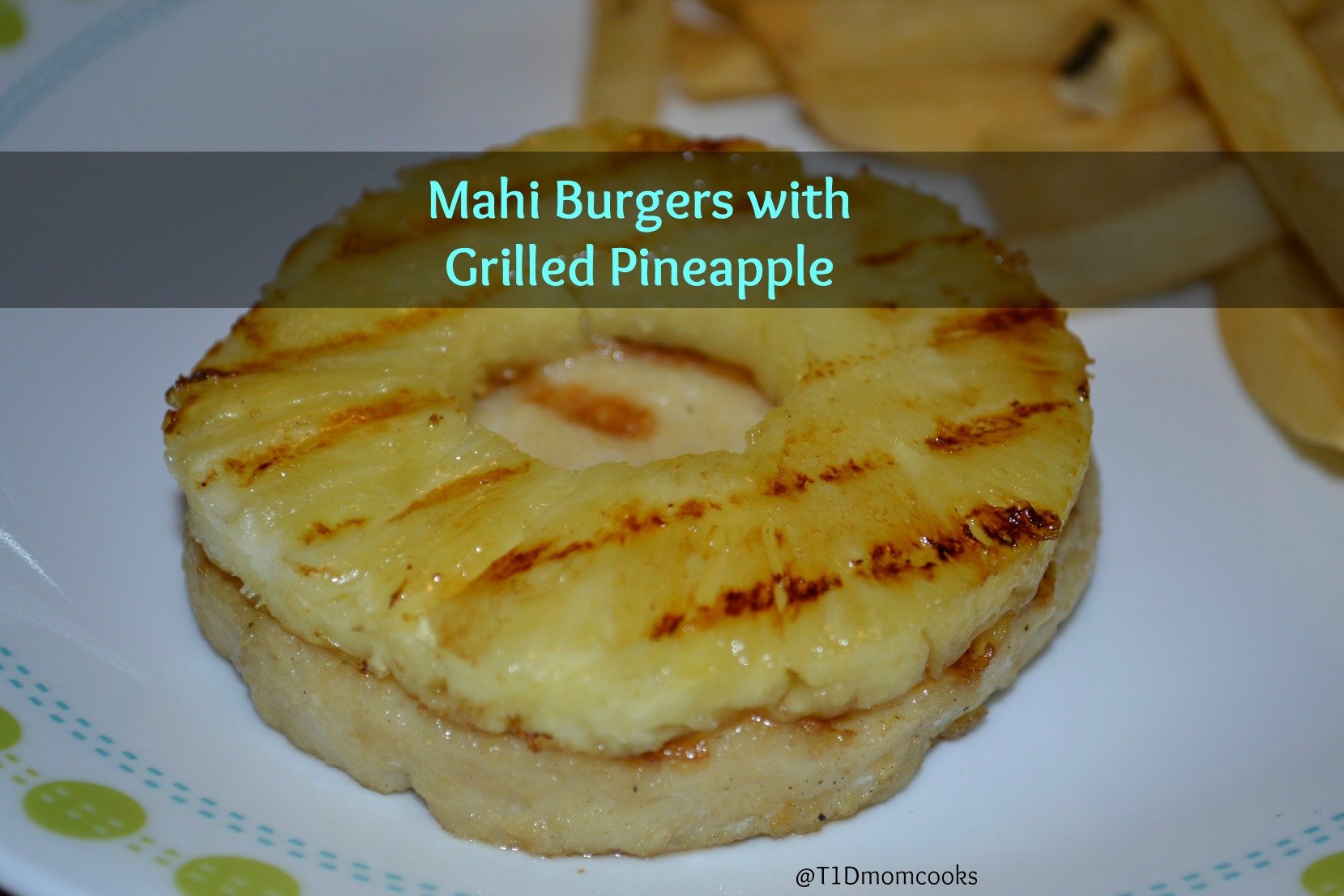 Note: Today is the Solemnity of the Sacred Heart, which means it's NOT a Meatless Friday, but we're sharing this recipe anyway! Save it for next week if you like; my kids will eat Mahi Burgers any day of the week without moaning that I'm serving fish--again. I hope you enjoy this dish as much as we do. --Barb


Nothing says "summer" like burgers on the grill. Guess what: you don't have to give up burgers just because it's Friday! These mahi burgers, topped with grilled pineapple, are a delicious and healthy meatless alternative to hamburgers. Mahi burgers are easy to make, too.
In my local supermarket, flash-frozen fish products are found near the seafood counter, not with the other frozen foods. We've tried pollock, salmon and mahi burgers; they're all delicious, but the mahi burgers pair best with grilled pineapple. For a extremely low-carb dinner, skip the bun and just serve the burger with the pineapple and other desired toppings.
Mahi Burgers with Grilled Pineapple
4 servings
4 frozen mahi burgers
4 fresh pineapple rings
olive oil
4 buns
honey-mustard dressing
lettuce
Grill mahi burgers according to package directions. When burgers are nearly done, brush pineapple rings with a bit of olive oil to prevent sticking. Add pineapple rings to grill and cook until pineapple is warm and begins to caramelize.
Serve on buns (if desired) with honey-mustard dressing and lettuce.
You can find all our Meatless Friday featured recipes here.
Copyright 2016 Barb Szyszkiewicz
About the Author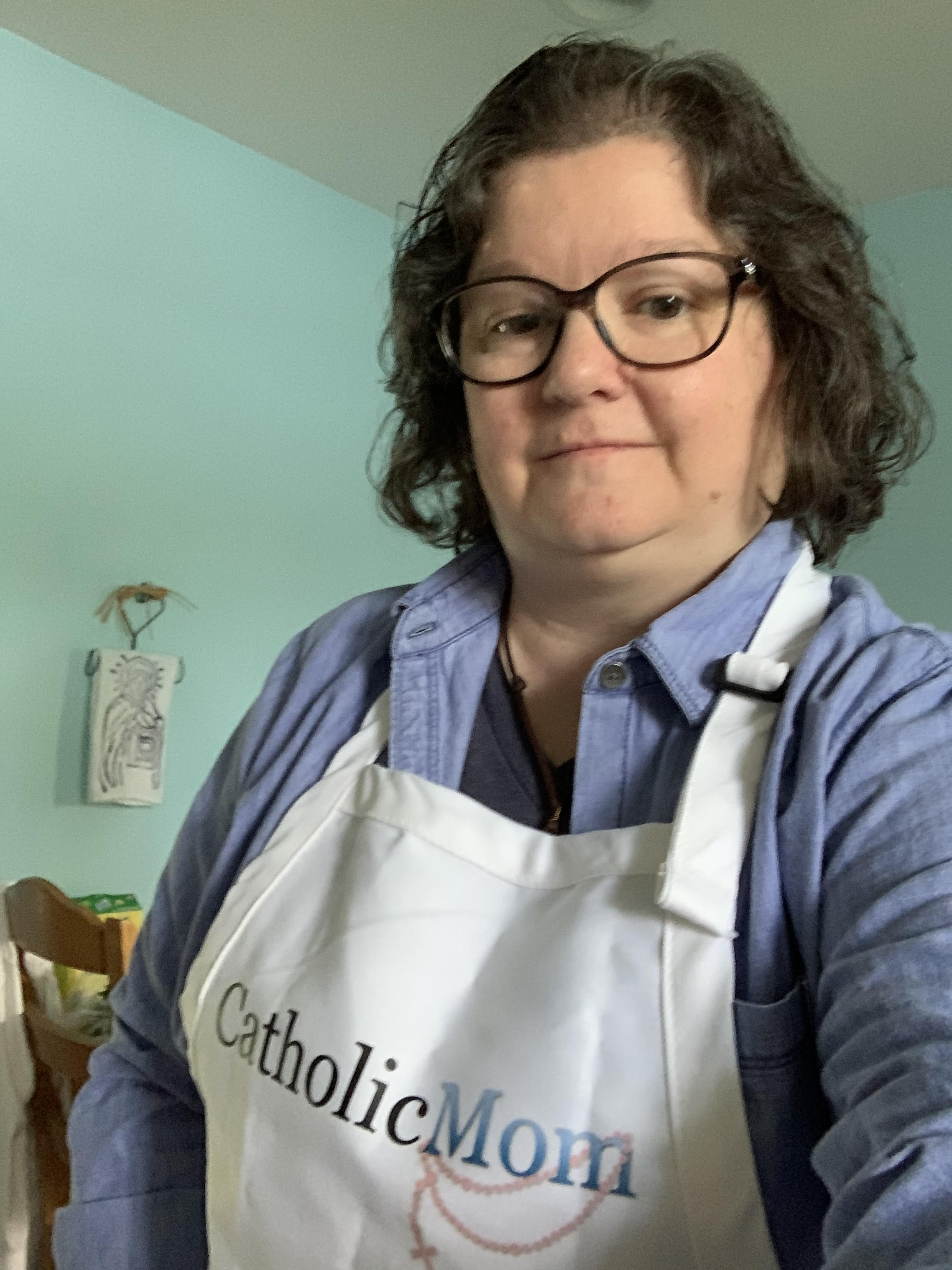 Barb Szyszkiewicz is a wife, mom of 3 young adults, and a Secular Franciscan. She is editor at CatholicMom.com. Barb enjoys writing, cooking, and reading, and is a music minister at her parish and an avid Notre Dame football and basketball fan. Find her blog at FranciscanMom and her family's favorite recipes with nutrition information for diabetics at Cook and Count. Her booklet, The Handy Little Guide to Prayer, is available now from Our Sunday Visitor.