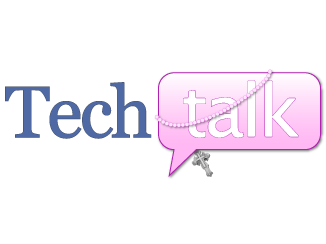 As a member of the Dominican Laity, I get a lot of emails and see a lot of Facebook posts about the Dominicans, especially from the Eastern Province of Saint Joseph. As Dominicans, we strive to study, contemplate that which we study, and then bring the fruits of that contemplation to the world for the salvation of souls. It's been said of Saint Dominic that he always either spoke to Christ or about Christ, and Dominicans from Laity like me to the sisters at schools around the world to the friars themselves all strive to bring Christ to the world in all kinds of ways, from preaching to teaching to blogging to tweeting.
Recently, the Eastern Province released a wonderful app for iPhone, iPod, and iPad called Blackfriars Media. I immediately downloaded it and dove in.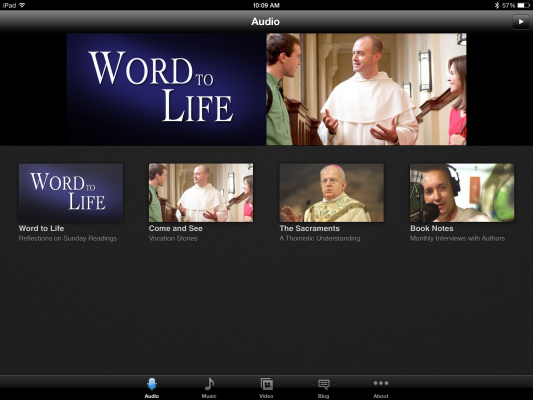 To my delight, I found audio files with interviews of authors, discussions of Sunday's Mass readings, vocation stories (who doesn't love those!?), and discussions on the Angelic Doctor's writings. These audio files can be streamed from the web or downloaded to listen to later (which is convenient for iPod and iPad users).
While you listen to them, you can leave the app running in the background and go about doing other things. (For example, as I type this, I'm also listening to an interview with Immaculée Ilibagiza, author of Left to Tell.)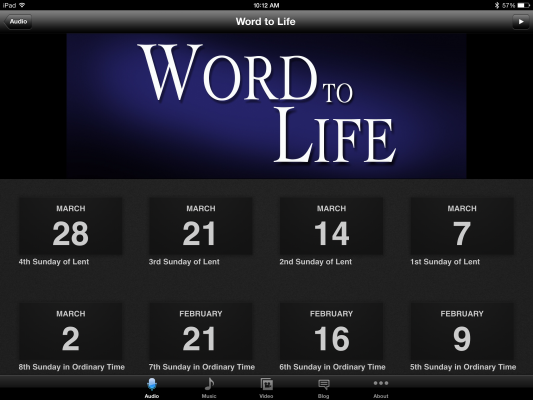 There are music links, with samples of music available and links to purchase the CD put out by Blackfriars Media.
And there's video, too! More vocation stories, a beautiful music video for "Come, Be My Light," and more.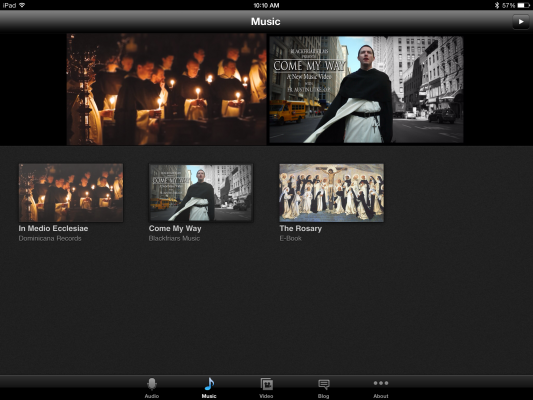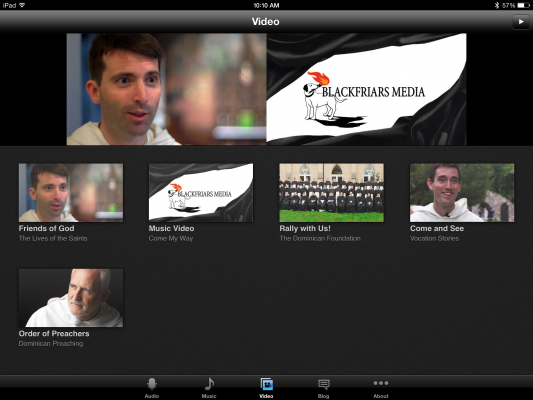 One more feature that I enjoy is the summary of recent blog posts, including the Preacher's Sketchbook, which has quotes and ideas to help spur homilists for each Sunday's Mass.
There's also an "About" page with links to more information on the Dominican Order, in case you want to learn more about them or even become one.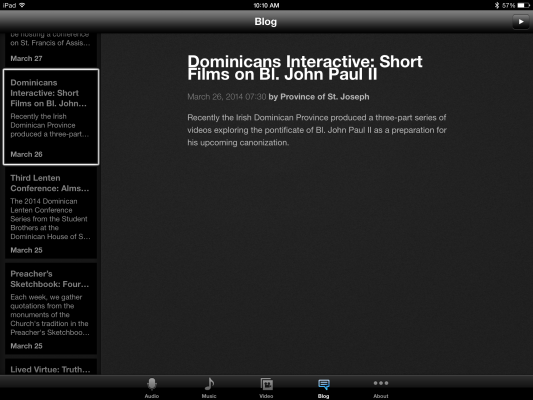 The app is still new, and there's not tons of information in it just yet, but I foresee a lot of content being added as time goes on. There's a decent amount in there already, and the audio files are updated regularly with new material from XM-Sirius' The Catholic Channel.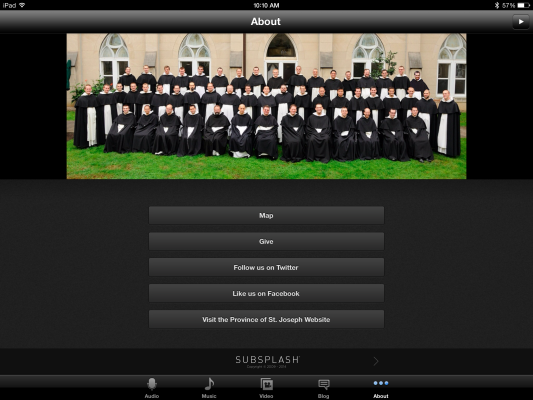 The Blackfriars Media app is a free download in the iTunes App Store, and while it's made for the iPhone 5, it looks beautiful on the iPad, as well; it's not just a stretched-out version of the smaller app, but makes good use of the real estate on your screen with a pleasing layout.
(Also available on Google Play.)
Read more of our Tech Talk columns.
Copyright 2014 Christine Johnson
About the Author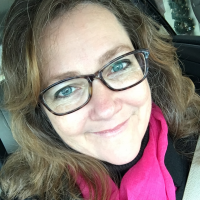 Christine Johnson has been married to Nathan since 1993 and is the mother of two homeschool graduates. She and Nathan live in the Blue Ridge Mountains of Southwest Virginia, where she tries to fit in as a transplanted Yank. She blogs at Domestic Vocation about her life as a wife, mother, and Lay Dominican.