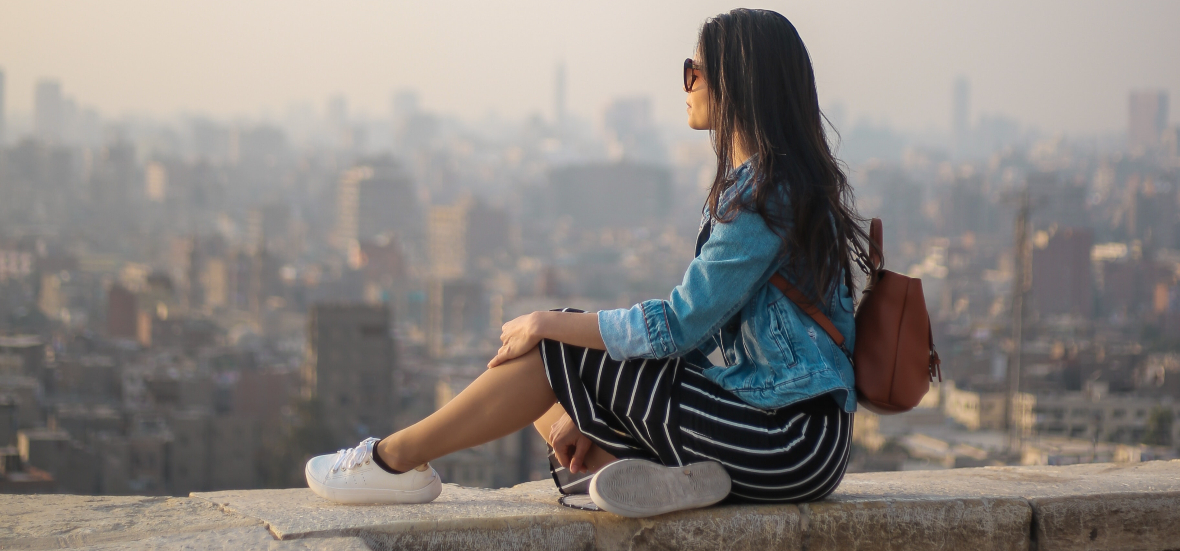 In troubled times, Christine Johnson finds new things to contemplate in Zechariah's prayer of praise.
Every morning at Lauds, the Church prays the Canticle of Zechariah, a beautiful prayer based on the Bible passage that tells the story of John the Baptist's birth. As time goes on and I pray it day after day, I find new things to contemplate in Zechariah's prayer of praise for his son, John.
Lately, I've been contemplating the following portion of the prayer:
He promised to show mercy to our fathers
And to remember His holy Covenant.
This was the oath He swore to our father Abraham:
To set us free from the hands of our enemies,
Free to worship Him without fear,
Holy and righteous in His sight
All the days of our life.
John would be the herald of the Messiah, his cousin Jesus, who came to bring God's mercy and love to the world. This was God's covenant, beginning with Adam and Eve: our state of separation from God would not last forever. God Himself would send us a savior to bring us His mercy and love.
And the second part is what really has me thinking lately: the idea that God will free us from the hands of our enemies so that we can be free to worship Him without fear. So we can be holy and righteous in this life. (And, as any Catholic who's had experience with the Baltimore Catechism knows, to be happy with Him in the next life, as well.)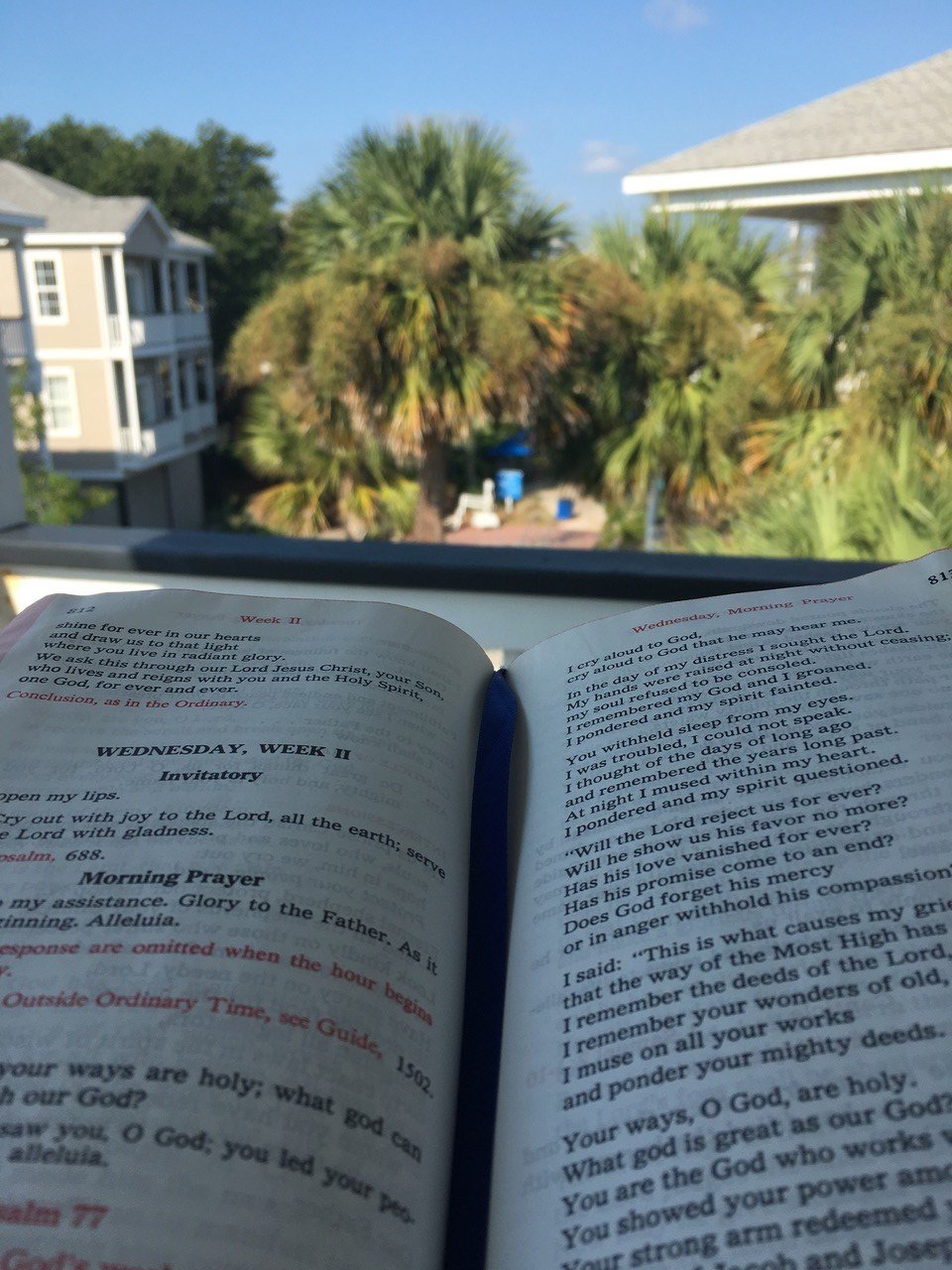 I think we have the wrong idea about our enemies most of the time. We think too temporally. We think of our enemies as those who oppose us, our faith, our political ideals. The enemies of our country, perhaps. That's certainly what the Jewish followers of Jesus were thinking the Messiah would come to help them with: free them from foreign oppression and establish the everlasting Davidic Kingdom. Even the morning of the Ascension finds Philip asking Jesus is this is the time He will establish the Kingdom. "Help us get away from these people who hurt and oppress us!"
It's not wrong to ask God for help, especially if we're being hurt by someone. In fact, praying for deliverance from a dangerous situation is something that is important (as well as reaching out for help). But there is a much deeper meaning that I fear we, as Christians, are overlooking.
The enemies that Jesus came to set us free from are sin and evil. He came to defeat evil and show us a way out of our sinful lives into lives of freedom. Freedom from the slavery of sin -- a slavery that tells us it's too late, you can't change, no one will help you. Evil that tells us it doesn't matter what you do, don't worry about what effect that will have on someone else, there is no one truth.
Jesus came to show us how to live as sons and daughters of God. He came to show us how to live lives of freedom under God's law. He promises that His yoke is easy and His burden is light. The yoke is meant to guide us safely in our lives.
This idea of freedom from the oppression of sin and evil -- this is what I keep in mind when I pray the Canticle of Zechariah now. Not to be delivered from my foes in this life -- opponents politically or whatever -- but to be delivered from the foes that would keep me from my destiny with God.
Lord, guide me with Your yoke to know, love, and serve You in this life so that I may be happy with You in the next. Incline my heart according to Your will, O Lord. Amen.
The enemies that Jesus came to set us free from are sin and evil. #catholicmom
---
Copyright 2020 Christine Johnson
Images (top to bottom): Oziel Gómez (2019), Pexels; copyright 2020 Christine Johnson, all rights reserved
About the Author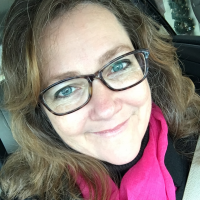 Christine Johnson has been married to Nathan since 1993 and is the mother of two homeschool graduates. She and Nathan live in the Blue Ridge Mountains of Southwest Virginia, where she tries to fit in as a transplanted Yank. She blogs at Domestic Vocation about her life as a wife, mother, and Lay Dominican.