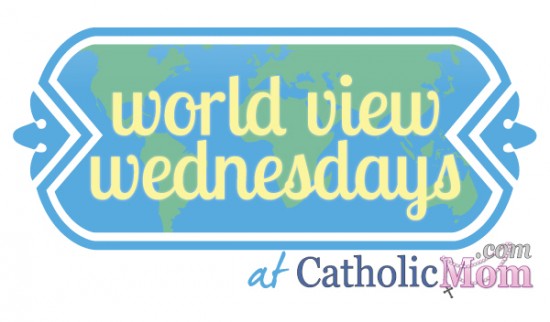 It was reported last year that Christianity is the most persecuted religion in the world. Whether it is people being killed for their faith in Syria, Nigeria, or the Ukraine, there is no doubt that a rise in assaults against Christians is on the rise. These attacks on Christians are not just a foreign problem. They are right here in the U.S., although they take a more "civilized" tone. Whether it be Catholic Charities closing down because they cannot perform adoptions to homosexual couples, the HHS mandate that forces business, including Catholic Sisters to provide contraceptive and abortion related drugs in their insurance plans, or even children being removed from their parents' care by the state, which also includes denial of the Sacraments.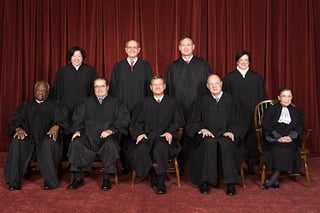 Catholics and other traditional Christian groups are facing an onslaught of attacks from the secular culture. Beginning on March 25th of this year, the Supreme Court of the United States began hearing arguments regarding the HHS mandate that is a section of the Affordable Care Act, "Obamacare", that forces business to provide birth control including abortifacient type drugs such as, the IUD and morning after pill, in employee insurance plans. As the USCCB notes, this directly violates the conscience of business owners by forcing them to pay for items that could result in the death of an unborn child and that directly conflict with Church teaching on human sexuality. It is no coincidence that opening arguments began on the Solemnity of the Annunciation of Our Lord as we pray for the intercession of Our Blessed Mother in this important case. The court will make its ruling in late June.
This case has far reaching implications for religious liberty in this country. If the Administration gets its way, it could pave the way for an understanding of religious liberty that is confined to freedom of worship. That would mean Mass on Sundays is acceptable, but your Faith is to be kept to yourself. That is not the Catholic way of living. It could take away conscience rights for millions of Americans. Please pray for our country during this time.
Another major case that is making news is that of Justine Pelletier, the 15 year old girl who was taken from her parents after they took her to Boston Children's Hospital last year. The child had been treated at Tuft's Hospital for a mitochondrial disease and had undergone various therapies and treatments for this rare disease. She began to exhibit flu like symptoms, so her parents took her to the ER at Boston Children's. It was then that the physicians on staff said that the diagnoses was faulty and that she had a "somatoform disorder" that is purely psychological. The physician in charge then filed to have her removed from her parents' custody because she "suspected" abuse; a charge that has not been proven to this day.
While in Boston Children's Hospital's care for the least year, Justine's condition has deteriorated. Her parents have only been allowed to see her once a week for an hour and the child has been denied the Sacraments to include Holy Communion. What is taking place in this case is that a doctor has taken it upon herself to rule over the parents and use a judge to take a child from her parents. On March 25th the judge gave permanent control of the child to the state of Massachusetts. Never mind that Massachusetts's Department of Children and Families (DCF) has a terrible track record to include the loss of 95 children who died in the last 13 years, including one child who disappeared all together. Keep in mind that absolutely no credible evidence has been shown that Justine's parents were abusive.
This case should send a chill down the spine of every parent in this country. The state is overstepping its bounds and taking children from parents. This is not even close to the first case of this type. The doctors at Boston Children's will not even allow for a third opinion from another physician. They have blocked out the parents and any other physician. These physicians also see fit to deny religious freedom to the child herself, a Roman Catholic, by keeping her from receiving Holy Eucharist. In denying her this Sacrament, they are denying her the center of her Catholic Faith. She is being barred from receiving the body, blood, soul, and divinity of her Lord; something that could easily be taken away from you and me. It is unclear as to why they have denied the Sacraments to her, but given the outright hostility many scientists have for the Catholic Faith, it could be something more pathological. No matter what the reason, all Catholics should be deeply distressed that someone is being denied the graces of this most holy Sacrament.
We need to be more vigilant about what judges and the medical community are doing in this country. The HHS mandate is meant to subvert the religious freedoms of business owners, while the medical community and activist judges are making power grabs that take away the rights of parents. It would be behoove all of us to pray for our nation and remain vigilant as Catholic parents in a culture that is going haywire. Our Lady of Guadalupe, pray for us.
View our World View Wednesday archives
Copyright 2014 Constance Hull
About the Author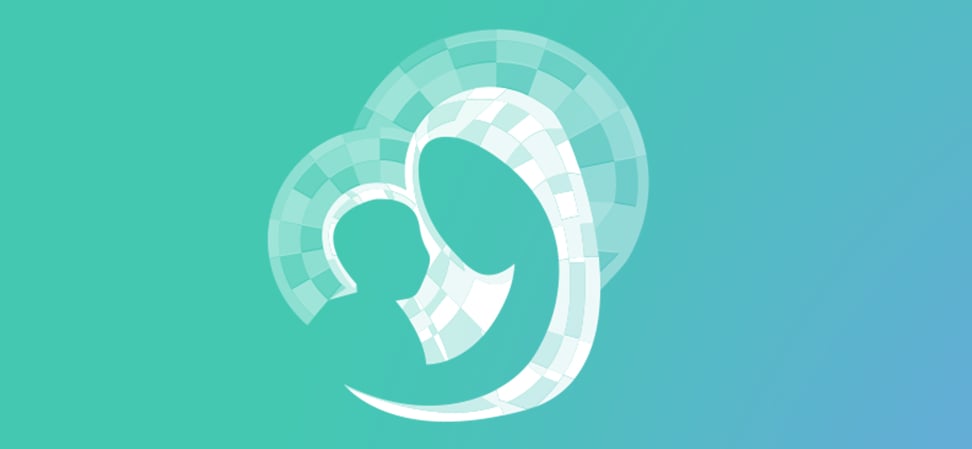 We welcome guest contributors who graciously volunteer their writing for our readers. Please support our guest writers by visiting their sites, purchasing their work, and leaving comments to thank them for sharing their gifts here on CatholicMom.com. To inquire about serving as a guest contributor, contact editor@CatholicMom.com.