I'm about a third of the way through a wonderful book called Abba Father: Deepening our Relationship with God the Father by Fr. Bonaventure Perquin, O.P. I had purchased it about five years ago and had only made it through a few chapters before it disappeared into my bookshelf during an eventful phase of life. I rediscovered it after having finished my book on Mother Teresa.
Starting it again this past week brought an important piece—really, the essence—of my identity to front of my mind: above all else, I am a child of God.
It's silly, really, that I forget this all the time. What could be more basic to my existence? I am not merely Meg, cleaner of floors, laundry lady, cook, blogger, and wannabe Etsy shopkeeper. If that were true then my worth would be wrapped up in how well I fulfill those duties—how depressing! Rather, I am so much more; through my baptism, I am truly God's own child.
In the gospel of John we read, "Behold what manner of love the Father hath given us, that we should be called children of God; and such we are." Fr. Perquin writes,
One feels that, after the words "that we should be called children of God," St. John must have paused while his spirit soared with breathtaking penetration into the immensity of the love which the Father has given us in not only calling us his children but in making us his children in the truest sense. For this realization made St. John exclaim: "and such we are." (p.1)
In the following chapters Fr. Perquin illustrates the immensity of God's love for us in adopting us and truly making us His own through baptism, made possible by the Incarnation and Passion of His only Son, the greatest token of His love that He could give us.
What a breath of fresh air this has been this week, a directive to remember that we are first and above all children of God; that happiness resides in being good children of His; that He doesn't want us to be more like someone else as Facebook and Pinterest would have us believe, but rather He just wants us to love Him as much as we're able to.
As moms, we're experts in knowing the kind of characteristics we'd like to see in our children: happiness, obedience, kindness to others, contentment, gratitude. This Holy Week we can turn to an expert in being a good child of God, St. Therese, so that we can follow her example and demonstrate those same qualities that we'd like our own children to have, making God the Father as happy as we'd like to be as parents:
O little St. Theresa of the Child Jesus, who during your short life on earth became a mirror of angelic purity, of love strong as death, and of wholehearted abandonment to God, now that you rejoice in the reward of your virtues, cast a glance of pity on me as I leave all things in your hands. Make my troubles your own - speak a word for me to our Lady Immaculate, whose flower of special love you were - to that Queen of heaven "who smiled on you at the dawn of life." Beg her as the Queen of the heart of Jesus to obtain for me by her powerful intercession, the grace I yearn for so ardently at this moment, and that she join with it a blessing that may strengthen me during life. Defend me at the hour of death, and lead me straight on to a happy eternity. Amen.
Copyright 2014, Meg Matenaer
About the Author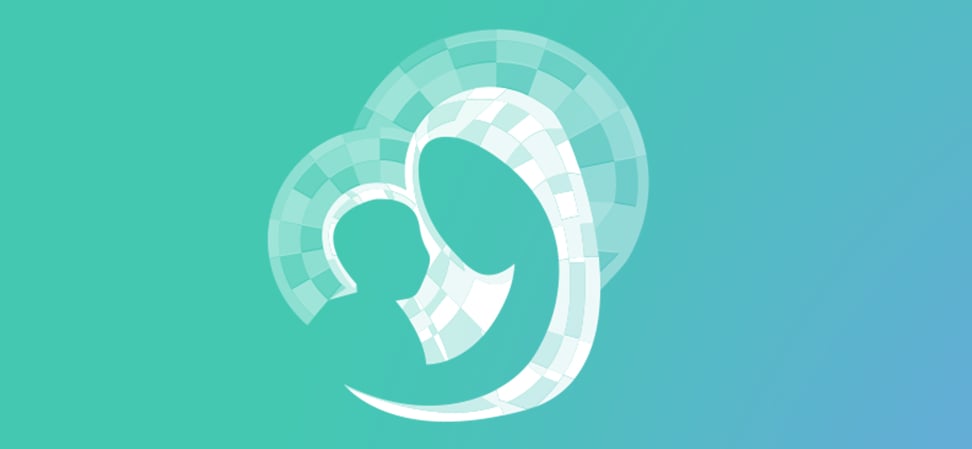 We welcome guest contributors who graciously volunteer their writing for our readers. Please support our guest writers by visiting their sites, purchasing their work, and leaving comments to thank them for sharing their gifts here on CatholicMom.com. To inquire about serving as a guest contributor, contact editor@CatholicMom.com.