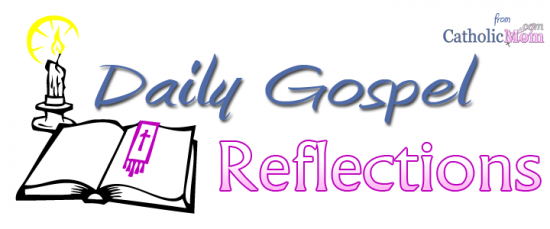 Today's Gospel: John 20:1-9
"Then the other disciple also went in, the one who had arrived at the tomb first, and he saw and believed." - John 20:8
He saw and believed.
The beloved disciple was the only disciple that did not run away when Jesus was arrested. He stood at the foot of the cross and watched Jesus die.
And then, on that first Easter morning, he saw an empty tomb and believed.
One day, many years ago, I was so depressed that I could hardly get out of bed. I sat in my living room chair for most of the day, barely able to move. I felt like I was at the bottom of a dark pit.
And then I started reading the psalms.
Suddenly I realized that God was not far away, waiting for me to get my act together. God was right there in the pit with me, holding me through it. He had not left me and I knew then, that he never would. The depression lifted, right at that moment. The darkness went away. God had not abandoned me.
Do we believe when we see an empty tomb? When we see the emptiness of our days? When our world seems dark?
Do we see Jesus in that emptiness, in that darkness? Do we believe that He has not abandoned us?
The beloved disciple did not know the rest of the story. He did not know about resurrection and ascension. And yet, in that dark moment, when he thought Jesus was dead forever, he saw the empty tomb.
And believed.
Ponder:
Have you ever experienced an "empty tomb" time, a time when you felt alone and perhaps abandoned by God? How would you help someone else who was going through a dark time when they felt abandoned by God? How would you help them to know and have faith that God never leaves us?
Pray:
Jesus, I love you. I praise you and I thank you for dying to save us. Help me to bear all things for love of you. Open my eyes so I see your presence in all things, even the dark and empty tombs of my life. Amen
Copyright 2014 Colleen Spiro
About the Author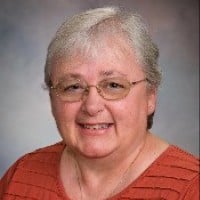 Colleen Spiro is a Catholic mother, grandmother and a deacon's wife. A certified spiritual director, Colleen loves to share her faith and encourage others through her retreats and writings. You can read her reflections at her website, Catholic Prayer Life and read or listen to her podcast at Finding God in the Everyday.