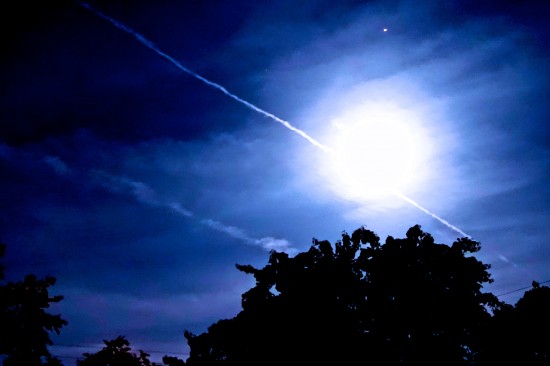 When our children were growing up, we used to look forward to that time when they had flown the nest. We referred to that point in the future as "When things calm down." First, while we were still working, we would do as what we liked on weekends and on vacations. Then there would be retirement. We could do as we pleased.
The conversations went like this: "When things calm down, we'll go to Italy," "When things calm down, I'll take up guitar, kayaking, you name it!"
That's the way it's supposed to work right? All those Sunday morning ads for investment companies have been telling us that geezers like us are starting wineries, garage bands, and bakeries with all the spare time and cash they have accumulated.
It's been fifteen years since our three kids graduated from high school and left for college. We are still waiting for things to calm down. For the first seven or eight years, our vacation time was spent moving kids into dorm rooms, and apartments. Later they were spent flying across the country to attend college graduations, grad school graduations, weddings and births.
At the same time the needs of older family members began to demand our attention. Suddenly we had doctors and caretakers in our lives as well.
Now, several years into retirement, things are less calm than ever. Now we live in a house with one of our children, three grandchildren, and three dogs. A typical day consists of getting kids ready for school, to school, home from school, badgering them to do their homework and badgering them to take baths. Let's not even get into the joy that is bedtime.
Does it sound like I'm complaining? I am, just a bit. Truth be told, I have become accustomed to chaos. I'm not even sure what I would do if things calmed down.
I have been part of a Bible study group in my parish over the last five years. This has helped me appreciate the unexpected developments in my life. We have read and discussed the Acts of the Apostles, the Letters of Paul, the Gospel of John, Genesis, the Book of Job, Exodus and Isaiah and explored the Little Rock Scripture Study commentary on those books.
I gained perspective from the books we studied, and developed a deeper appreciation for scripture in general. I see more in the weekly readings at mass than before. I find that the great stories and characters in the Bible have helped me sort through what I experience in my own like.
Who have I learned from and what have I learned? Here are a few examples.
Jonah
I learned from Jonah that you can bargain with God all you want, but once you have discerned his plan for you, it's best to go along.
Job
Life may follow a plan, but it's not yours. There's a reason for everything, but most of those reasons are beyond our comprehension.
Saint Paul
We learn a lot from Paul. You can be a sinful person and Christ will still reach out to you, that your encounter with Christ will lead you to see the world in a deferent way. My most important lesson from Paul? Even saints can be cranky.
Saint Joseph
He didn't always understand what was going on around him, but was he was a steadfast servant of God and guardian of his family. Life is sometimes like that journey to Egypt and back. A parent needs to lead their family even through those patches that feel like desert.
Saint Peter
Who got more things wrong than Peter? He often missed the point of Christ's teachings, fell asleep when he was supposed to keep watch and denied knowing Christ the first time his faith was put to the test. Yet, who did Christ choose to lead his church? If there is hope for Peter, there is hope for me.
The Prodigal Son's Brother
My wife mocks me for bringing this parable into so many conversations, but there are so many lessons imbedded in this seemingly simple story. We focus on the prodigal son when we talk about the parable, but the brother's lesson is perhaps more compelling. He resents his father's outpouring of love and forgiveness for his brother. The father reminds him, "My son, you are always with me, and everything I have is yours". We learn that obedience and gratitude are not the same thing. I am reminded to be grateful for all that I have and not compare my life to others.
Finally, when I am frustrated or feel burdened, I think of the words, not from the Bible, but from Saint Augustine. "You have made us for yourself, O Lord, and our heart is restless until it rests in you."
What biblical figures do you think about when life seems chaotic?
Copyright 2014, Kirk Whitney
About the Author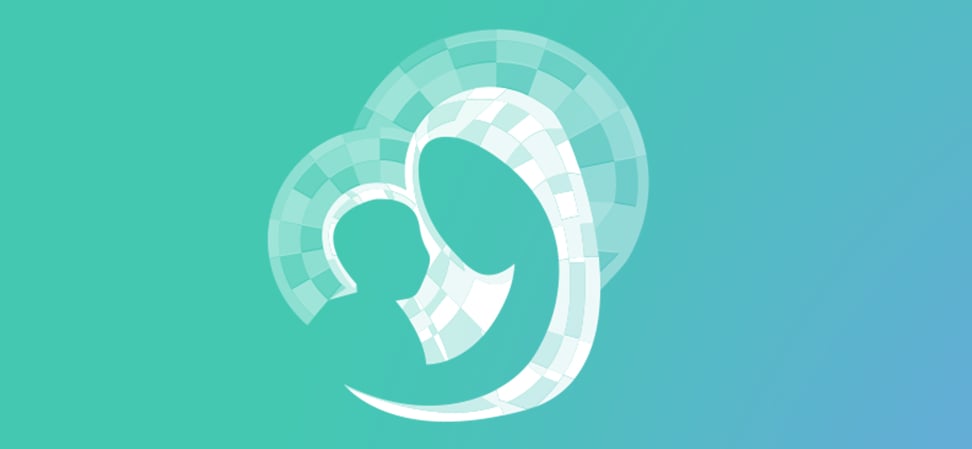 We welcome guest contributors who graciously volunteer their writing for our readers. Please support our guest writers by visiting their sites, purchasing their work, and leaving comments to thank them for sharing their gifts here on CatholicMom.com. To inquire about serving as a guest contributor, contact editor@CatholicMom.com.