Brittany Balke shares a recipe for an easy vegan dish.
"African vegetables" makes this dish sound so exotic...would you believe it's all staples that you can find at your local supermarket, many from the frozen section? And it's EASY TO MAKE! YAY!
Due to my daughter's dairy allergy and some other circumstances, we do a lot of vegan dishes in our home, like this one. It comes from The China Study Cookbook by Leanne Campbell, PhD. While I can't say I like every recipe in this book, many of them have been very helpful for implementing vegan recipes in a reasonable fashion.
A few notes from my experience:
I replace the vegetable broth at the beginning with 2 tablespoons of olive or coconut oil. The cookbook is trying to minimize the reader's extra fat intake, but I love fat.
I do chopped frozen onions instead of fresh. Who likes chopping onions? No one. So grab a bag out of your grocer's freezer section and save those tears for later.
I skip the cayenne pepper. Tastes great still.
I have yet to peel a zucchini for this dish. Less work, more color, and peeled zucchinis look too naked. Put a shirt on, Zucchini!
I haven't tried this yet, but I feel like the peanut butter in this recipe could be replaced with tahini for anyone with nut allergies.
I've served this over two Uncle Ben's 90-second microwave (cheater) rice bags as well as over regular rice. Never tasted better with Uncle Ben's and it makes for less dishes. More radiation, and probably a few other things, but less dishes, and we all know which one of those is really taking the years off of my life.
I skip measuring cups and spoons for virtually everything on this dish and just guesstimate. Again, less dishes.
All of these above conveniences make me feel like a first-world chump while preparing a dish named for a continent that is starving in many places. Don't forget to pray for the hungry!

African Vegetables
Prep time: 15 minutes
Cook time: 20-25 minutes
Makes 6-8 servings
Ingredients:
2 T. vegetable broth
1 medium onion, chopped
1 bell pepper (Green is suggested, but I've used all kinds).
4 cloves garlic, minced
1/4 t. cayenne pepper
1 t. cinnamon
1 cup water
1 large sweet potato, peeled and cut into 1-inch cubes
2 cups frozen chopped spinach
1/2 cup frozen corn
4 T. tomato paste
1 15-ounce can diced tomatoes
1 medium zucchini, peeled and sliced
1/4 c. natural peanut butter
Sea salt and black pepper to taste
2 cups cooked brown rice, for serving
In large soup pot, add 2 T. of vegetable broth, onion, pepper, and garlic. Cook over medium-high heat until onion and pepper are soft.
Reduce heat to medium. Add cayenne pepper and cinnamon. Cook 1-2 minutes longer.
Add water, sweet potato, spinach, corn, tomato paste, diced tomatoes, and zucchini. Bring the mixture to a boil, reduce heat, cover, and simmer for 10 minutes or until potato is easily pricked with a fork. If necessary, add more water.
Stir in peanut butter, salt, and pepper. Cook over medium heat for 5 more minutes.
Serve over cooked rice.
---
Copyright 2014 Brittany Balke
Photo copyright 2014 Brittany Balke
About the Author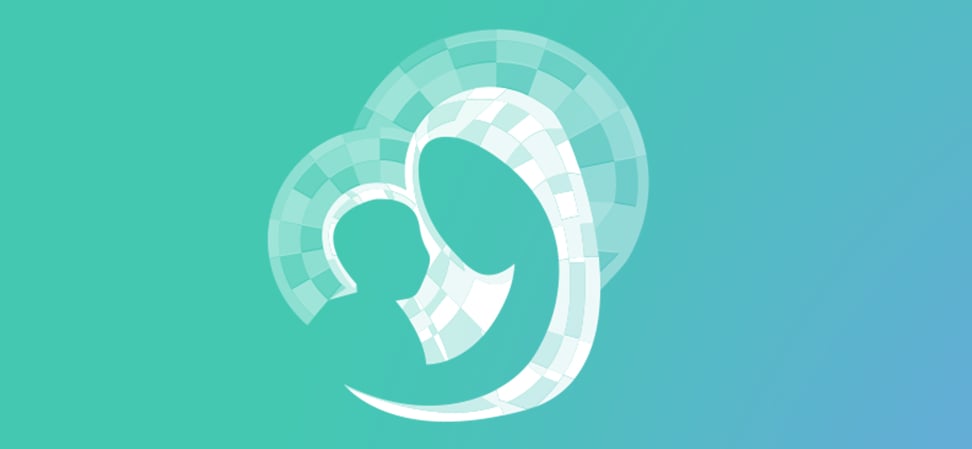 We welcome guest contributors who graciously volunteer their writing for our readers. Please support our guest writers by visiting their sites, purchasing their work, and leaving comments to thank them for sharing their gifts here on CatholicMom.com. To inquire about serving as a guest contributor, contact editor@CatholicMom.com.