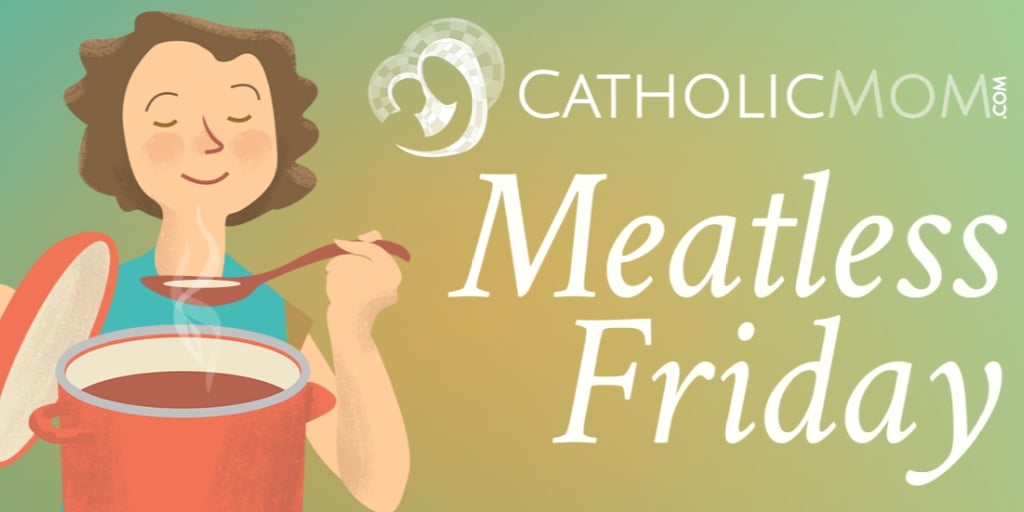 Here is a winner that I have made for 30 years. Great for church potlucks and parties!

Vegetarian Lasagna
Ingredients:
10 lasagna noodles
2 packages (10 oz. each) frozen chopped spinach (drain well by squeezing spinach down in colander with wax paper)
1/2 cup chopped onion
1 tablespoon oil
1 cup grated raw carrots
2 cups sliced fresh mushrooms
1 can (15 oz.) tomato sauce
1 can (6 oz.) tomato paste
1/2 cup chopped pitted ripe black olives
1 1/2 teaspoons dried oregano
1 cup cream-style cottage cheese
1 lb. sliced Monterey Jack cheese
1/4 cup grated Parmesan cheese
Directions:
1. Prepare noodles, drain.
2. Prepare spinach according to package (or simply defrost ahead of time)
3. Sauté onion in oil, till soft. Add carrots and mushrooms; cook until crisp-tender. Stir in tomato sauce, paste, olives, and oregano.
4. Grease 13 x 9 x 2 inch casserole pan.
5. Layer 1/2 each noodles, cottage cheese, spinach, sauce mixture, and 1/3 cheese. Repeat, placing remaining 1/3 Monterey Jack cheese on top. Sprinkle with Parmesan cheese.
6. Bake 375 degrees for 30 minutes. Serves 8.
Copyright 2014 Laura Grace
About the Author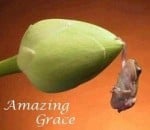 Laura Grace was a special education teacher years ago and has taught CCD for 16 years. She has been a contributor at catholicmom.com since 2006, is part of the Gospel Reflections Team, and creates lesson plans for religious education and homeschooling. In 2008 Laura started her own blog, The Catholic Toolbox where she posts activities, crafts, games, worksheets, puzzles, lesson plans, classroom tips, etc. for all ages.