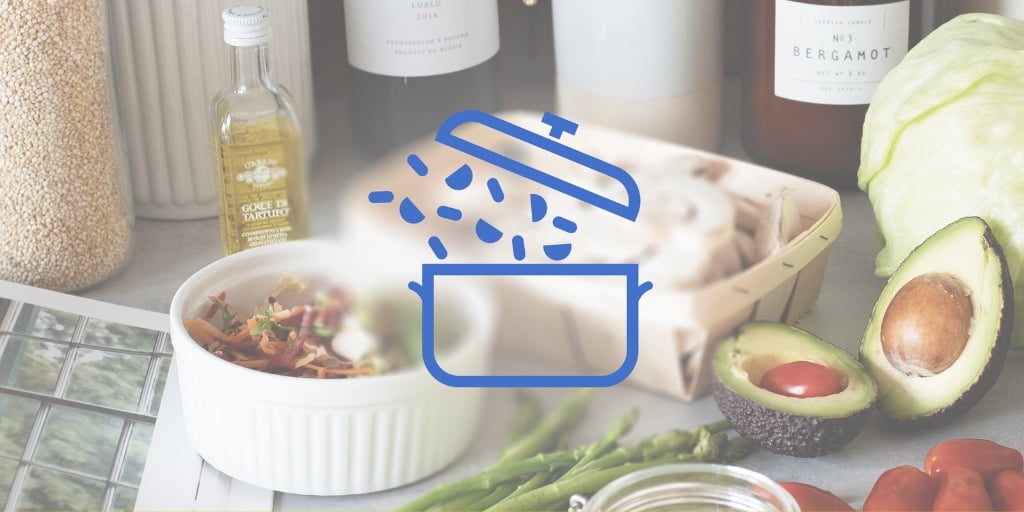 A meatless dinner entree that even my pickiest eater likes and asks for more!

Black Bean and Cheese Enchiladas
1 can (15 oz.) black beans, drained, rinsed
8 medium flour tortillas
1 teaspoon ground cumin
2 c shredded Monterey Jack cheese
1/2 cup chopped green onion
Cheddar cheese
Salsa
Sour cream
Spray 13 x 9 inch baking dish with cooking spray. Mix green onion, cumin, and beans in a bowl. Place about 3 tablespoons of bean mixture in center of each tortilla. Top each with ¼ cup Monterey Jack cheese. Roll up tightly; place seam side down in a 13 x 9 inch baking dish. Put some salsa on top of enchiladas. Spray sheet of foil with cooking spray; cover baking dish with foil, sprayed side down. Bake 30 to 35 minutes or until thoroughly heated. Sprinkle with Cheddar cheese and bake uncovered for 5 to 10 minutes or until cheese is melted.
Serve with salsa and sour cream.
Freezes well!
Serves: 8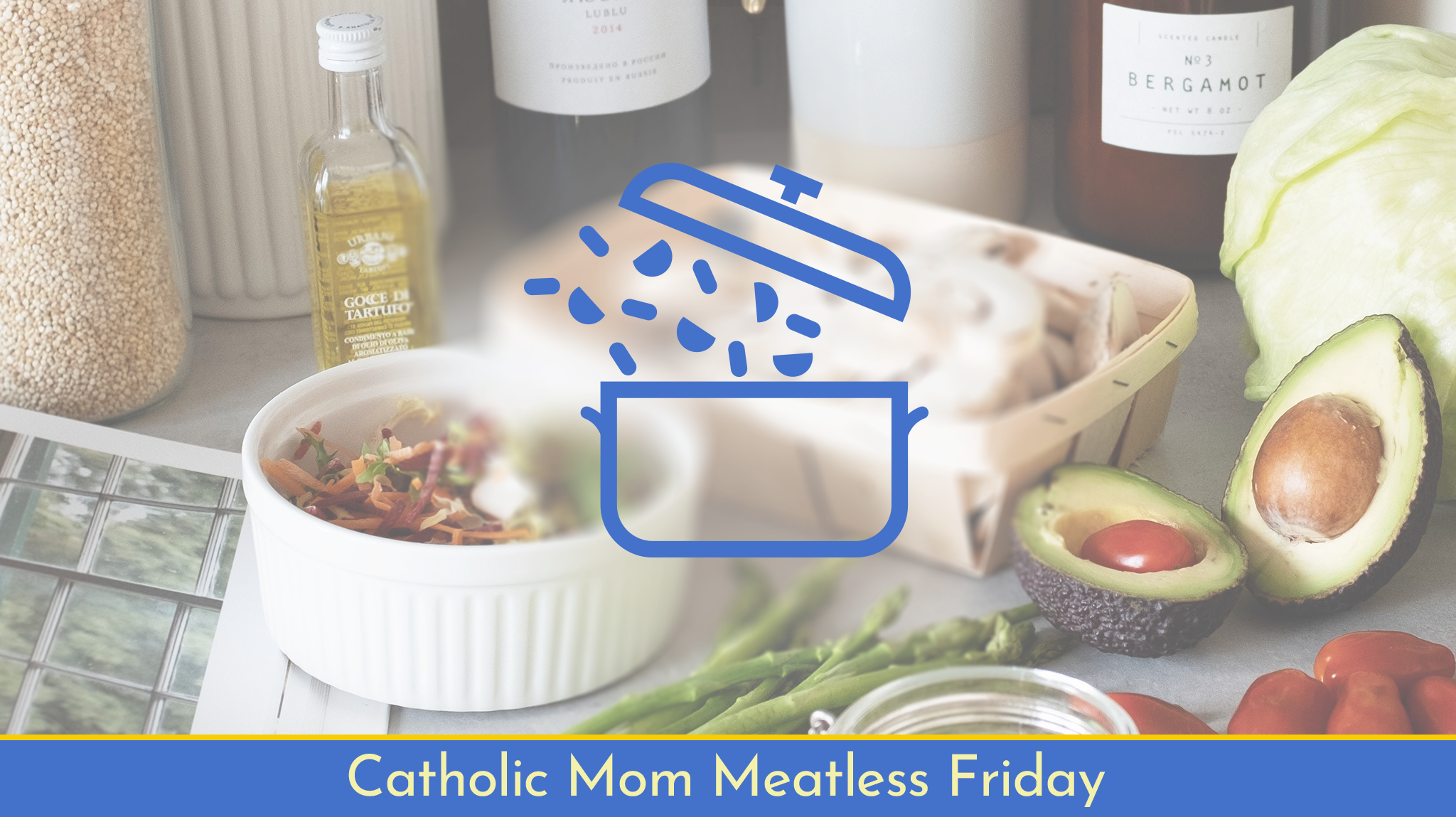 Copyright 2014 Laura Grace
About the Author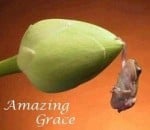 Laura Grace was a special education teacher years ago and has taught CCD for 16 years. She has been a contributor at catholicmom.com since 2006, is part of the Gospel Reflections Team, and creates lesson plans for religious education and homeschooling. In 2008 Laura started her own blog, The Catholic Toolbox where she posts activities, crafts, games, worksheets, puzzles, lesson plans, classroom tips, etc. for all ages.