Editor's note: A special thank you to Susan Walker for sharing the following information on a wonderful opportunity to grow in faith! LMH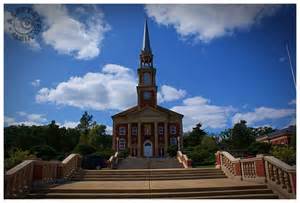 Summer Scripture Seminar is coordinated by the Institute for Ongoing Formation at the University of St. Mary of the Lake/ Mundelein Seminary near Chicago. One my responsibilities is to help organize, promote and handle registrations. I attended last year for the first time and was blown away! But, at age 44, I was also the youngest person in the room. Most of my friends from the parish thought this program was either just for priests & religious or that the title made it sound boring because of the word "Seminar." It was far from boring!
There is a theme each year. Last year was "Hard Sayings of the Bible" and this year is "Conquest and Kingship: Leadership in Joshua, Judges, 1-2 Samuel, and 10-2 Kings." We have very educated and talented speakers presenting – including Fr. Leslie Hoppe from Catholic Theological Union, Fr. John Kartje and Fr. Larry Hennessey from here at USML, Dr. Gina Hens-Piazza, Fr. David Monaco, and Rabbi Michael Balinsky. And, as a special treat, Fr. Robert Barron is hosting a semi-formal dinner on June 26th followed by his lecture on "The Archetypes of the King in the Old Testament." I know you know how awesome Fr. Barron is!
The week is set up so guests arrive Sunday, June 22nd around 5pm for dinner. That is followed by evening prayer, welcoming and the first lecture. Then each of the weekdays are arranged so we have morning prayer, breakfast, 2 lectures, lunch and a big chunk of afternoon free time. There is Mass at 4:30 followed by dinner and then an evening lecture, night prayer and a social. It's really a lot of fun to sit and discuss various topics with the Bible scholars over a glass of wine before bed! Everything wraps up after the 2 morning talks on Friday, June 27.
USML is on a 700 acre campus with an incredible lake. We have 3 chapels, a grotto, a bookstore and a fabulous library. So free time can be spent walking the grounds, visiting the library or a chapel, talking with the scholars or one of our priests, or even just taking a nap. We're located right next to Marytown which houses the National Shrine of St. Maximilian Kolbe and perpetual Eucharistic Adoration run by Conventional Franciscan friars. I've found the week to be the best combination of Bible study and retreat available. And it's such a shame that so few people seem to know about it!
We have "regulars" who come year after year from all over the county and they are a great bunch of people. We'd like to add to our numbers and allow more people to experience this terrific week. It's best experienced when people can come and stay for the week, but we know that can be difficult for those with jobs and/or young children so we can also accommodate those who can only come for a day or two, and those who only want to come for a lecture or two – or just for the dinner and lecture with Fr. Barron. We can adjust pricing accordingly to accommodate our guests' plans. To attend the whole week is $825 for a single room in our lovely conference center. The Conference Center is a renovated seminary dormitory and each room has a private bathroom/shower and A/C, and there is a Chapel in the center of the building.
Our website is www.summerscripture.org. Visit us on Facebook at https://www.facebook.com/SummerScriptureSeminar.
Copyright 2014 Susan Walker
About the Author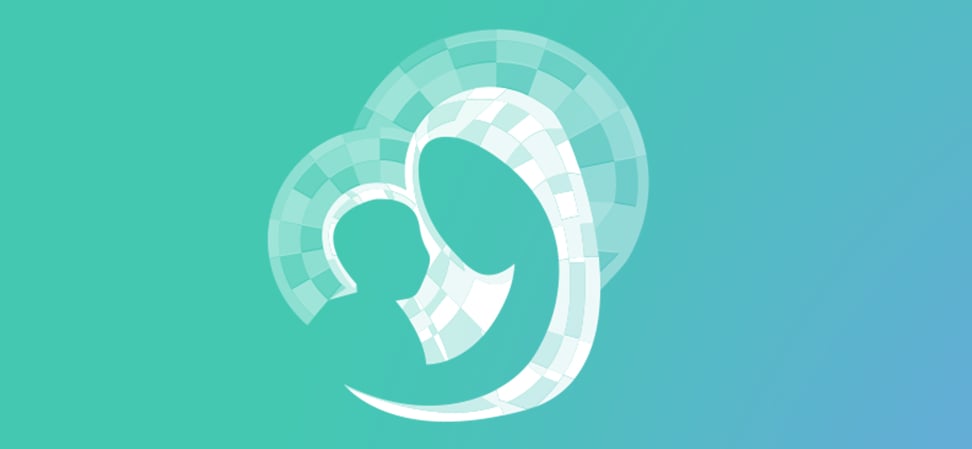 We welcome guest contributors who graciously volunteer their writing for our readers. Please support our guest writers by visiting their sites, purchasing their work, and leaving comments to thank them for sharing their gifts here on CatholicMom.com. To inquire about serving as a guest contributor, contact editor@CatholicMom.com.