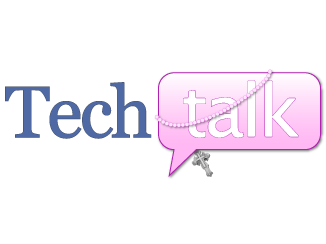 Symbaloo is a free service that allows users to create webmixes: pages of links they'd like to keep at the ready and access from anywhere.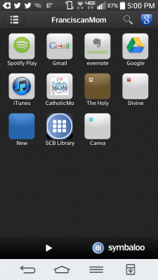 An easy-to-use web clipper makes it simple to add new links to a webmix, and free apps for iOS and Android let you take your favorite sites on the go and access them easily.
I first heard of Symbaloo from my younger son (truth: if you want to know the latest in technology, just ask the kids!) The technology teacher at his school had set up a webmix for her students to use. When they were working on an in-class project, needed a starting point for at-home research, or just wanted to find a game to play to brush up on reading, math or keyboarding skills, they could pull up her Symbaloo webmix. It's full of teacher-approved sites the students can use at school or at home. (I've linked it here with her permission.)
I am working on a webmix with my favorite links, including important Catholic websites I frequently use, music-streaming sites, graphics-generating services, and workhorse websites. Next up: my favorite recipe websites. I like that I can line up the sites by topic so I can find them easily later.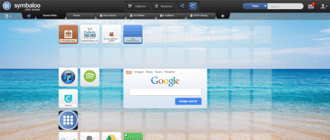 Fun feature: you can change up the background by uploading your own photo or using one of the stock images provided by Symbaloo. My webmix has a peaceful ocean scene as the background.
The Android app for Symbaloo is excellent, but the iOS app is not optimized for iPad. I work around that by accessing Symbaloo on my tablet's browser instead of using the app.
Parents can use Symbaloo to set up webmixes for their children, curating safe sites for research, education, and fun--but it's just as useful for adults to use so that they can sync their favorite bookmarks across devices and sort them visually.
Do you Symbaloo?
Read more of our Tech Talk columns.
Copyright 2014 AUTHOR
About the Author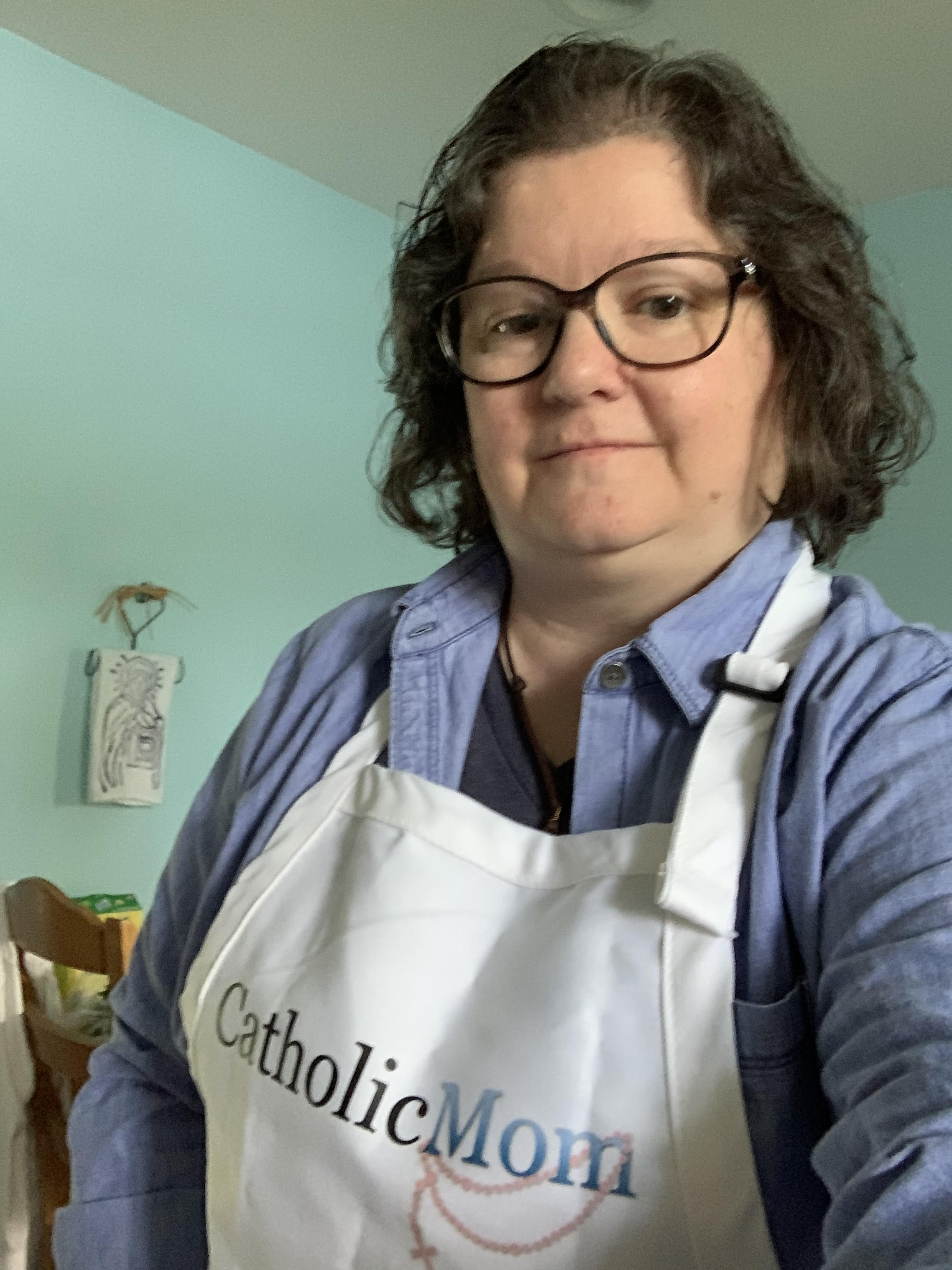 Barb Szyszkiewicz is a wife, mom of 3 young adults, and a Secular Franciscan. She is editor at CatholicMom.com. Barb enjoys writing, cooking, and reading, and is a music minister at her parish and an avid Notre Dame football and basketball fan. Find her blog at FranciscanMom and her family's favorite recipes with nutrition information for diabetics at Cook and Count.