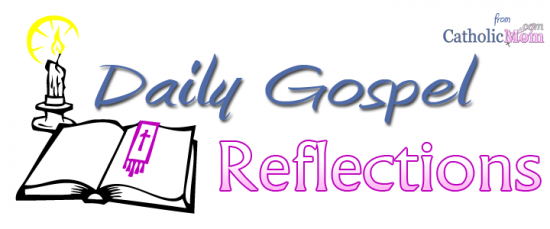 Today's Gospel: Matthew 23:23-26
Jesus tells us that we must first cleanse the inside of the cup so that the outside also may be clean. When we wash the dishes, we must be sure to wash them both inside and out. We can scrub the outside of the cups until they're squeaky, but it doesn't do us any good if we leave the inside dirty. In fact, it can even do us harm. Mold and bacteria can grow and make us sick when next we use that cup.
But, Jesus isn't talking about physical dishes in today's Gospel; he's talking about spiritual ones. Jesus is talking about our souls, housed within our bodies, both of which are a gift from God. Our bodies can be as clean, fit, well-dressed, and attractive as we want, but it won't help one bit if we allow our souls to build up the mold of apathy or the bacteria of sinfulness.
The Pharisees were always clean on the outside in the way they cared for themselves, dressed, and acted. But on the inside, they were full of jealousy, deceit, and greed. What was going on on the outside wasn't what was going on on the inside.
Just as it was with the Pharisees, people will see through us to what is really inside. And, even if the people around us don't, Jesus will. And that's what counts most.
Ponder:
What does the inside of my cup look like in comparison to the outside? Are there "spots" that are resistant to cleaning? What do I need to do to clean them away entirely and permanently?
Pray:
Dear Lord,
You knew exactly what was on the inside of the Pharisees and you know exactly what is on the inside of me. Help me to see myself as you see me so that I can properly cleanse my inner self and become the person you want me to be. Please grant me this grace.
Copyright 2014 Marge Fenelon
About the Author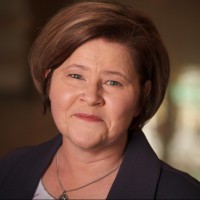 Marge Steinhage Fenelon is a wife, mother, award-winning author and journalist, blogger, and popular speaker. She appears weekly on Relevant Radio's "Morning Air Show" and other Catholic radio shows. She blogs regularly for National Catholic Register and at MargeFenelon.com. She's author of the best-selling "Our Lady, Undoer of Knots: A Living Novena (Ave Maria Press, 2016) and many other books on Marian devotion and Catholic spirituality.