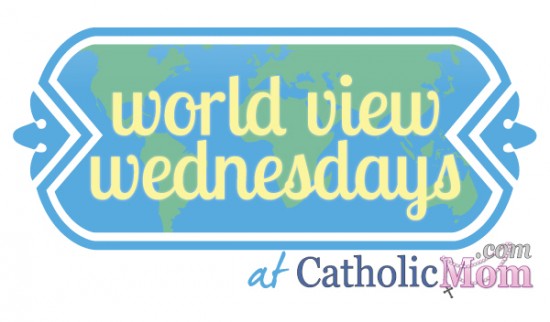 By Rebekah Kates Lemke
Many people claim they "live" for their weekend. But how do you bring happy into a dismal Wednesday morning where you still have at least three days of work ahead of you and a never-ending to-do list?
Pope Francis has some ideas—10 in fact—and his tips may surprise you. They are strikingly simple and most don't require anything special, except maybe a new mindset and attitude. The pope's "secrets to happiness" include turning off the television to have family time and stop being negative.
Catholic Relief Services has five ways you can help others during the workweek and help get yourself happy while following the pope's suggestions.
"Be giving of yourself to others." Pope Francis says people need to be open and generous toward others because "if you withdraw into yourself, you run the risk of becoming egocentric. And stagnant water becomes putrid."
Millions of people throughout the world don't have access to clean drinking water. From latrines to water pumps to teaching hand-washing techniques, CRS has programs in place to bring life-saving water to those without. You can be a driving force in letting help and opportunity flow, plus receive a little something back in return.
"Don't proselytize; respect others' beliefs." The pope says talking to others only to convert them paralyzes. He says, "We can inspire others through witness so that one grows together in communicating."
Knowledge is power and learning about others can open up a big world. Educate yourself about issues affecting others across the world or across the street and speak out. You can't make a difference by doing nothing, but you can by listening and acting on what you observe. CRS has some easy ways you can get involved, make others happy and hopefully get happy in the meantime.
"Find innovative ways to create dignified jobs for young people." The pope says "we need to be creative with young people. If they have no opportunities they will get into drugs."
Education opens minds and opportunities, but can also shut the door to poverty in remote corners of the world. Through CRS, you can provide a child food that fuels body and mind for a school term, help a child dress for success, empower a girl to continue her education and thrive, or teach a child a life-skill that will continue to pay off in years to come. "It's not enough to give them food," Pope Francis says. "Dignity is given to you when you can bring food home" from one's own labor.
"Respect and take care of nature." Pope Francis says "environmental degradation is one of the biggest challenges we have."
CRS is known for emergency response following disasters such as typhoons, hurricanes or severe flooding. But CRS also helps communities grow new beginnings. CRS works with families in many isolated and remote areas with fragile, sometimes-degraded ecosystems. CRS and the Catholic Church in Ethiopia have been working with the community of Dire Kiltu to restore the environment in three easy steps: protect the land from humans and animals, build conservation structures and plant tree seedlings. The goal of agriculture programs like these is to put families on a path of sustainability, while respecting the natural environment. You can help CRS' effort and at home with recycling and conservation efforts.
"Work for peace." It may be easier said than done, but the pope says the "call for peace must be shouted. Peace sometimes gives the impression of being quiet, but it is never quiet. Peace is always proactive."
At any given time, there could be dozens of wars going on in our world. But at any given time, you could be an instrument of peace. Peacebuilding can take energy and time. But it can start in little ways, like a prayer. Anyone can be a voice of peace… and build happiness externally and internally.
So what are some of the pope's other keys to happiness? How about just live? He tells us to move forward and let others do the same. And when you do that, do it with kindness and humility.
Pope Francis encourages us to have a healthy sense of leisure. Don't allow your time to be swallowed up. Share it and yourself with others.
And for those who still want to live for the weekend, go ahead and do it, says Pope Francis. He says Sundays should be holidays. He says workers should have Sundays off because "Sunday is for family."
To read more of Pope Francis' top 10 secrets to happiness, go here.
Rebekah Kates Lemke is a web producer at Catholic Relief Services. Originally published at faithworks.crs.org. Copyright 2014, Catholic Relief Services.
About the Author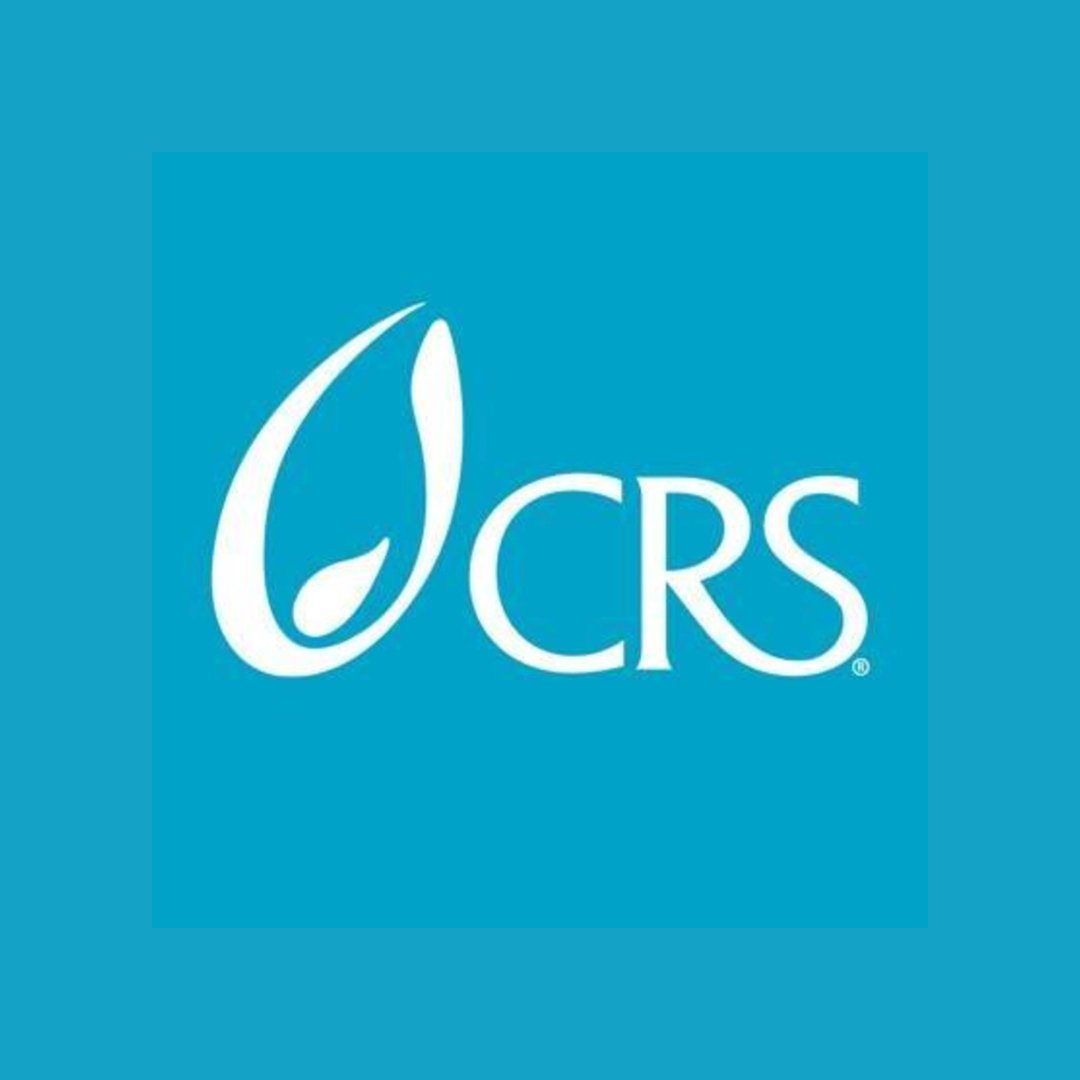 Catholic Relief Services is the official international humanitarian agency of the Catholic community in the United States. We are the official overseas relief and development agency of the U.S. Conference of Catholic Bishops and a member of Caritas International and the National Catholic Development Conference. Find us on Facebook, Twitter, YouTube, Google Plus and Pinterest.