Two books this summer took me by storm. Hijacked, and its sequel, Unholy Bonds, by Leslie Lynch, were supposed to be good stories, perhaps not in my usual genre. Instead, they wrestled the fortress of my interior for weeks.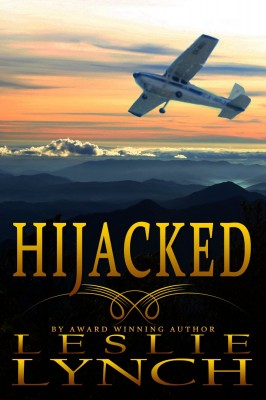 I met Leslie at a writer's retreat last fall. I read the books because Leslie was lovely and because I was curious to see what her writing was like. I went in with no intention of being touched by books that lean on conventions and elements from the romance genre, but my defenses failed me. Leslie Lynch knows how to weave a good tale, but neither the craft of the writer, the characters I couldn't stop thinking about, or the engaging plots were what got to me. When I wasn't looking, something soft touched me. The stories shook me up in ways that hurt, but the truth is, where I meet God most is in the places where everything is not ok.
Reading the back covers, I was afraid of these stories. Lannis, the main character in both books, is a woman coping (or not) with the after effects of a brutal rape. I am not a rape victim but my traumas are such that I avoid those kinds of stories. And indeed, there are a thousand ways Leslie Lynch could have told this story wrong, but she doesn't. The stories aren't cheap grace, or white washed pain, or wallowing in the details and misery of it all either. In different ways, Hijacked, and, Unholy Bonds, ultimately offer a deeply Christian (and Catholic) vision for love, sex, redemption and healing.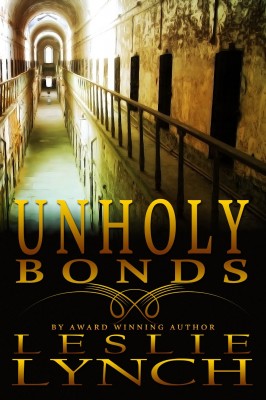 The stories aren't preachy. (I could have managed to sail through that unscathed.) They are difficult stories told with much gentleness. Lynch's picture of forgiveness bleeds through so often it is impossible not to be touched by a grand vision of what a truly Christian life would mean. Yet forgiveness came so softly to this reader, that I felt first not the challenge to forgive (although that's there too) but wonder and gratitude for God's love and forgiveness offered to me. The possibility of forgiving myself seemed, well, possible.
Lynch's renderings of the shape and texture of marital love are both tender and bold. I don't think these are stories for everyone, but to me, they were a precious gift. I was invited into an unknown kitchen. A broth for the heart and soul was ladled into my bowl. Some of the flavors I recognized, some were new, but it was good. What I tasted invited me to let go. To open my heart a little more to love, human and divine, unpredictable, untamed, impassioned and free. To accept my belovedness. And from that place, to offer the boundless love of God to others.
Hijacked and Unholy Bonds, are both available at Amazon for affordable prices. I write this with prayers that those who need the stories like I did will find them.
Be sure to check out our Book Notes archive.
Copyright 2014, Michelle Dawn Jones
About the Author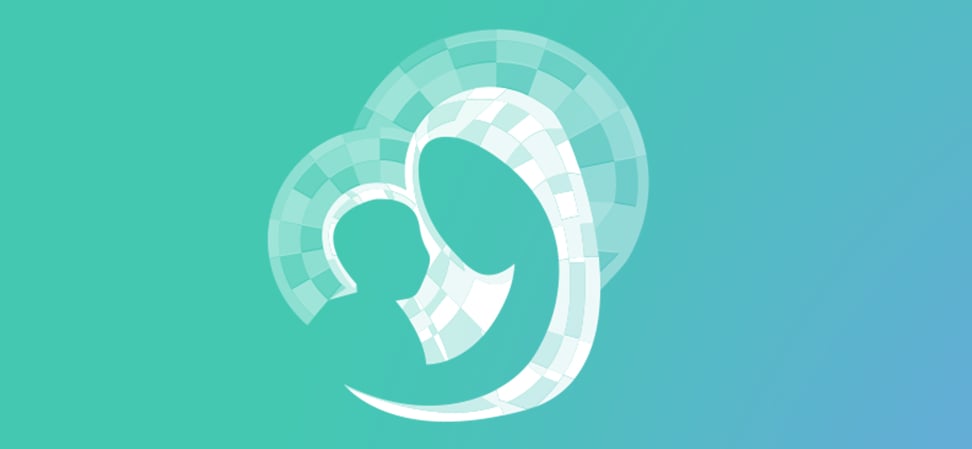 We welcome guest contributors who graciously volunteer their writing for our readers. Please support our guest writers by visiting their sites, purchasing their work, and leaving comments to thank them for sharing their gifts here on CatholicMom.com. To inquire about serving as a guest contributor, contact editor@CatholicMom.com.