As we loaded our shopping cart with notebooks, binders, and #2 pencils my son turned to me and asked if I thought he would enjoy entering high school this year. This opened some great conversation about the differences he could expect as a freshman in high school such as an earlier school day, more independence due to a high school classroom schedule, a different host of extra-curricular activities to look forward to as well as some new privileges that would be earned here at home due to his move from middle school to the big ranks of high school.
He was excited and very talkative (not always easy for a 14-year-old boy!) and just as we were about to check out and head home he turned to me and said, "I sure hope high school doesn't have bullies like we had in middle school--I don't feel like getting picked on again this year."
My mother bear instincts immediately began to rise to the surface, but I held it together and put my hand on his shoulder. "Tell me more," I invited in a matter-of-fact but concerned tone. My 6-foot son looked at me and opened up about a couple of kids that had made fun of him all year long due to his size and lack of desire to join an athletic team.
Ok, so he is a big kid. He's tall and has always had a husky build and although the majority of our eight kids have always been athletically inclined, his interests lie elsewhere. He's also had the challenge of overcoming learning delays making him a rather easy target on many different levels. But he's extremely outgoing and is very comfortable in nearly every social setting I can think of, and has a combination of creative-artistic abilities that continue to flourish. He also has a memory like a computer--let's just say I've never missed a scheduled appointment in years thanks to his wonderful reminders -- and that's for our entire eight kid family!
When he shared the details of who had been bullying him, I have to admit I was shocked. It wasn't kids who are typically rough around the edges and had that stereotypical bully reputation--not even close. It was two kids that were academically ahead of most of their peers, were involved in lots of enrichment programs at school, and came from close-knit families--one who we go to church with, for heaven's sake.
Bullying begins in preschool and gains momentum as kids grow. Depending on which survey you read, between 40 and 80 percent of middle schoolers admit to bullying behavior. Not only is bullying pervasive, it has become increasingly dangerous, so that children are committing suicide or being beaten to death by their bulliers. As we enter into a new school year, I thought it was a great time to not only sharpen up our new pencils, but sharpen up on some anti-bullying tactics as well.
Here are six of the most successful strategies to help kids defend themselves, courtesy of bullying expert Michele Borba.

Assert yourself.
Teach your child to face the bully by standing tall and using a strong voice. Your child should name the bullying behavior and tell the aggressor to stop: "That's teasing. Stop it." or "Stop making fun of me. It's mean."
Question the response.
Ann Bishop, who teaches violence prevention, tells her students to respond to an insult with a non-defensive question: "Why would you say that?" or "Why would you want to tell me I am dumb (or fat) and hurt my feelings?"
Use "I want."
Communication experts suggest teaching your child to address the bully beginning with "I want" and say firmly what he wants changed: "I want you to leave me alone." or "I want you to stop teasing me."
Agree with the teaser.
Consider helping your child create a statement agreeing with her teaser. Teaser: "You're dumb." Child: "Yeah, but I'm good at it." or Teaser: "Hey, four eyes." Child: "You're right, my eyesight is poor."
Ignore it.
Bullies love it when their teasing upsets their victims, so help your child find a way to not let his tormentor get to him. Fifth graders offer these kid-tested ways to ignore teasers: "Pretend they're invisible," "Walk away without looking at them," "Quickly look at something else and laugh," and "Look completely uninterested."
Make fun of the teasing.
Fred Frankel, author of Good Friends Are Hard to Find suggests victims answer every tease with a reply, but not tease back. The teasing often stops, Frankel says; because the child lets the tormentor know he's not going to let the teasing get to him (even if it does). Suppose the teaser says, "You're stupid." The child says a rehearsed comeback such as:"Really?" Other comebacks could be: "So?," "You don't say," "And your point is?," or "Thanks for telling me."
--
Bullying is on the rise and is not going to go away quietly. We as parents, community members, educators, politicians, medical professionals, neighbors, family members, and especially bystanders who witness bullying in any form need to unite and stand together to empower our youth on how to stand up to bullies as well as send an important message to those who are bullying that their reign is up and it will not be tolerated.
A friend suggested that bystanders, who might be intimidated to step in alone when witnessing an act of bullying, should walk over with other nearby students and friends and all stand together next to the person being bullied so the bully would feel outnumbered and simply stop. Instead of divide and conquer, uniting at the first sign of bullying will at least end it in hallways and classrooms.
Perhaps you've heard about the brilliant and very popular ice bucket challenge that has literally soaked the nation to help raise money and awareness for ALS (Amyotrophic lateral sclerosis, a progressive neurodegenerative disease that affects nerve cells in the brain and the spinal cord)?
What a clever and engaging way to bring the public's attention to such a dehabilitating disease.
As a Catholic mom, PTO president, podcaster, writer, and most of all someone who is willing to go the extra mile to help facilitate a powerful anti-bullying message here in Rhode Island as well as across the country--what challenge can we offer to America to stop bullying in our schools and towns this year?
Copyright 2014, Cheryl Butler
About the Author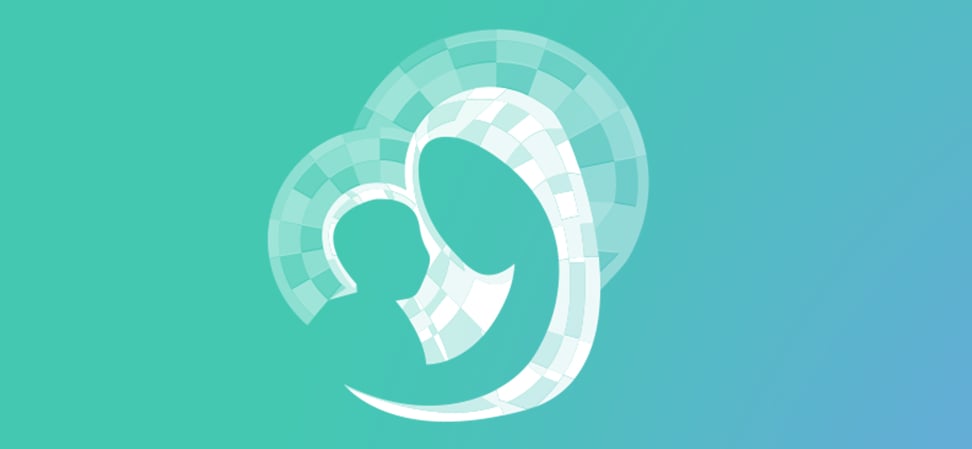 We welcome guest contributors who graciously volunteer their writing for our readers. Please support our guest writers by visiting their sites, purchasing their work, and leaving comments to thank them for sharing their gifts here on CatholicMom.com. To inquire about serving as a guest contributor, contact editor@CatholicMom.com.